MinaLima Exhibit to Open in London!
It's fair to say that Harry Potter films as we know them would not have been nearly so magical if it weren't for the graphic design work of MinaLima, whose imaginative and breathtaking designs also added life and color to the Wizarding World we love. Now, Miraphora Mina and Eduardo Lima have an exhibition of their work opening at a gallery in London!
The exhibit, which will run from November 30 to December 19, will be housed at the Coningsby Gallery and will feature props from the films displayed alongside some of the most iconic pieces of MinaLima's work. From the press release:
Visitors can immerse themselves in the visual world of Harry Potter, examining details of the artworks as they were originally created for the films. The exhibition will show the development of the designs through the films, with artworks displayed chronologically. Authentic film props will also be on display, kindly on loan from the Warner Bros. Studio Tour–Leavesden.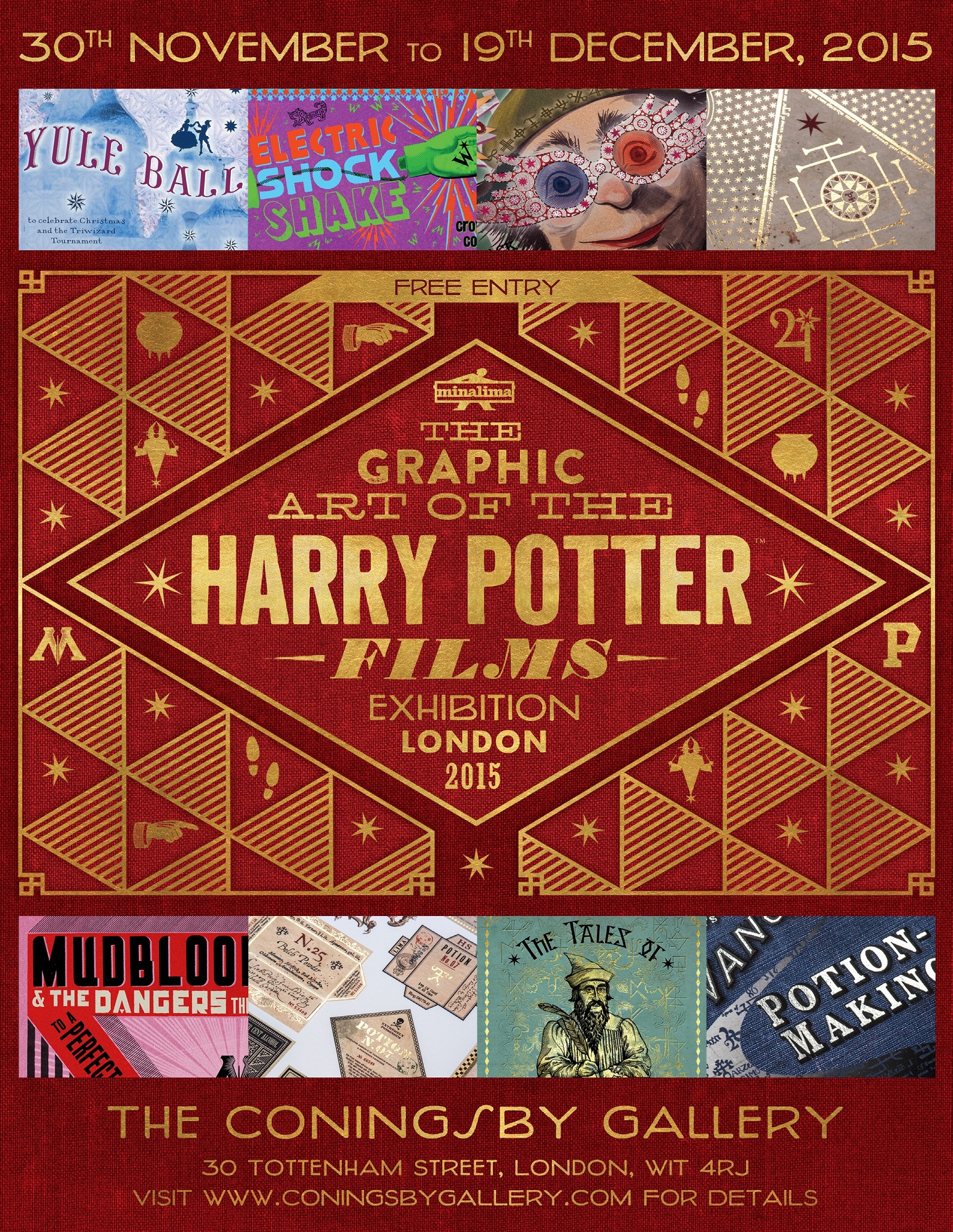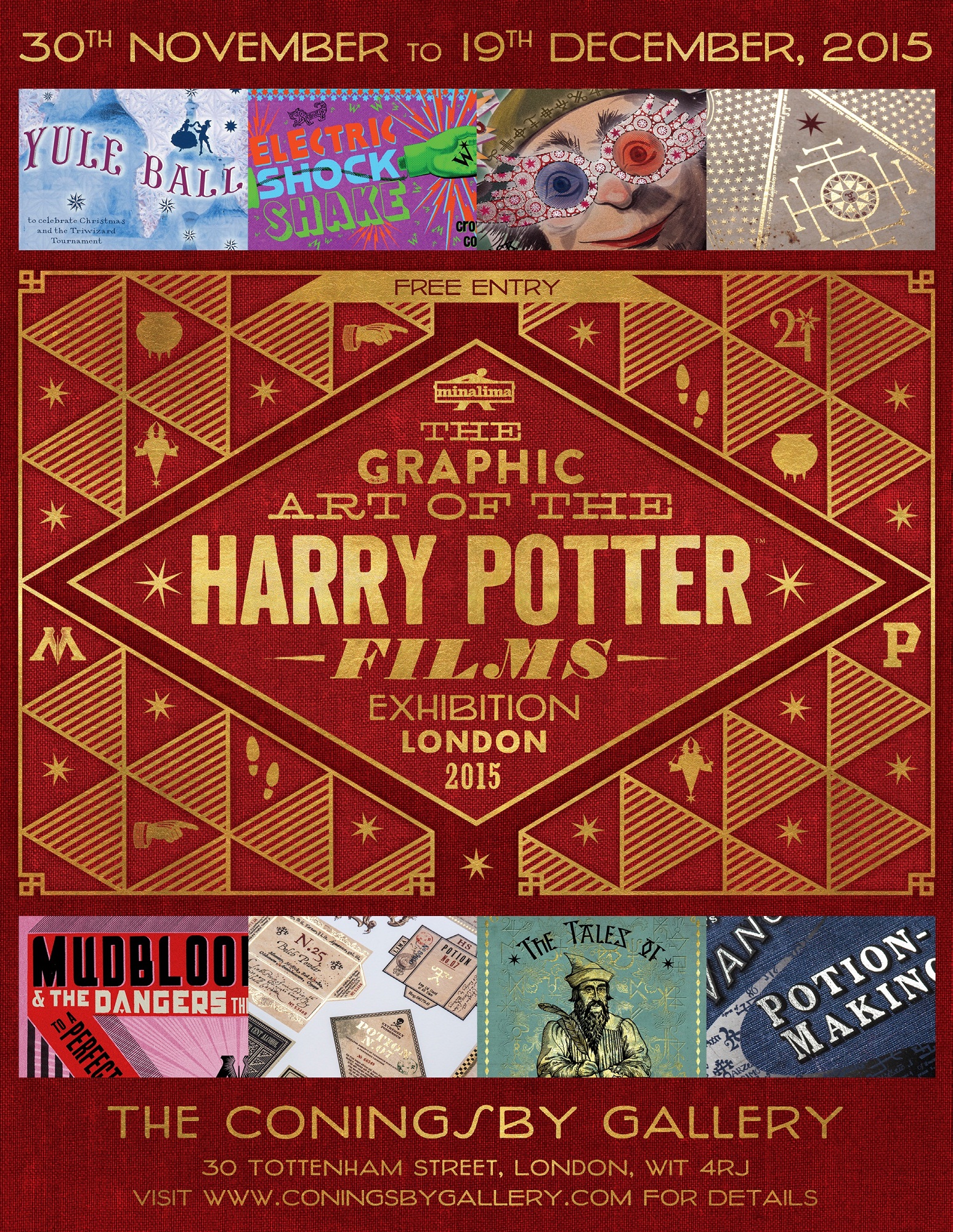 If that wasn't enough to draw you in, the exhibit will also feature limited-edition prints of the duo's work:
All printed in England, the prints use pigment inks on 300gsm Hahnemuhle fine art paper. Each print is edition numbered and embossed and comes with a numbered certificate of authenticity. Some editions are embellished with hand[-]finished metallic foiling. Artworks can be purchased either framed or unframed at the exhibition and can be shipped worldwide.

Also for sale at the exhibition will be Hogwarts prop replica notebooks and postcard sets from MinaLima's collection.
What's more, entry into the exhibit is completely free! You can view the gallery opening times here to help plan your visit!
Will you be making a trip to the Coningsby Gallery? Be sure to let us know all about it!