Scholastic and Insight Editions Preview Upcoming "Harry Potter" Goodies at BookExpo 2019
This year's BookExpo may not have been the 20th-anniversary extravaganza of last year, but that doesn't mean there weren't plenty of things for Harry Potter fans to get excited about.
At Scholastic, it was all about promoting this fall's two big Potter titles: Jim Kay's illustrated edition of Harry Potter and the Goblet of Fire and Harry Potter and the Cursed Child: The Journey: Behind the Scenes of the Award-Winning Stage Production. The publisher treated eager fans to previews of both titles in the form of blads.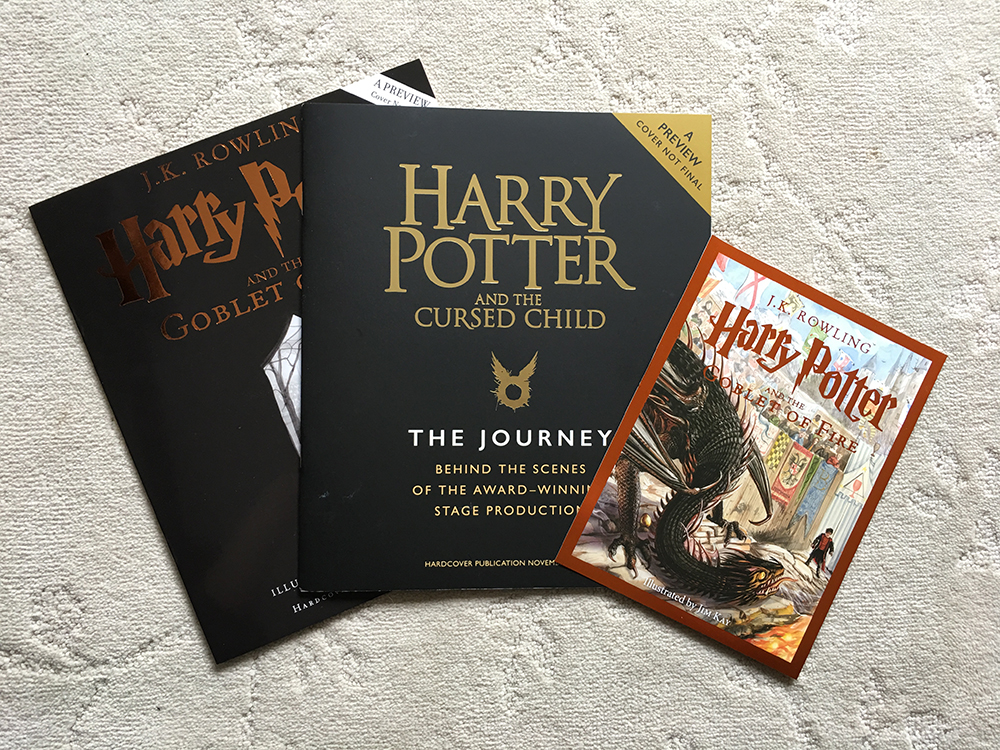 Take a peek inside both preview booklets in the gallery below!
Wishing you were one of the lucky few to get your hands on these promotional items? We have a chance for you to WIN a set – just scroll down to the Rafflecopter at the bottom of this page. And if you haven't already, be sure to preorder the illustrated edition here and the Cursed Child behind-the-scenes book here.
Just a few booths away, Insight Editions was also touting its newest wizarding world offerings. A major highlight of the booth was a display for Harry Potter: A Hogwarts Christmas Pop-Up, set to be released October 15. This book unfolds into an attractive, festive display of the Great Hall at Christmastime, complete with pop-up Christmas tree. It also doubles as a Christmas countdown calendar, with each day of December opening to reveal a new ornament for the pop-up tree.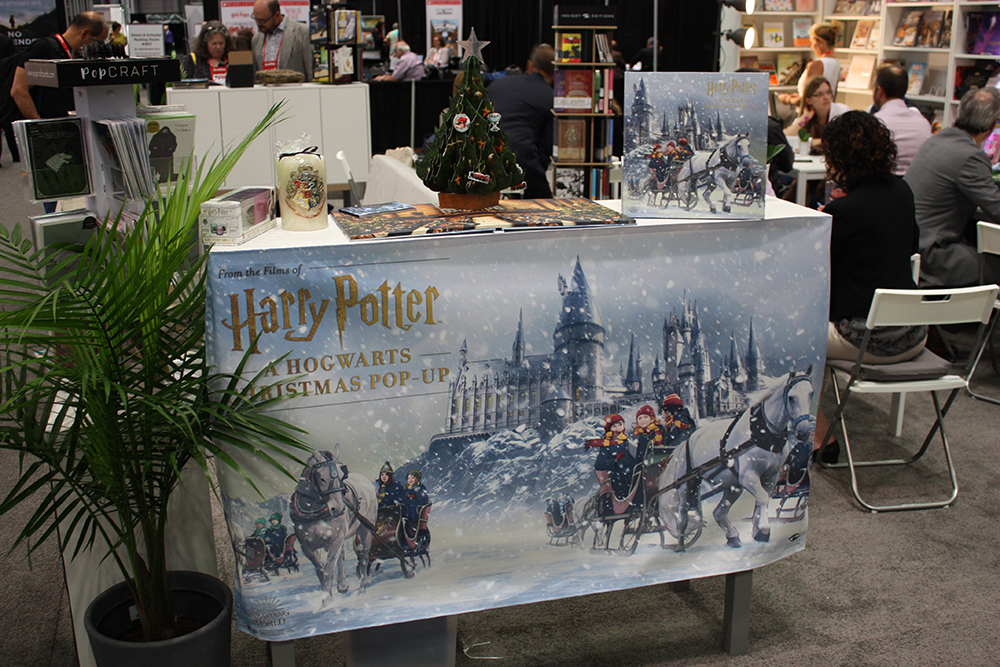 You can preorder a copy here.
Another highlight was getting the chance to see some illustrations from Harry Potter: Exploring Hogwarts: An Illustrated Guide, due out October 8. This colorful tour of iconic Hogwarts locations is the first of a planned series of large-scale interactive Potter books and is unique in being specially licensed to create new illustrated art, rather than relying solely on images from the films.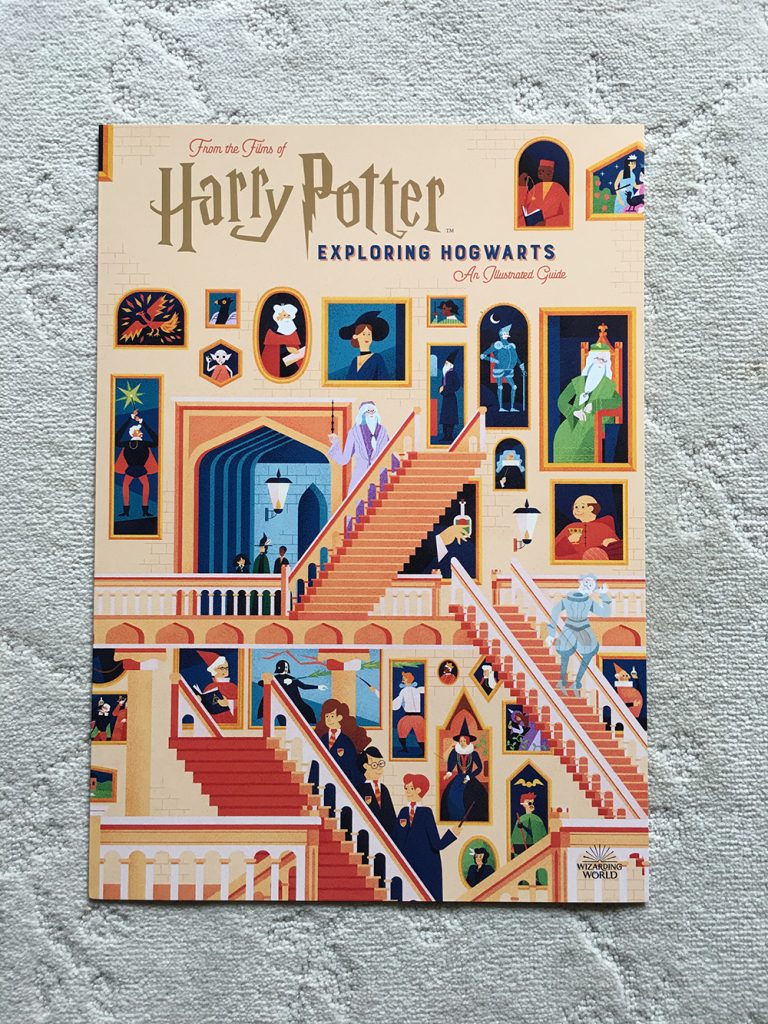 You can preorder a copy of Exploring Hogwarts here.
We also got the chance to preview the first installment of the publisher's upcoming Harry Potter: Film Vault series, Forest, Lake, and Sky Creatures. There is a total of four volumes, including Diagon Alley, the Hogwarts Express, and the Ministry, Horcruxes and the Deathly Hallows, and Hogwarts Students, each of which takes a deep dive into Potter movie magic. The first two volumes will be released on September 10, and the second two on October 8.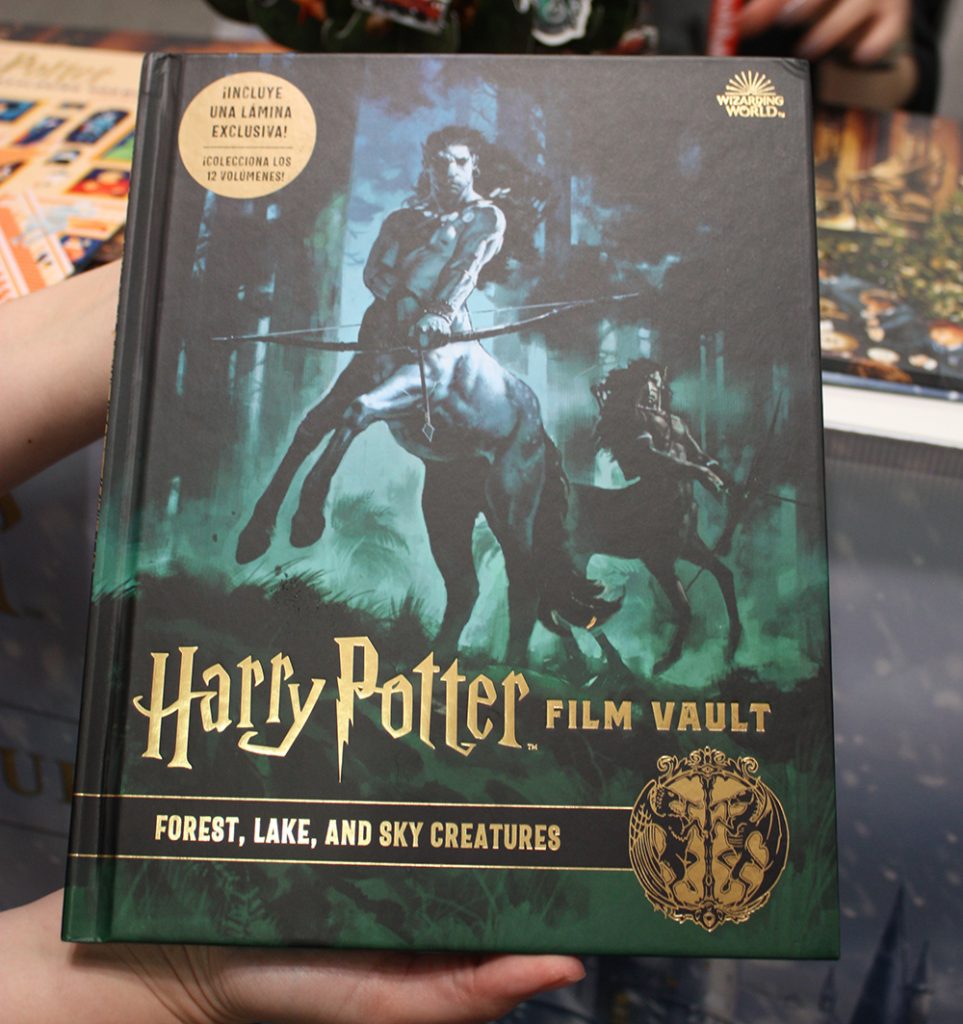 And of course, we didn't miss the opportunity to take a closer look at Insight's existing Potter sidelines, from themed candles to beautiful quilled and pop-up cards. And we couldn't help taking a peek at the luxurious Monster Book of Monsters film prop replica, which is even more impressive in real life than it looks online.
Take a look through the gallery below to check out many of Insight's amazing offerings, all of which you can purchase on Insight's website.
Bonus flash giveaway! Enter below for your chance to win a set of Scholastic promo items previewing its upcoming Potter titles. One United States winner will be chosen – enter before 11:59 p.m. ET on June 13.
All photographs taken by Matt Adelman, MuggleNet photojournalist