1099 Search results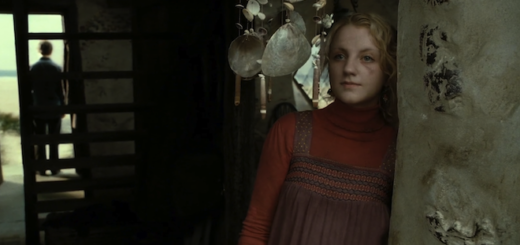 Luna Lovegood should consider studying Buddhism. Here are six key reasons why.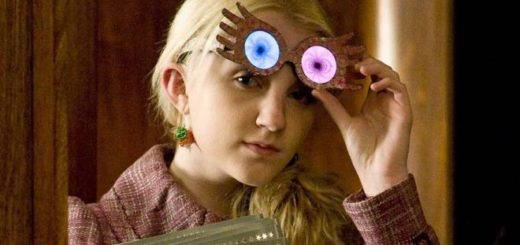 Some of Ted Fujita's discoveries are reminiscent of Luna Lovegood's plight to prove the existence of Crumple-Horned Snorkacks and other magical species.
No animals were harmed in the making of this list. Magizoologists, however…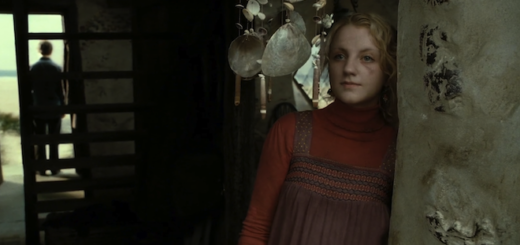 Luna is brave in all the ways that the rest of us aren't: She has faith in herself and others, she accepts things as they come, and she sacrifices everything for the people she cares about.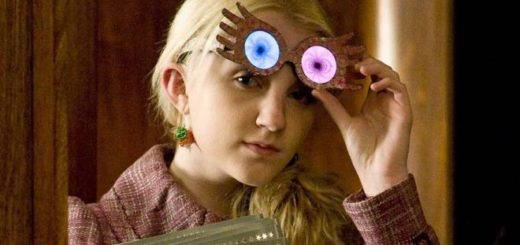 To mark Book Lovers Day, take a look at the books Luna Lovegood would recommend if she had a book club.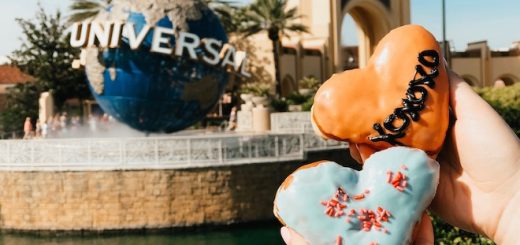 Whether you favor Galentine's Day or Valentine's Day, or (like Harry) you tend to avoid this holiday like dragon pox, here are five ways to celebrate at Universal Orlando Resort.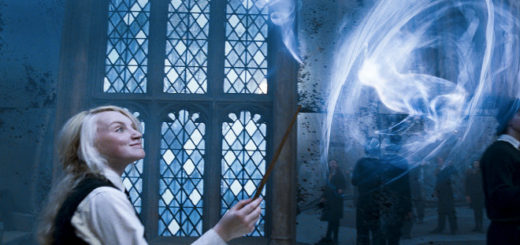 Luna Lovegood is our favorite Loony. Besides teaching us about all sorts of strange creatures, however, she spread another important message: how to be yourself and believe you can do anything.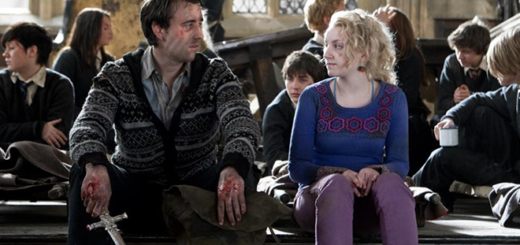 Neville and Luna are the pairing that makes the most sense to me. I'll go down with this ship, and I'm sharing three reasons why.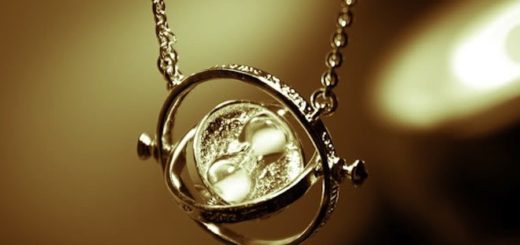 "You're just as sane as I am." Luna is as whimsical and wacky as you get, but is it really that insane to imagine a friendship between her and the infamous Sirius Black?