241 Search results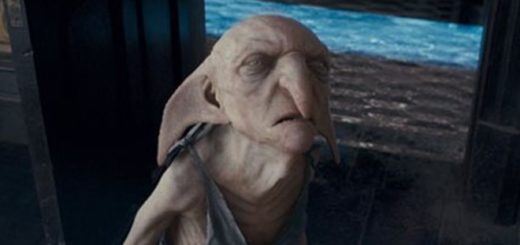 Kreacher reviews 2021 kitchen must-haves worthy of the noble house of Black.
By Ebrosnan Summary: Sirius Black died a debatable death. Most people point the finger at Kreacher, his unwilling house-elf, but I don't think the creature is all to blame. True, he did betray Sirius'...

As previously reported, ABC Family would be airing the second of two new Deathly Hallows, Part 1 clips this evening during Chamber of Secrets. That clip is now online and features the locket scene...