Author:
Adam Poncharoensub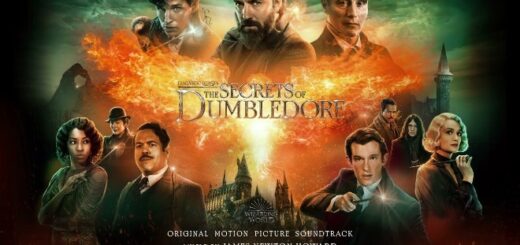 Composed by James Newton Howard, two tracks from the upcoming "Secrets of Dumbledore" soundtrack have been released on YouTube.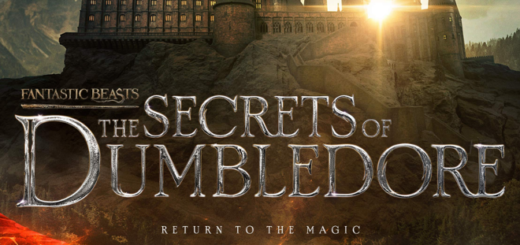 Registration to attend the world premiere of "Secrets of Dumbledore" has been closed. Warner Bros. has encouraged fans to watch the livestream.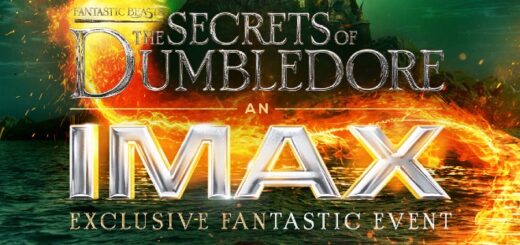 Warner Bros. has announced a special fan event featuring an early IMAX screening of "Secrets of Dumbledore" and a live Q&A with members of the cast.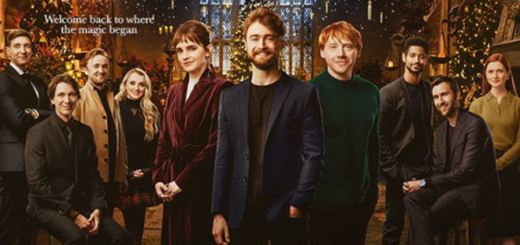 The Cartoon Network and TBS premiere date of "Harry Potter 20th Anniversary: Return to Hogwarts" has been announced for April 10.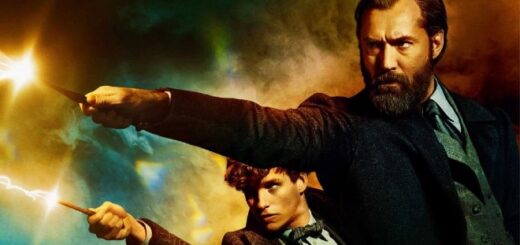 Warner Bros. has announced screenings of "Secrets of Dumbledore" at Warner Bros. Studio Tour London during its opening weekend.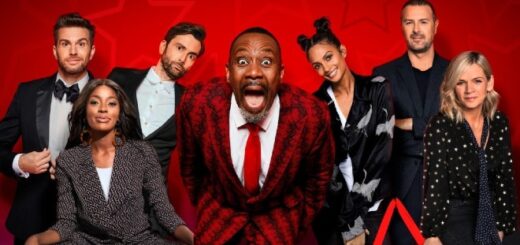 It has been announced that the Red Nose Day 2022 fundraiser will feature Wizarding World alumni David Tennant, Eddie Redmayne, and Jude Law.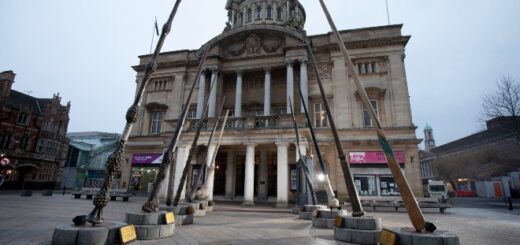 The Wizarding World wand installation has kicked off its English tour in Queen Victoria Square in Hull, England.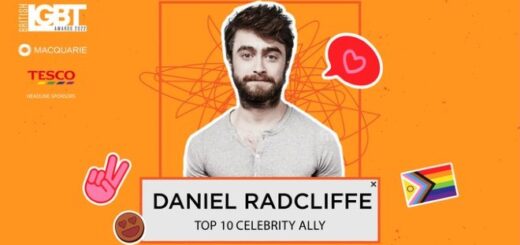 For his public support of the Trevor Project and the LGBTQ+ community, Daniel Radcliffe has been nominated for a British LGBT Award.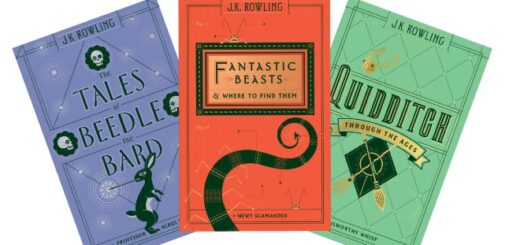 Pottermore Publishing and Storytel have announced new audiobook productions of the Hogwarts Library books in ten different languages.