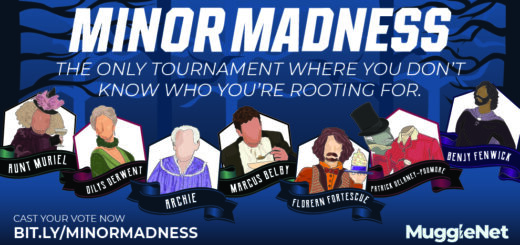 Vote for your favorite obscure character in our annual March Madness tournament!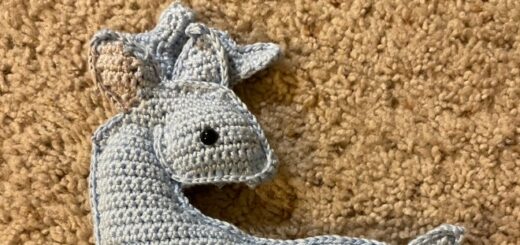 Add some magic to your crochet with Insight Editions' new "Harry Potter: Crochet Wizardry:" book.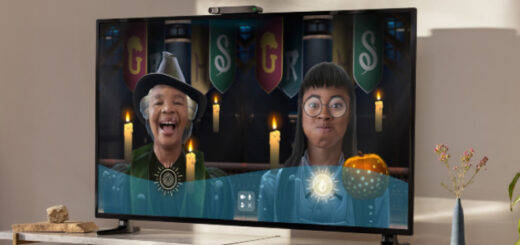 The new Curtain Call AR experience on the Facebook Portal adds some magic to your calls.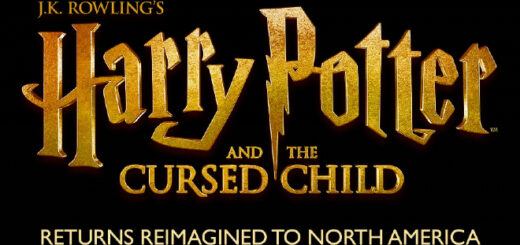 The decision to make "Harry Potter and the Cursed Child" one show is a bad one that will only be detrimental to the art and story of the play.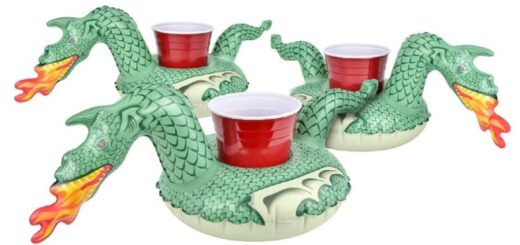 Add a touch of magic to your swimming activities this summer with "Harry Potter"-themed suits, towels, and accessories.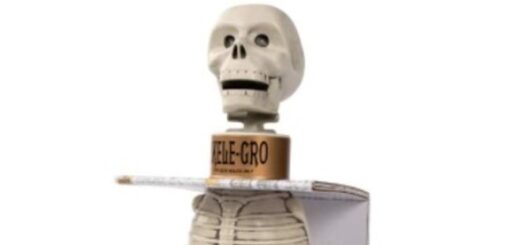 Environmentally friendly and "Harry Potter"-themed? A perfect match!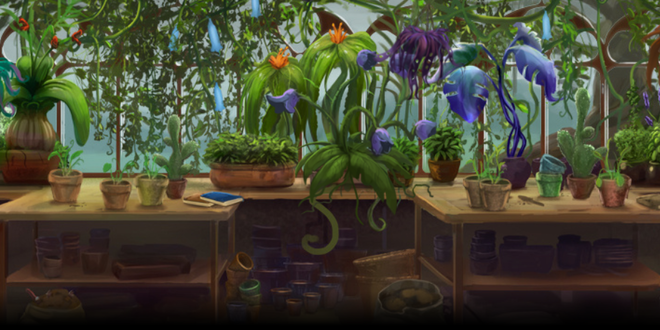 Add some magic to your spring with these Herbology picks.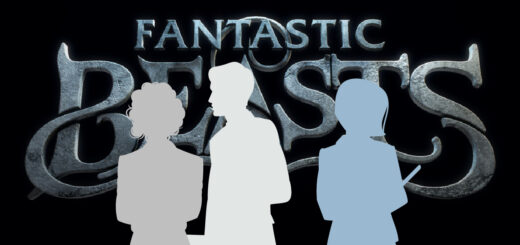 We've received exclusive information about new characters appearing in the third "Fantastic Beasts" film, including details about a member of a very familiar blond-haired family.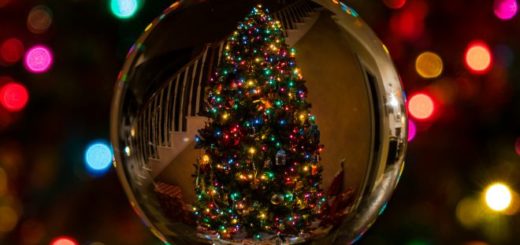 Decorating for the holidays? We have magical ornament picks that you'll want to deck the halls!