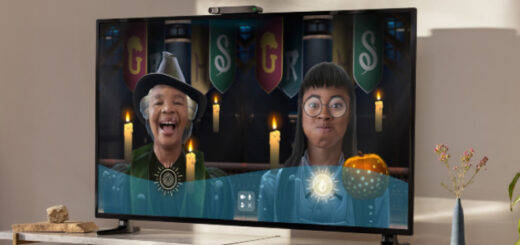 The new Curtain Call AR experience on the Facebook Portal adds some magic to your calls.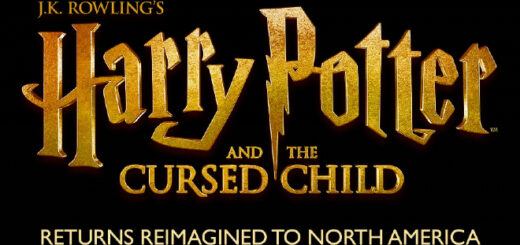 The decision to make "Harry Potter and the Cursed Child" one show is a bad one that will only be detrimental to the art and story of the play.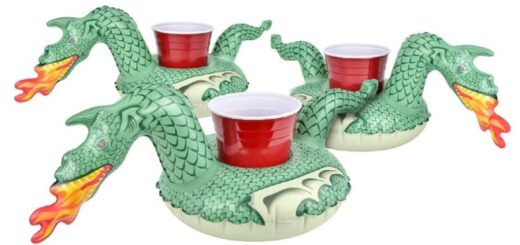 Add a touch of magic to your swimming activities this summer with "Harry Potter"-themed suits, towels, and accessories.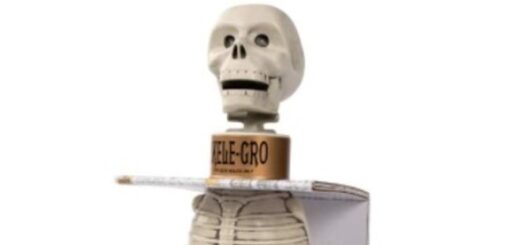 Environmentally friendly and "Harry Potter"-themed? A perfect match!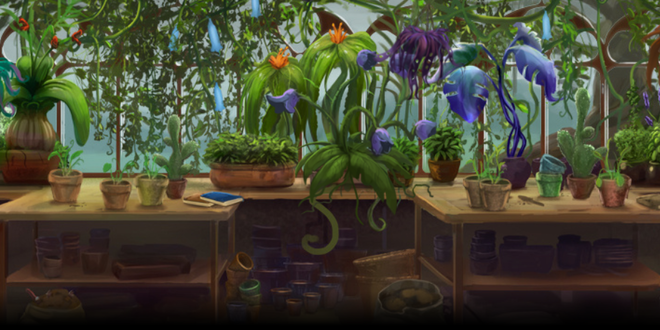 Add some magic to your spring with these Herbology picks.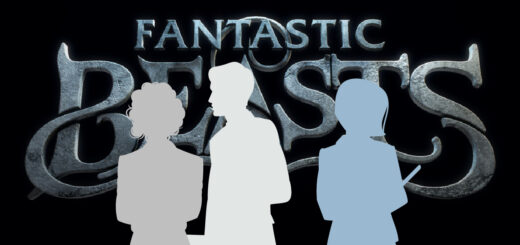 We've received exclusive information about new characters appearing in the third "Fantastic Beasts" film, including details about a member of a very familiar blond-haired family.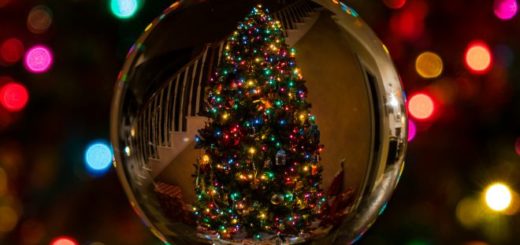 Decorating for the holidays? We have magical ornament picks that you'll want to deck the halls!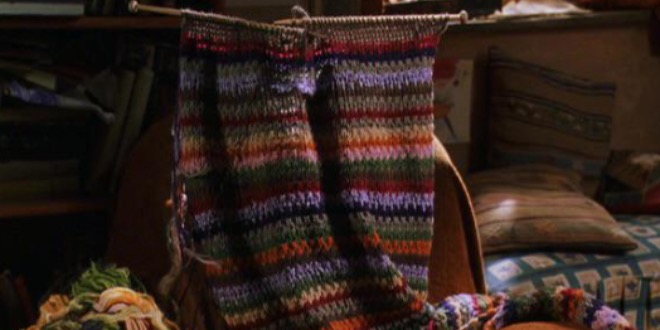 Enchant your knitting needles and prime your crochet hooks, because it's time for some "Harry Potter"-themed holiday crafting. Molly Weasley has some suggestions for yarn perfect for different characters.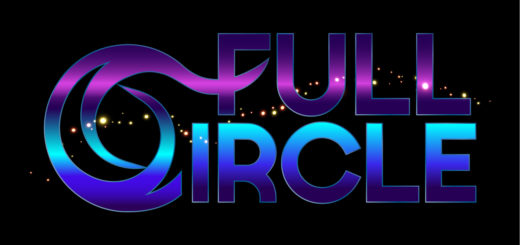 What if we told you that looking at the "Harry Potter" series through the lens of ring composition could show you things you've never noticed before? Details that slipped through the cracks on your first, fifth, and twentieth read-throughs of the series?