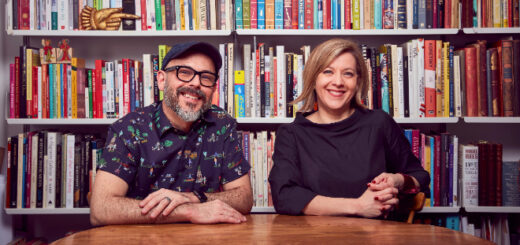 The leading graphic designers of the Wizarding World take a look back at some of their most memorable art.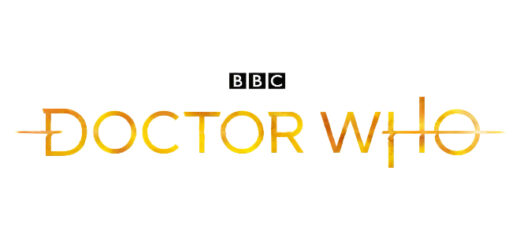 "Harry Potter" is filled with magnificent talent, and we're sure a few of those actors would be spectacular Doctors.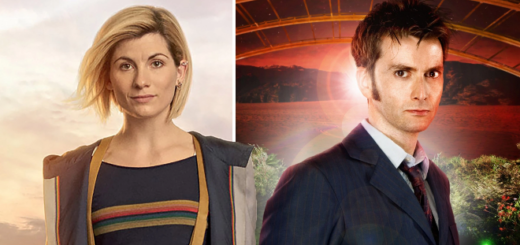 Sources strongly suggest that David Tennant has the highest chance of revising his role as the Doctor.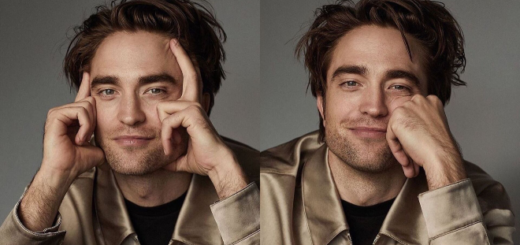 Did you know he "accidentally" went into Zoë Kravitz's dressing room bathroom?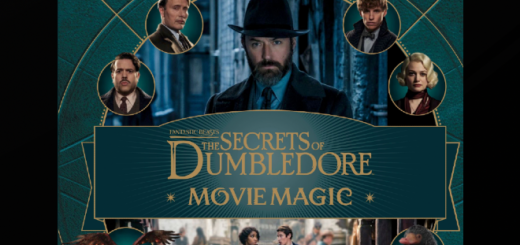 Author Jody Revenson gives all kinds of details about her latest "Movie Magic" book.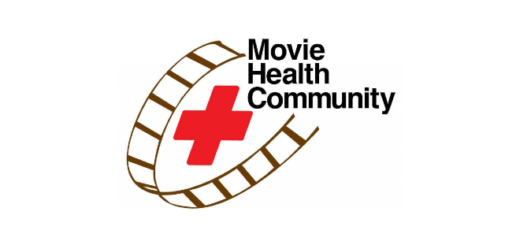 Flash and trigger warnings are being given a makeover by one fan-created blog.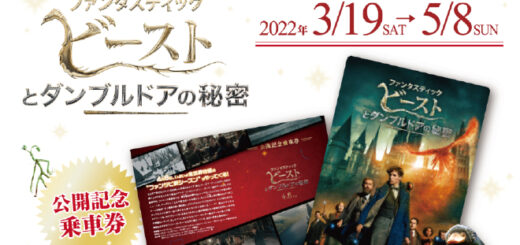 Collectible tickets can now be found at stations around Tokyo, Japan.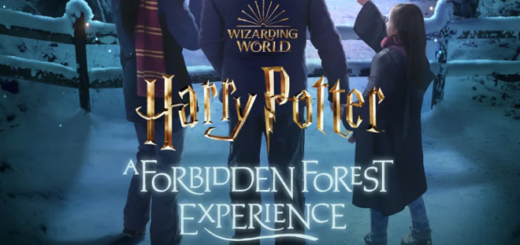 Tickets for the October season will be on sale starting March 24.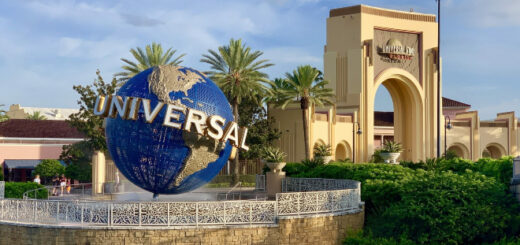 There's so much to discuss! The rumor mill is churning again, so let's get to the bottom of it all.