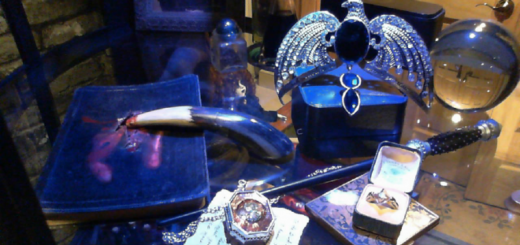 See how one fan brought her favorite movie props to life from the silver screen.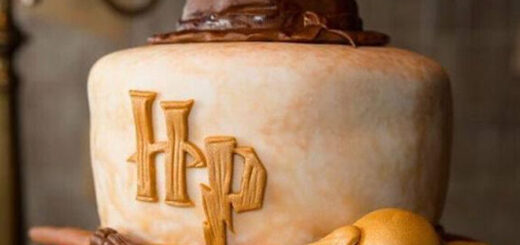 It's a birthday weekend, and that means cake, cake, and more cake.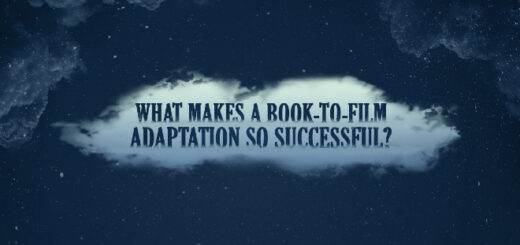 Books may always be better than their movie counterparts, but movies bring in the cash.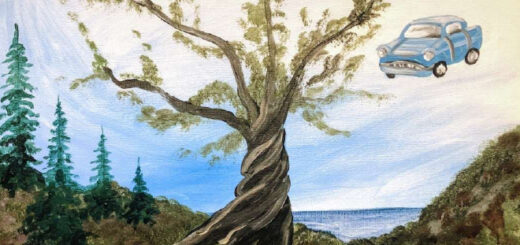 Perhaps now is the time to learn all about the international humanitarian laws of the wizarding world.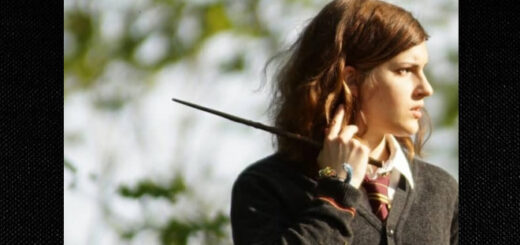 Cosplay can be one way to bring our favorite characters closer to us as fans.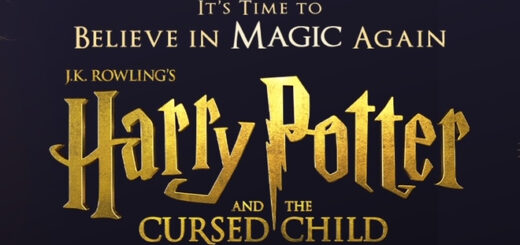 Londoners can now purchase tickets for fall and winter performances of "Cursed Child."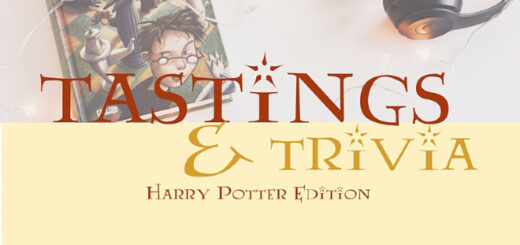 Grab the quaffles and find the snitch – quidditch is the game of the season.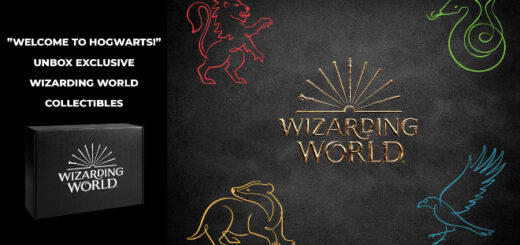 Your Loot Crate is waiting for you – grab it while you can!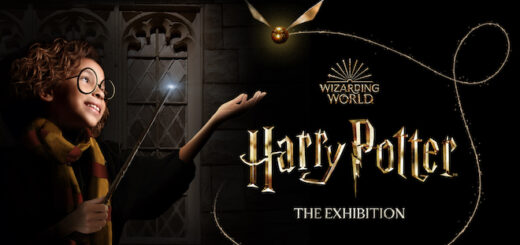 "Harry Potter: The Exhibition" will make its way around the world in 2022 after relaunching at the Franklin Institute in Philadelphia, Pennsylvania.