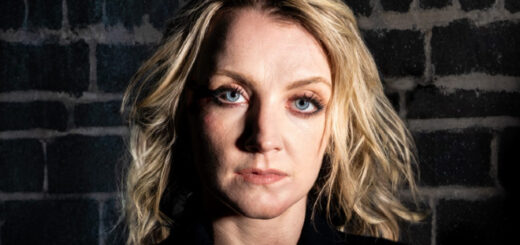 Set in 1980s Belfast, Northern Ireland, "Under the Black Rock" explores the country's history "boldly and compassionately."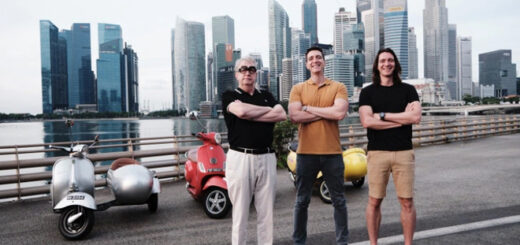 Join James and Oliver Phelps for more around-the-world adventures with friends from the world of "Harry Potter."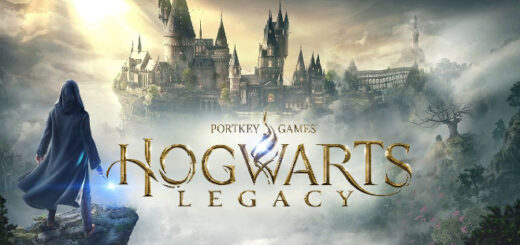 "Hogwarts Legacy" preorder cancelations are leaving gamers with more questions than answers.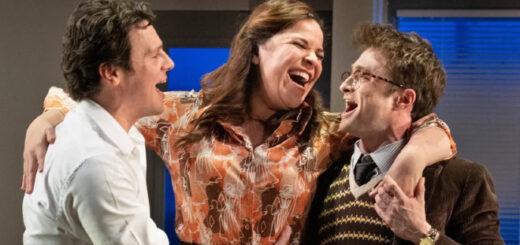 Several TikTok videos showed audience members asking questions to "Merrily We Roll Along" stars after frigid temperatures canceled the performance.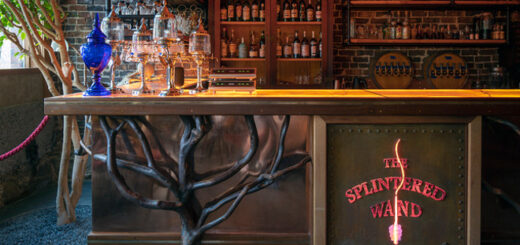 The Splintered Wand provides Seattle's witches and wizards with delicious food, exciting drinks, and immersive experiences.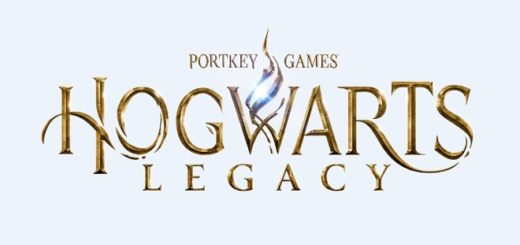 Gameplay footage of "Hogwarts Legacy" reveals more customizable spaces, magical creatures, battle sequences, and new areas of the open world map.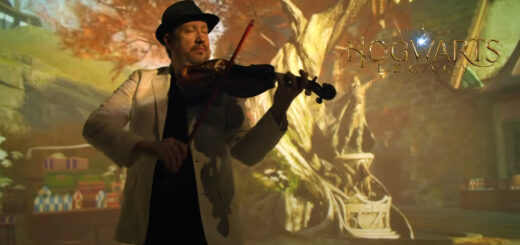 The Seven Springs Symphony Orchestra & Choir brings "the music of your legacy" to life ahead of the "Hogwarts Legacy" release.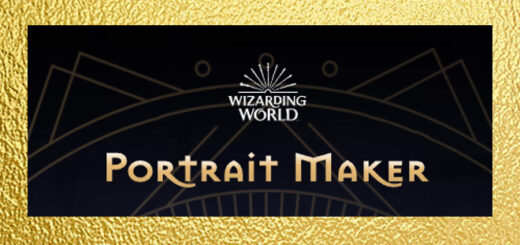 Users can personalize avatars for their Wizarding World Digital profiles with the newly launched portrait maker.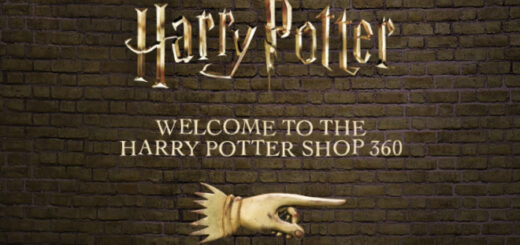 Explore officially licensed merchandise in a 360° view of Diagon Alley.