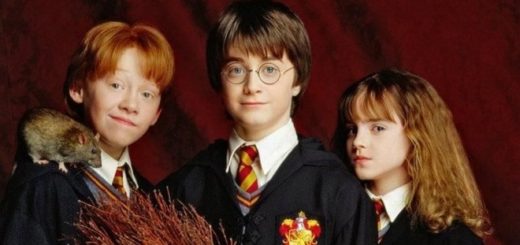 Daniel Radcliffe, Emma Watson, and Rupert Grint are set to reunite for an HBO Max special in January 2022.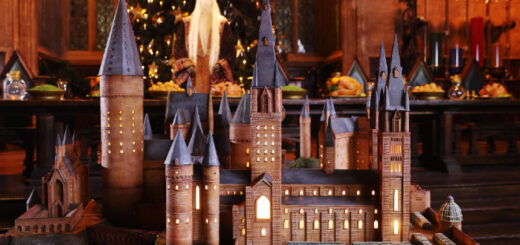 Even the most magical celebrations still need a little bit of cake.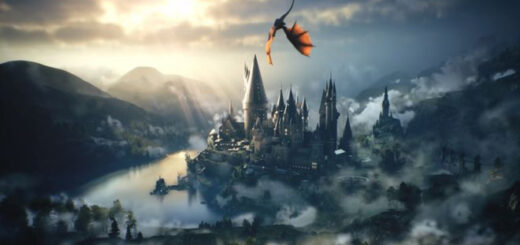 Are you ready for "Hogwarts: Legacy" yet?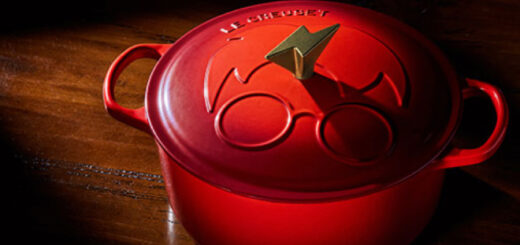 Whatever your needs or wants, there's "Harry Potter" merch with your name on it!
Can you solve a murder most foul with a witchy twist?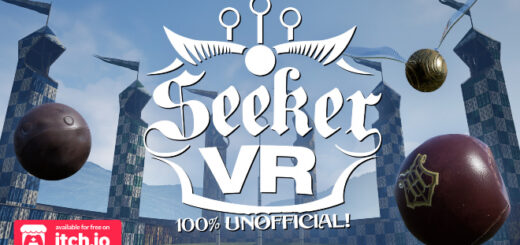 Do you have what it takes to catch the Snitch?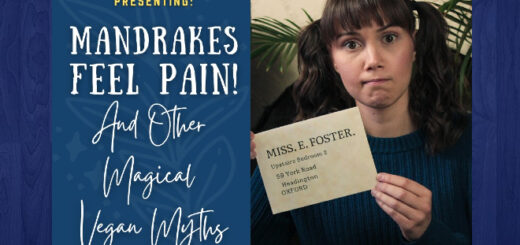 Are animal rights up to snuff at Hogwarts?
The exclusive Gold Membership is making an exit.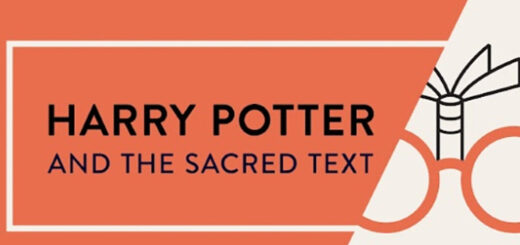 What kind of philosophical conversations would you have with Jessie Cave?