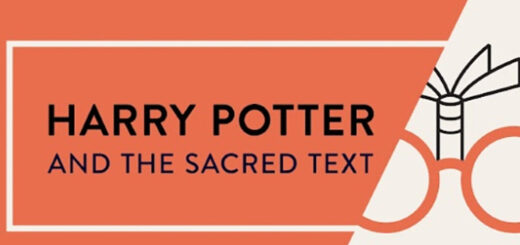 What kind of philosophical conversations would you have with Jessie Cave?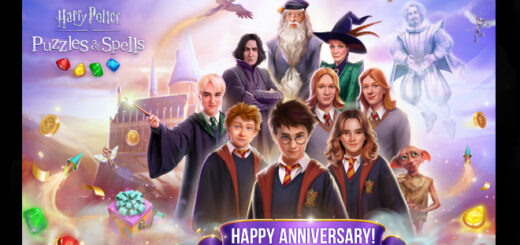 Celebrate one of the best apps on the market with in-game prizes and bonus content.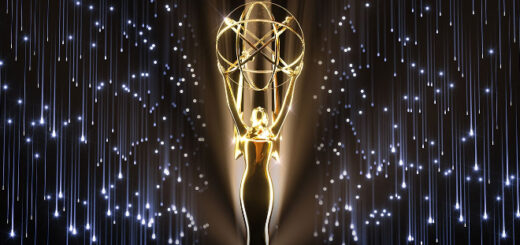 Some well-deserved awards were presented at the 73rd annual Emmys.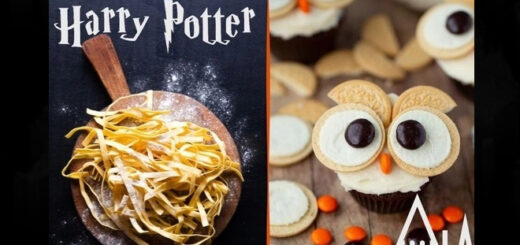 Have you ever wondered what a Slytherin pasta or an owl cupcake tastes like?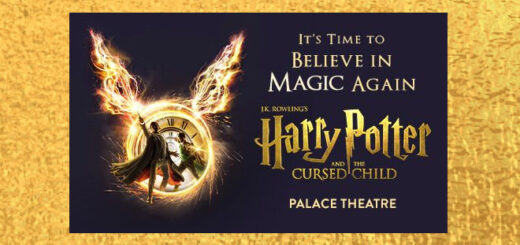 New cast members join the production of "Cursed Child" at the Palace Theatre.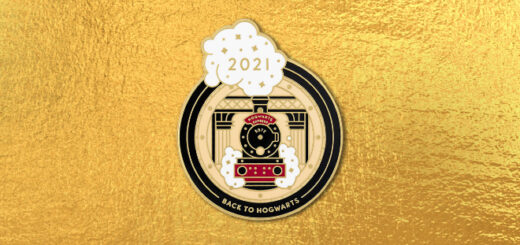 Remember when Harry was just a tiny 11-year-old wizard riding the Hogwarts Express for the first time?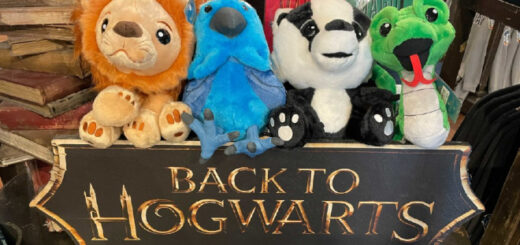 Plush mascots for the Hogwarts Houses are going to be the hottest find this school year.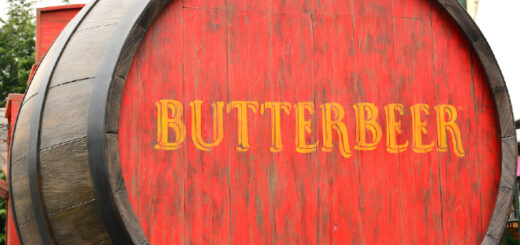 What do you plan on doing this fall? If you don't have plans, then check out what we've found for you.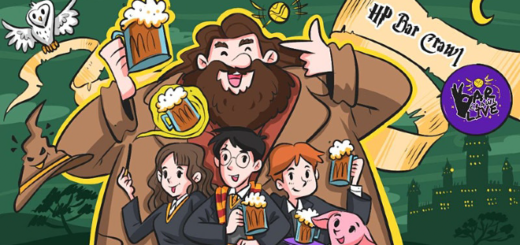 Solve a murder mystery, enjoy a nice dinner, and watch your favorite "Potter" film.