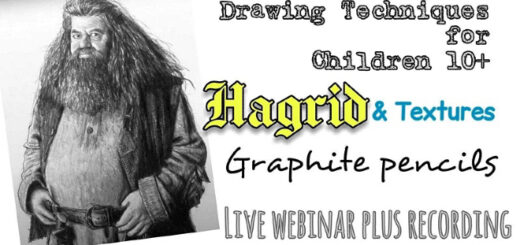 Clear your calendars for some exciting events coming soon.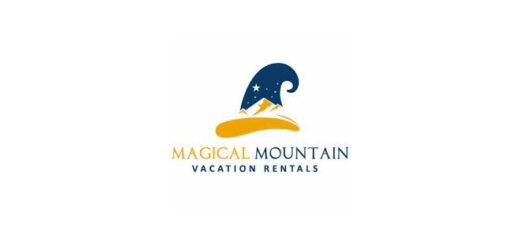 Follow Shannon Moore as she transforms an old double-decker bus into a glorious "Harry Potter" vacation rental.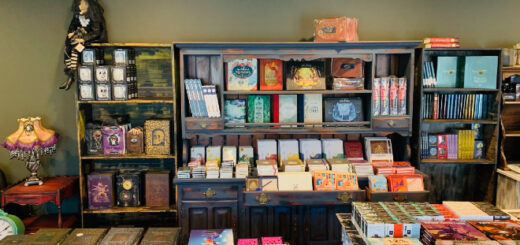 Witches, wizards, and non-magic folk are all welcome at Connecticut's newest magical emporium.
Matthew Lewis remembers the heartfelt advice given to him by Alan Rickman in the final days of filming the "Harry Potter" series.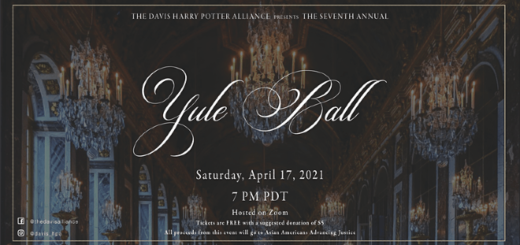 Break out and have some fun this week! Spring is upon us, and there's nothing better than celebrating a new season with events tailored to the most enthusiastic "Harry Potter" fans.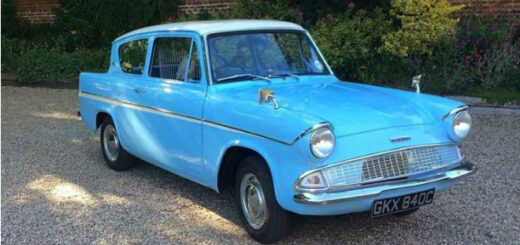 Despite being caught and sentenced, the thief who stole a refurbished replica Ford Anglia refuses to reveal the location of the car.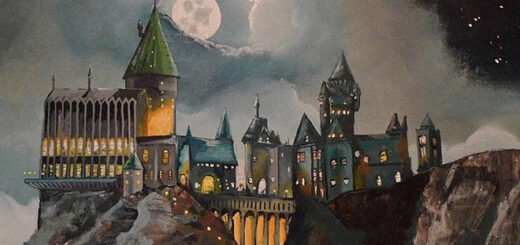 Have you nailed down your St. Patrick's Day plans yet? If not, we've got a few ideas for you.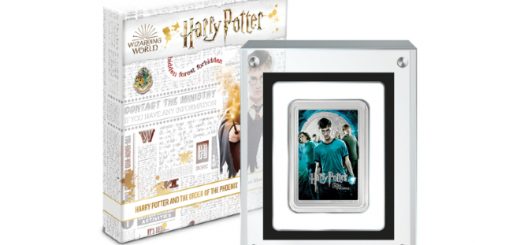 Calling all collectors. New Zealand Mint releases the latest movie poster coin in the "Harry Potter" series.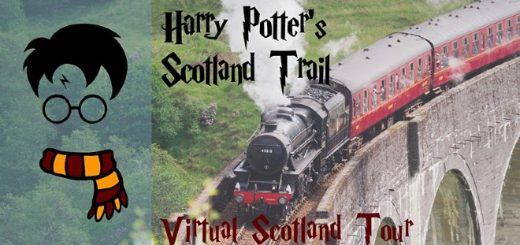 What are you doing this week? Don't know yet? Then grab your calendar and start checking off dates. We have something for you to do.