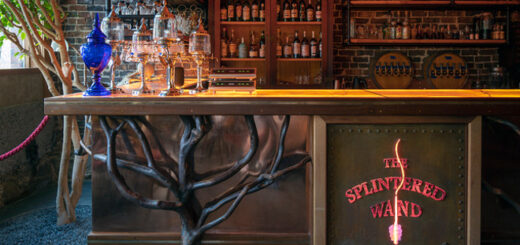 The Splintered Wand provides Seattle's witches and wizards with delicious food, exciting drinks, and immersive experiences.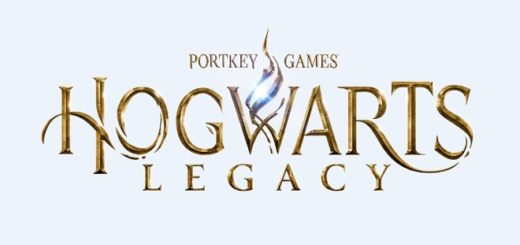 Gameplay footage of "Hogwarts Legacy" reveals more customizable spaces, magical creatures, battle sequences, and new areas of the open world map.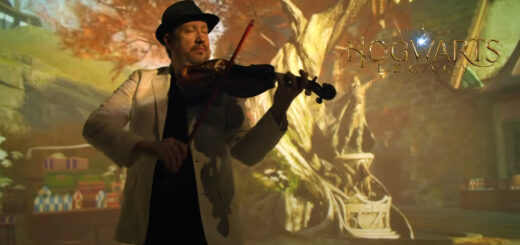 The Seven Springs Symphony Orchestra & Choir brings "the music of your legacy" to life ahead of the "Hogwarts Legacy" release.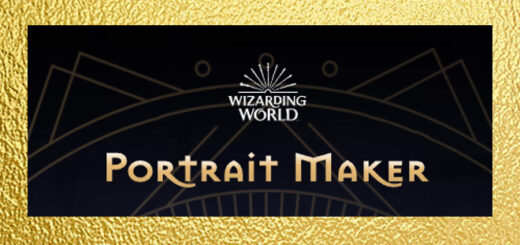 Users can personalize avatars for their Wizarding World Digital profiles with the newly launched portrait maker.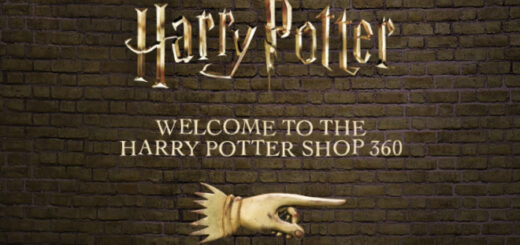 Explore officially licensed merchandise in a 360° view of Diagon Alley.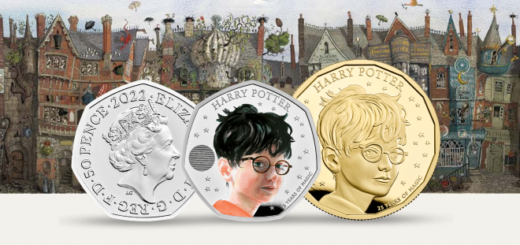 A truly unique collection of "Harry Potter" coins features the Boy Who Lived as the first of four designs.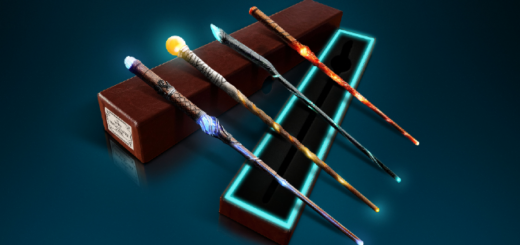 The Harry Potter: Magic Caster Wands are going up for preorder on October 21.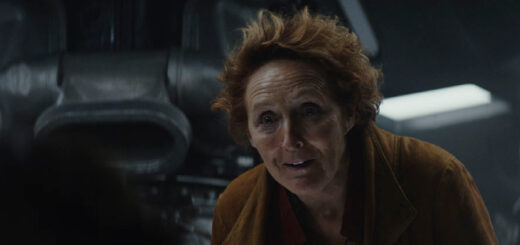 "That's what a reckoning sounds like." Fiona Shaw has interviewed with "The Hollywood Reporter" on "Andor."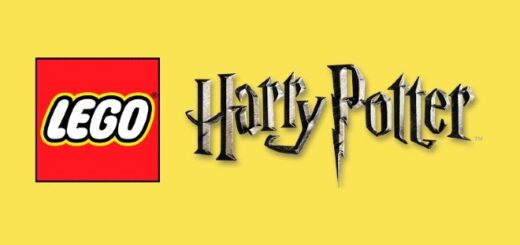 Speculations about the newest LEGO "Harry Potter" sets are beginning to surface, and builders are getting excited.