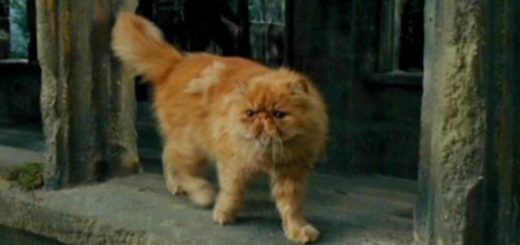 Treat your furry friend to some wizarding gear with these adorable pieces of "Harry Potter" pet supplies.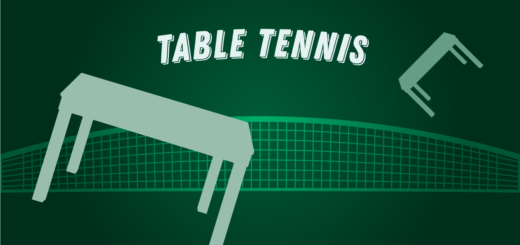 Today's table tennis match is expected to be a fierce fight to the final, with the winner going home with glory and the Galleon medal.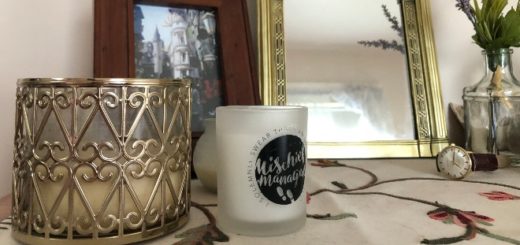 "Harry Potter" geek-chic should be its own category of home decor. Check out these ways of displaying "Potter" merch throughout your home.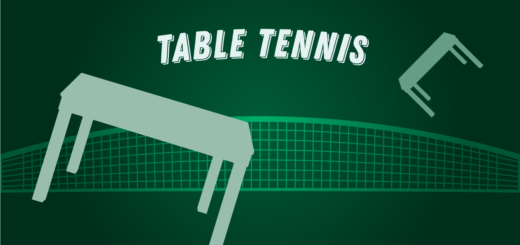 Table tennis enthusiasts have crowded into the stands as the qualifying match gets underway. The stakes are high, and today's match promises to be an intense battle to the final.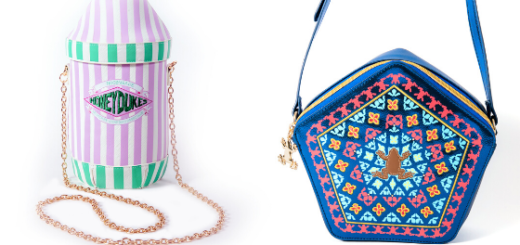 Store all of your magical goodies in the Honeydukes and Chocolate Frog bags from Danielle Nicole! One lucky winner will take home the prize just in time for back to school.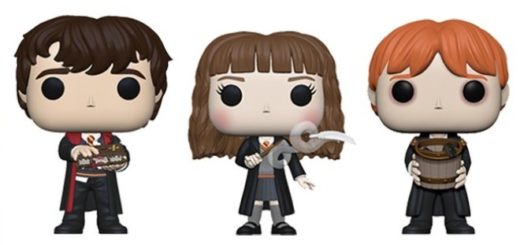 Funko is releasing its latest line of "Harry Potter" Pop! figures. While we'll no doubt be buying the newest versions of Hermione, Neville, and Dumbledore, this latest wave has us thinking of the characters who aren't yet represented in the big-headed, large-eyed Funko form.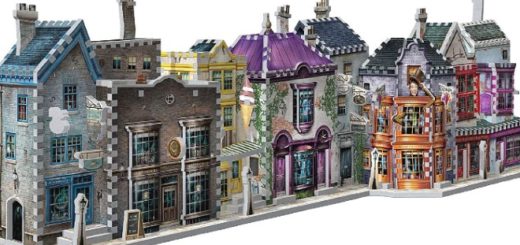 Sometimes, we find ourselves scrolling through online shopping websites for entertainment. Here are some of the most interesting "Harry Potter" products we found while diving through the depths of the Internet.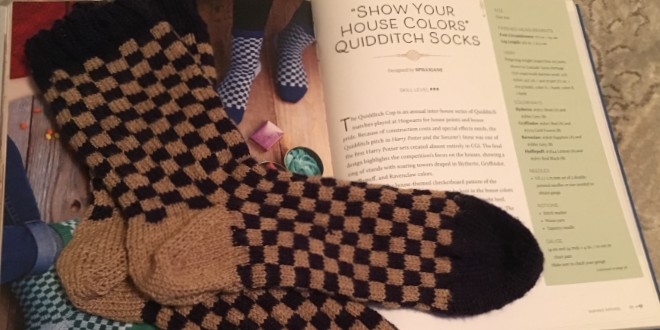 What nerdy knitter hasn't wanted to try making their very own Weasley sweater? With the "Harry Potter: Knitting Magic" book, the possibilities are endless. We tried out a few patterns and shared our thoughts in this review.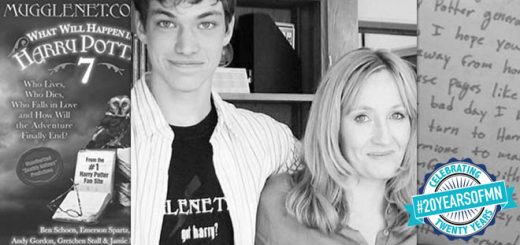 From sit-down interviews with J.K. Rowling to red carpets to viral social media campaigns, MuggleNet has done a lot in the past 20 years. To celebrate our 20th anniversary, we're taking a trip down memory lane.