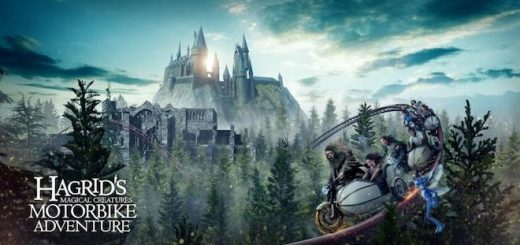 Show of hands, who's terrified of roller coasters? Let's all take deep breaths together. We will get through this.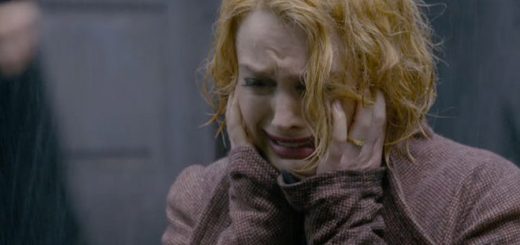 Words used against characters in both the "Harry Potter" and the "Fantastic Beasts" series determine important character arcs.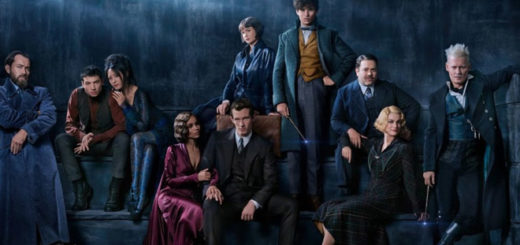 There were so many moments in "Fantastic Beasts: The Crimes of Grindelwald" that made us fall more in love with these characters, both old and new.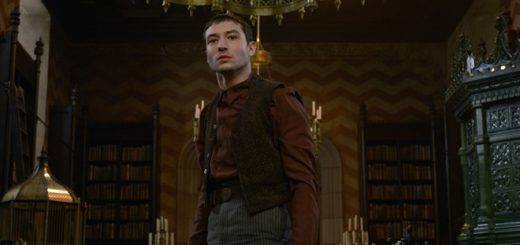 About that ending… Here's a theory on what it really means.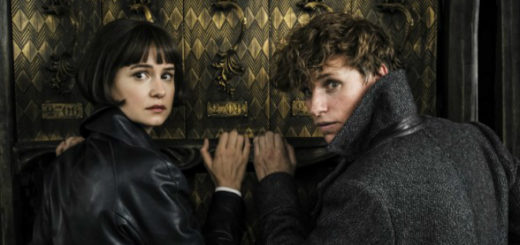 #ProtectTheSecrets, but also let us be excited about this, please!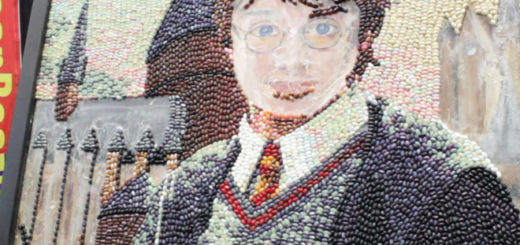 A portrait of Harry Potter is being created out of jelly beans on the New York Comic Con show floor.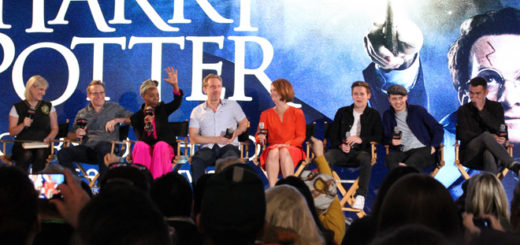 The "Harry Potter and the Cursed Child" cast took the stage at New York Comic Con. Here are a few things we learned from the panel.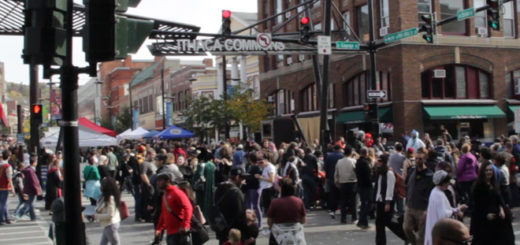 Ithaca's Wizarding Weekend is still a go after Warner Bros. crackdown on "Harry Potter"-themed festivals.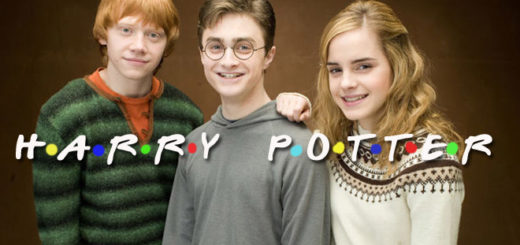 A laugh track behind Dobby's death scene? Yes, we went there. In honor of National Friendship Month, we found some "Harry Potter" film moments that go along well with iconic "Friends" episode titles.