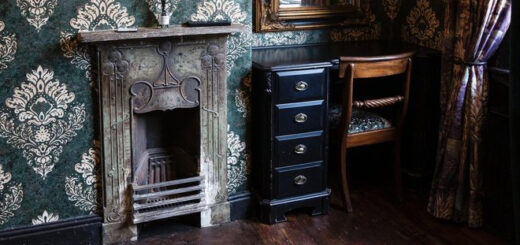 Superfan Hannah Chapman dropped £40,000 to create a "Harry Potter"-styled Airbnb.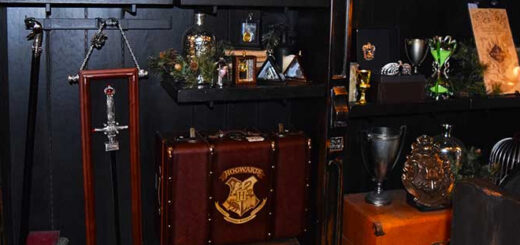 A new study illustrates how "Harry Potter" is one of the most expensive fandoms.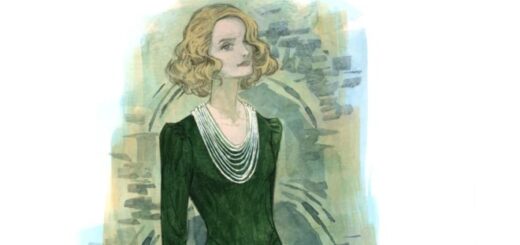 Costume designer Colleen Atwood explains her fashion choices with some of the "Fantastic Beasts" costumes.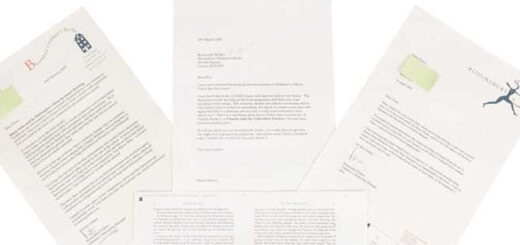 A galley proof of "Philosopher's Stone" and other "Harry Potter" books are set to go up for auction in London this Thursday.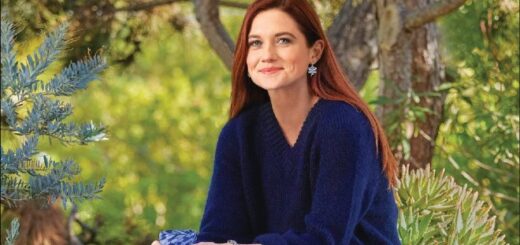 Bonnie Wright launches her US book tour for "Go Gently" with stops in New York City and Los Angeles.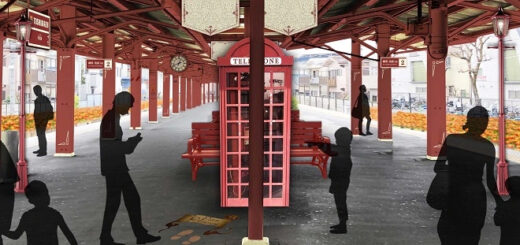 Two train stations in Tokyo are bringing the magic with "Harry Potter" makeovers.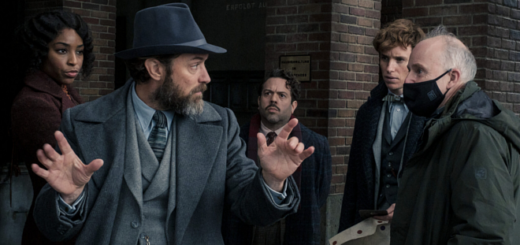 The release of "Fantastic Beasts: The Secrets of Dumbledore" is days away in some markets, and we have even more promotional materials to share.