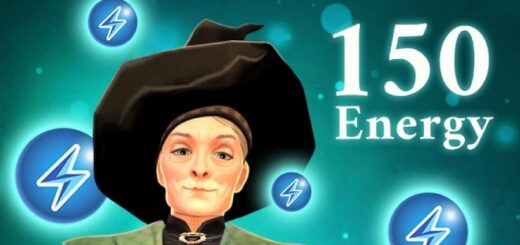 The trials and tribulations continue in "Harry Potter: Hogwarts Mystery." What do you think is next?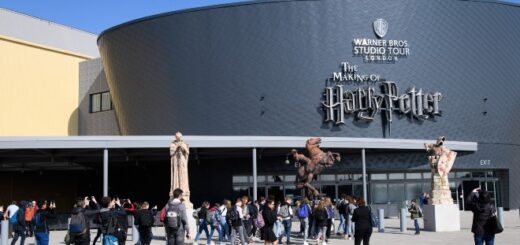 Warner Bros. Studio Tour London – The Making of Harry Potter has plans to make 2022 the most magical year yet.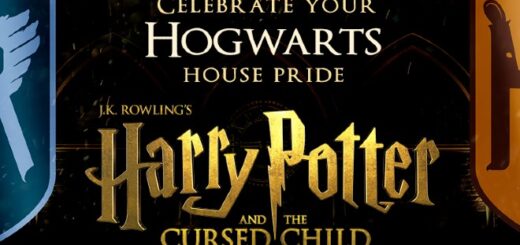 "Cursed Child" London will be celebrating House pride nights in early 2022. These special performances will be a treat for fans of all ages.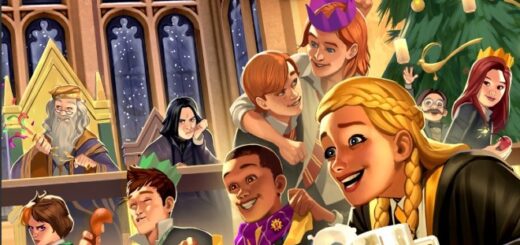 Tensions continue to rise in "Harry Potter: Hogwarts Mystery." How are you handling the twists and turns in the latest chapters?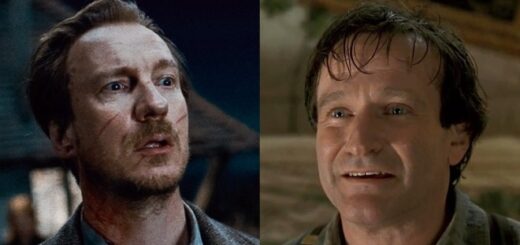 Director Chris Columbus recently shared his thoughts on the direction certain characters would have gone if different actors had been cast.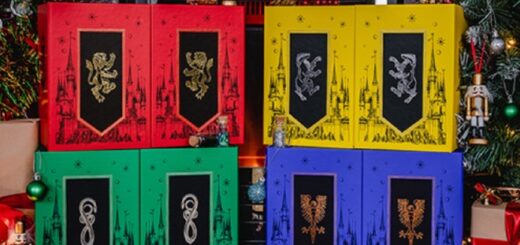 Bloomsbury now has "Harry Potter" House edition box sets available. These are perfect for any "Potter" fan and let you showcase your House pride.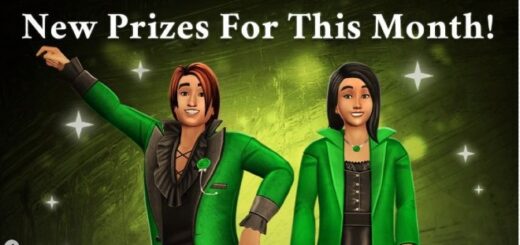 The Pumpkin Raid and special adventure kept us busy in "Harry Potter: Hogwarts Mystery." Did you break the curse and save the Halloween feast?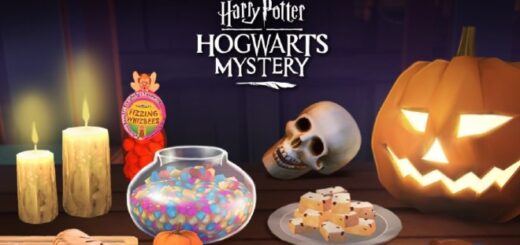 More Halloween surprises are on the way to "Harry Potter: Hogwarts Mystery." Are you ready for the Pumpkin Raid?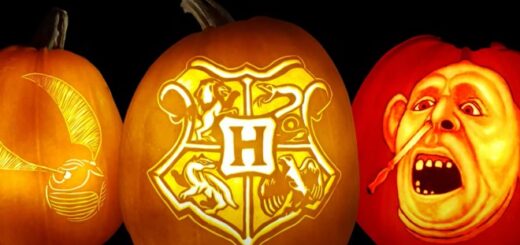 With Halloween quickly approaching, it's time to turn your home into the Great Hall with the help of "Harry Potter"-inspired pumpkin carving stencils.