Evanna Lynch has joined PETA in a lawsuit calling for an end to owl experimentations at Johns Hopkins University.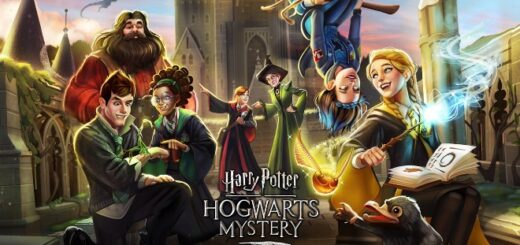 "Harry Potter: Hogwarts Mystery" now has club quiz encounters, new creatures to adopt, and a perfect spring style. Check out the updates.
David Thewlis has signed on to star alongside Olivia Colman in a new mystery series from HBO and Sky Studios called "Landscapers."
Amycus Carrow actor Ralph Ineson discusses his 2021 films and his breakout year in a recent interview.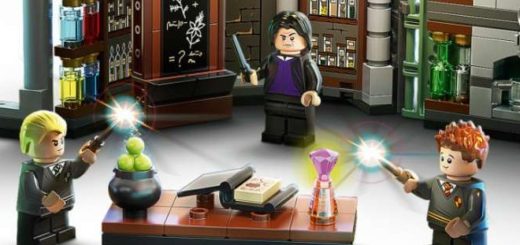 LEGO has officially launched Hogwarts Moments as part of the "Harry Potter" collection, and these classroom-specific playsets are magical.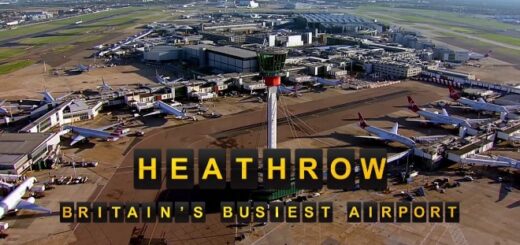 Docuseries "Heathrow: Britain's Busiest Airport" explores the challenges of the pandemic and features one of our favorite Weasleys as the narrator.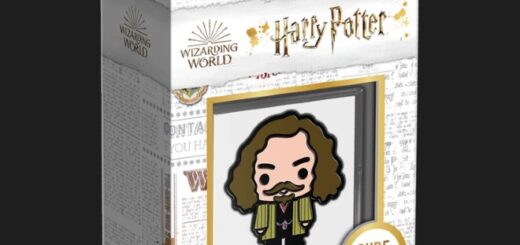 New Zealand Mint has revealed another chibi coin from the "Harry Potter" collection, and you'll definitely want to get your order placed today.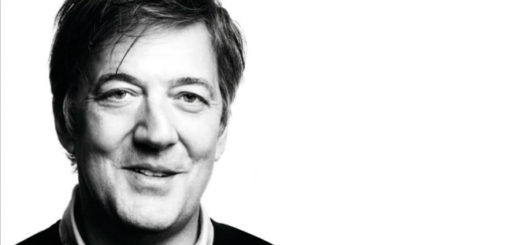 Stephen Fry is leading a new campaign to improve children's literacy in the UK. One simple change can make a huge impact.
Two brothers in the UK are in the top ten for Bargain Max's World Book Day competition for their submission of a scene from "Sorcerer's Stone."