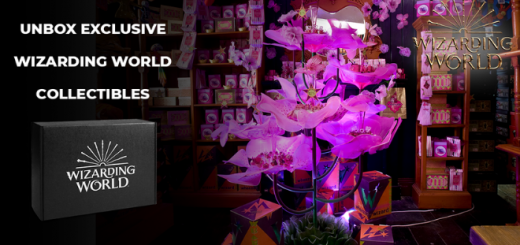 Loot Crate has announced its latest Wizarding World crate, and nobody is prefect…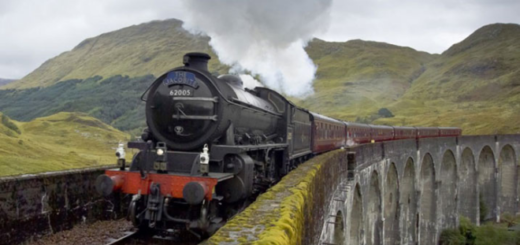 Who says New Year's resolutions can't include all things "Potter"? You can achieve them while saving money as you plan for the History Bites tour this summer!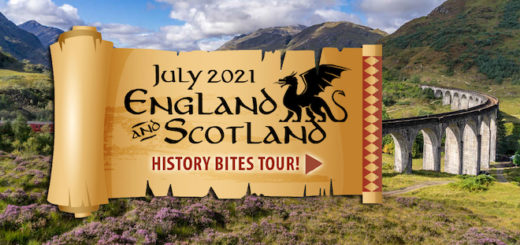 Whether your giftees are fans of "Harry Potter," "The Lord of the Rings," or "Narnia," they will be able to journey to the Scottish Highlands on the Hogwarts Express, Platform 9 3/4, or Oxford to explore famous filming locations. The eight-day tour will fly by – brooms not required.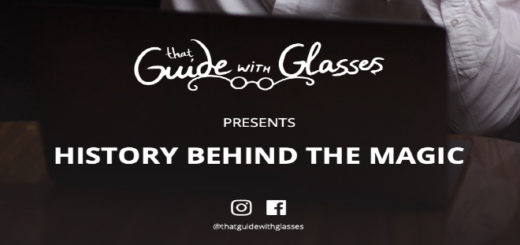 That Guide With Glasses takes us on a virtual tour of Edinburgh and reveals "Harry Potter" secrets even we didn't know.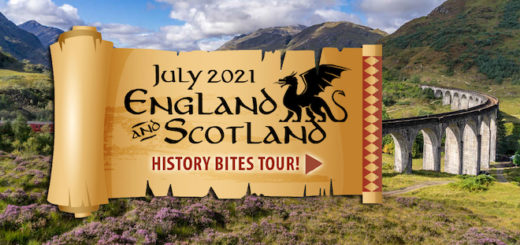 Fans of "Potter", "Lord of the Rings", and "Narnia", we have the most magical trip to share with you! Next summer, join History Bites Tours on an incredible eight-day adventure in the UK and journey in the footsteps of the three greatest fantasy authors of all time.
Celebrate the Dark Arts this October with these spellbinding prizes. One lucky winner will receive a prize bundle packed full of Dark Arts items, including a light painting Elder Wand, a junior invisibility cloak, a Gryffindor robe, a T-shirt, a Deathly Hallows icon light, a notebook, and necklace!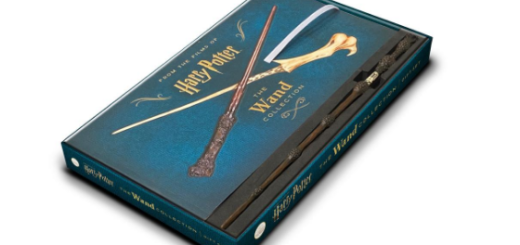 Think you have what it takes to wield the Elder Wand? Enter our magical giveaway to win a "Harry Potter: The Wand Collection" gift set from Insight Editions!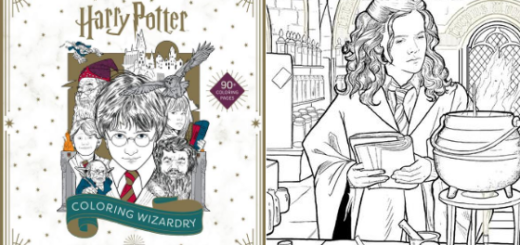 Wizards and witches young and old love their coloring books! Enter to win a copy of "Harry Potter: Coloring Wizardry" from Insight Editions and relive your favorite moments from the films on 80 pages.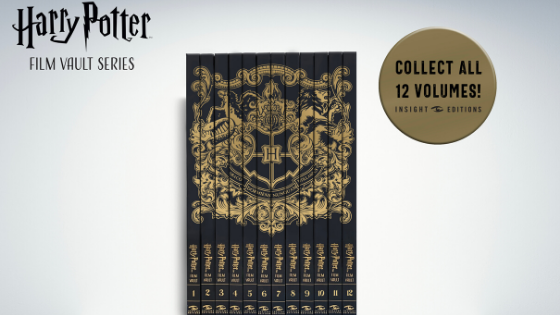 You may not be able to travel to Flourish and Blotts, but you can enter to win a complete set of the "Harry Potter: Film Vault" series, Volumes 1–12, from Insight Editions!