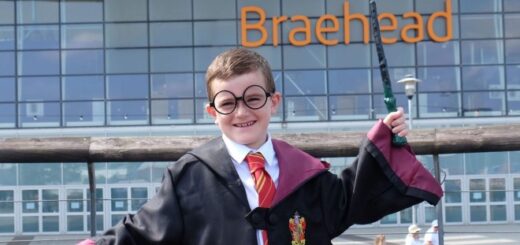 Glasgow's Braehead shopping center is staging a Harry Potter Day to help raise funds for the Royal Hospital for Children.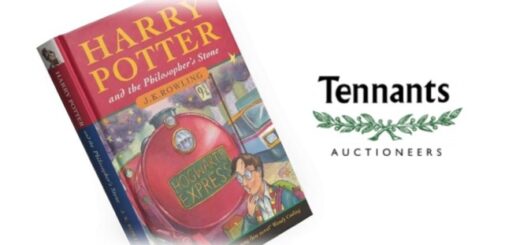 A first print of "Philosopher's Stone" was one of the rare items auctioned off by Tennants Auctioneers.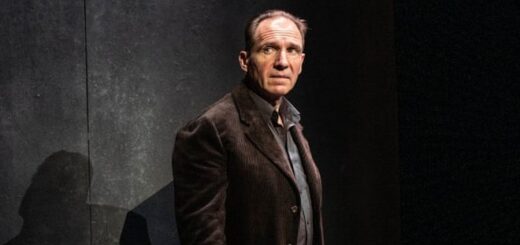 T.S. Eliot's wartime poems in "Four Quartets" resonate with a modern audience in Fiennes's play. Catch it on tour or in the West End.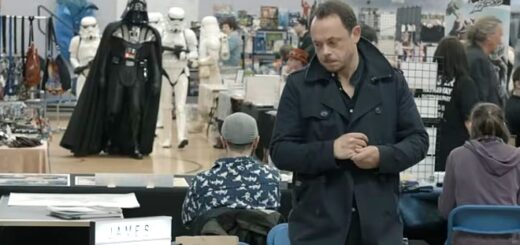 Are fame and success related? In a bid to find out, Oliver Guy-Watkins's case study stars James Payton in the leading role.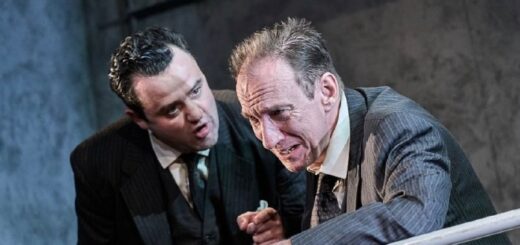 David Thewlis and Daniel Mays give a Pinter-perfect performance for both studio and streaming audiences.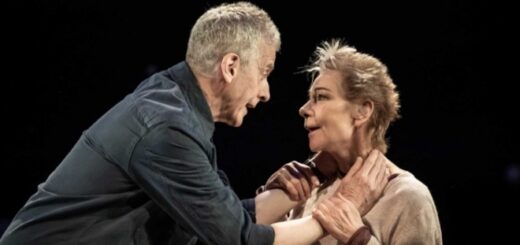 Infinity in one act: Zoë Wanamaker and Peter Capaldi star in "Constellations," a play that sparks endless possibilities.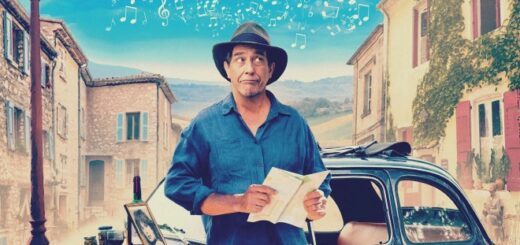 Hats off to Hinds! The star of indie road trip film "The Man in the Hat" bags his 10th Irish Film & Television Academy Awards nomination.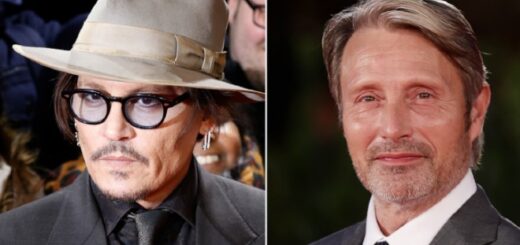 The star of "Hannibal" and "Another Round" never got a chance to discuss his role with previous Gellert Grindelwald actor Johnny Depp.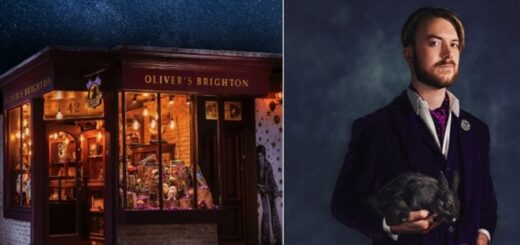 Oliver Dall from Oliver's Brighton, a shop in the south of England, is rowing for charity. Dobby has never been freer or fitter!