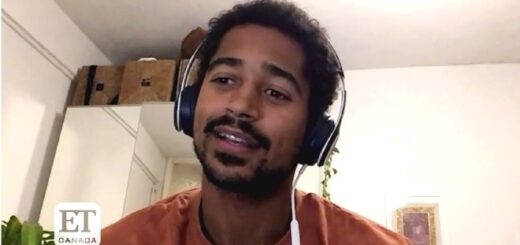 The star of "How to Get Away with Murder" talks working with Viola Davis and his "Harry Potter" costars.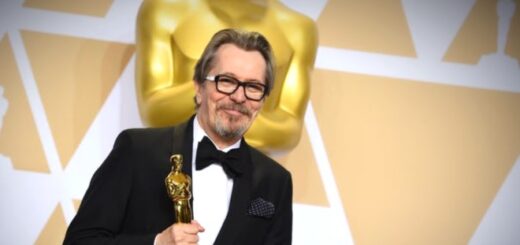 Here are the Wizarding World nominees for this year's Academy Awards. The competition just got Sirius.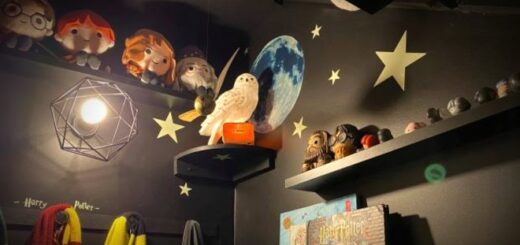 Here's how an Australian mom turned an overlooked storage space in her family home into a spellbinding "Harry Potter" reading nook.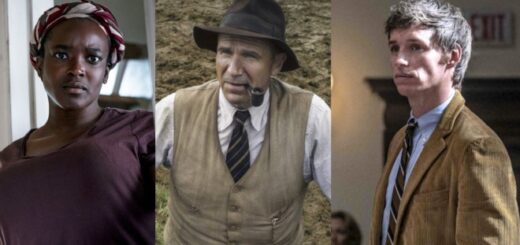 It's a manky award season for some and a promising one for others. Let's dig into the short-listed nominees for the 2021 BAFTA Film Awards.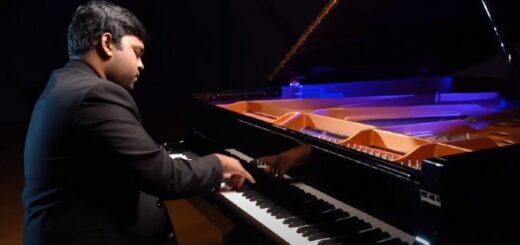 Piano virtuoso Eshan Denipitiya answers our burning questions about his musical magic, his "Harry Potter" medley, and getting a nod from Brian May.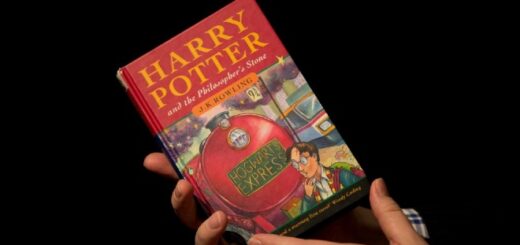 A UK antiquarian bookstore has two extremely rare first-print copies of "Harry Potter and the Philosopher's Stone" worth a combined £107,500.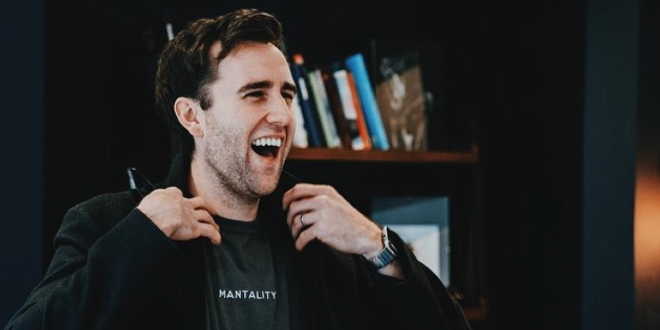 Matthew Lewis supports the Bambisanani Partnership promoting education, health, and cooperation through sports in the UK and South Africa.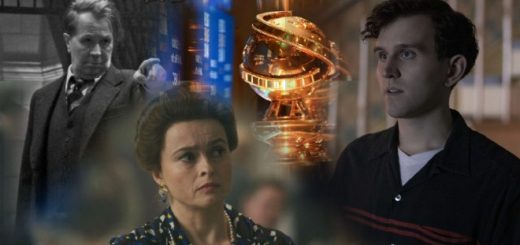 Fresh off the virtual awards floor, the results for the Golden Globes are in. It's checkmate for "Mank," but there was more than one queen crowned.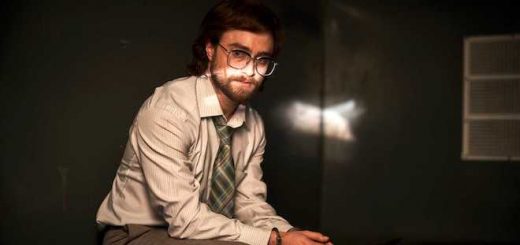 "Escape from Pretoria" drops on Amazon Prime today. Here's what Daniel Radcliffe said about the movie and the strange props you may find in his attic.