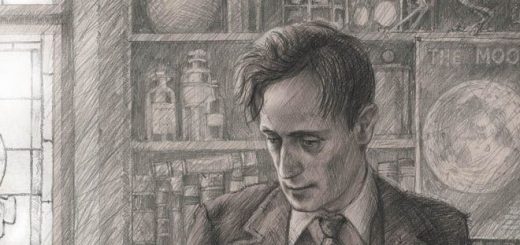 We've dug through our best chocolate recipes and sent some goodies to Hogwarts for our favorite chocolate enthusiast, Remus Lupin.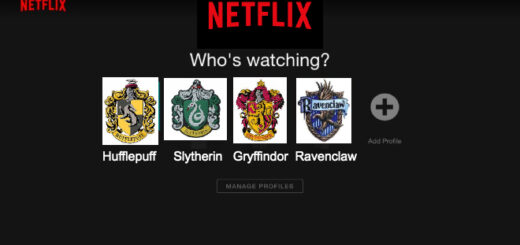 We're back with more movie night picks! This time it's for all the Gryffindors and Ravenclaws out there.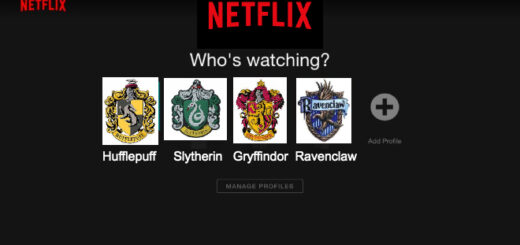 Stuck for your next movie night choices? This list of classic favorites is sure to help!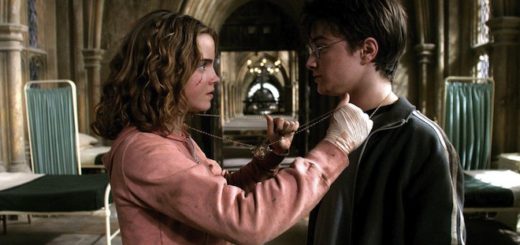 What would you do if you got your hands on a Time-Turner? Only one way to find out…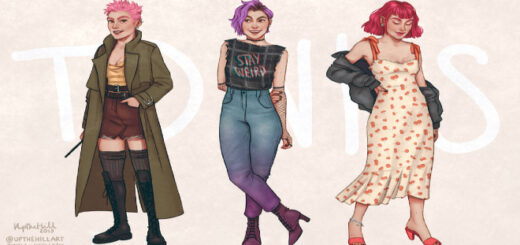 We're back at it again with another morning routine. This one is inspired by our favorite Hufflepuff Auror – Tonks!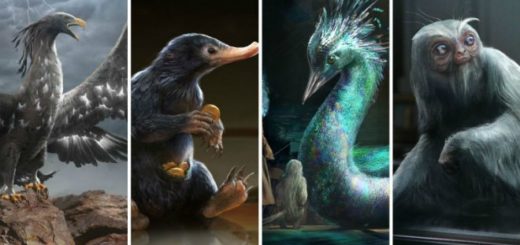 Ever wondered which magical creature you would match with? Find out with this fun, old-style quiz!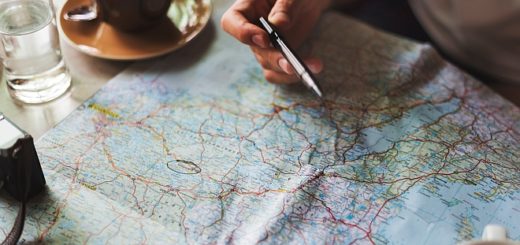 "Harry Potter" frequently influences my Muggle life. So why not let it choose where I next go on holiday?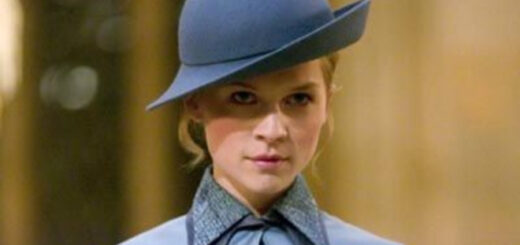 Spend a morning like Fleur Delacour with this French-inspired routine bound to make you feel like you're in Paris.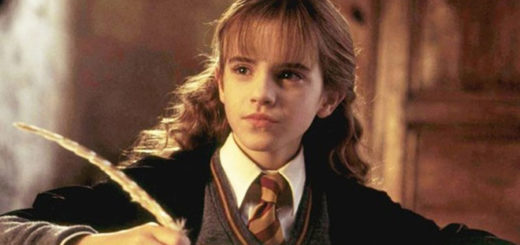 Here's Part 2 of a roller-coaster ride through some of the most unpopular opinions of the "Harry Potter" series.