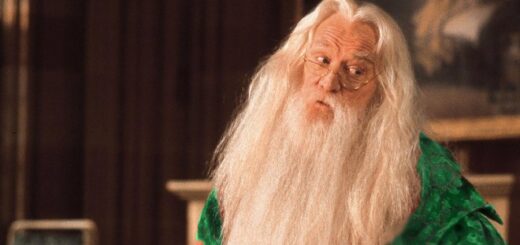 Dumbledore seems to be a fixture at Hogwarts, but what happens in his time off?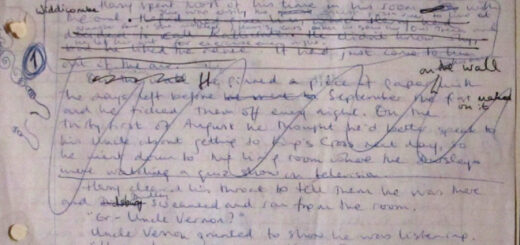 Ever wondered about the behind-the-scenes plots of "Harry Potter"? So have we.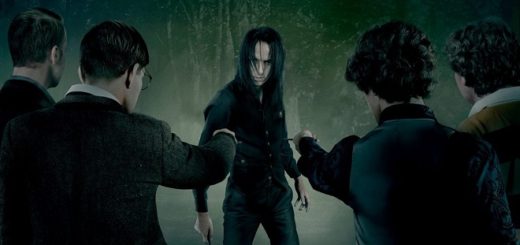 If you've never experienced this audio drama, you're missing out.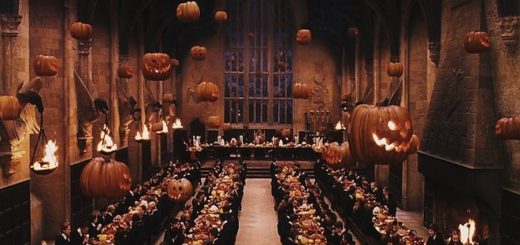 It's time to get your space ready for Halloween, so we've put together some Potter-ific DIYs to help get you started.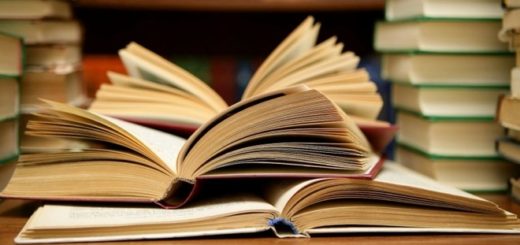 After an interview with Flourish and Blotts shop assistant Gabrielle, we're bringing you all the odd happenings that occur when working in a bookshop.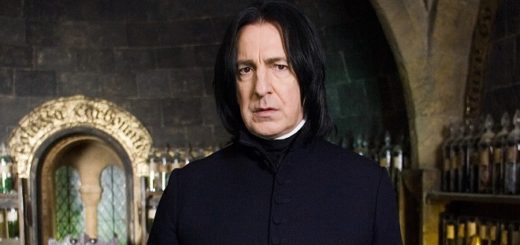 Emulate the brooding intellect and dark humor of Severus Snape with this dark academia morning routine.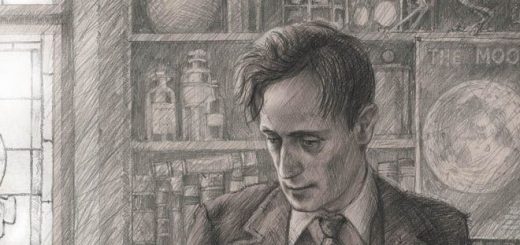 We've dug through our best chocolate recipes and sent some goodies to Hogwarts for our favorite chocolate enthusiast, Remus Lupin.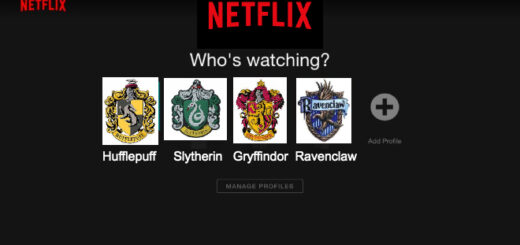 We're back with more movie night picks! This time it's for all the Gryffindors and Ravenclaws out there.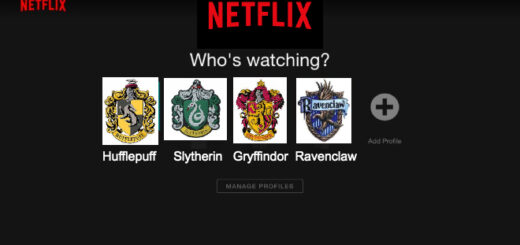 Stuck for your next movie night choices? This list of classic favorites is sure to help!