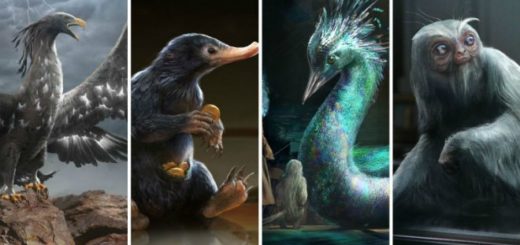 Ever wondered which magical creature you would match with? Find out with this fun, old-style quiz!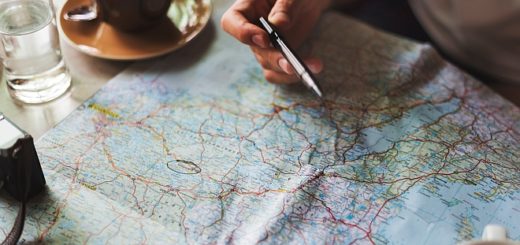 "Harry Potter" frequently influences my Muggle life. So why not let it choose where I next go on holiday?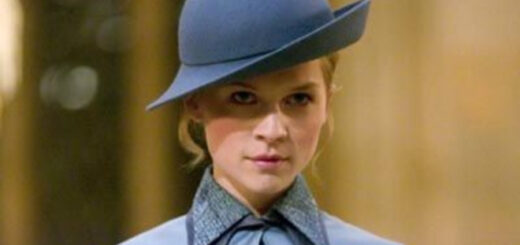 Spend a morning like Fleur Delacour with this French-inspired routine bound to make you feel like you're in Paris.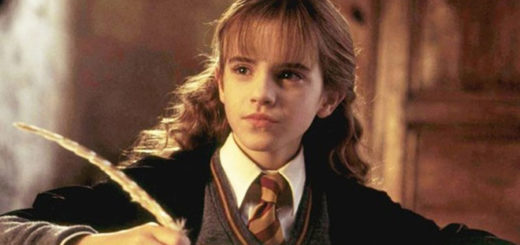 Here's Part 2 of a roller-coaster ride through some of the most unpopular opinions of the "Harry Potter" series.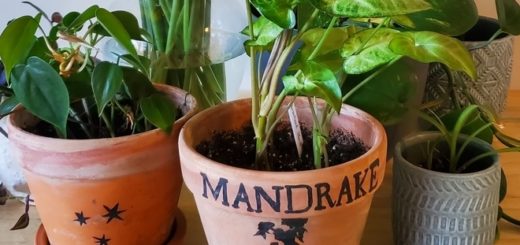 Stories are a constant source of inspiration, so let's look at the gardens of "Harry Potter" to see how we might add a bit of magic to our own.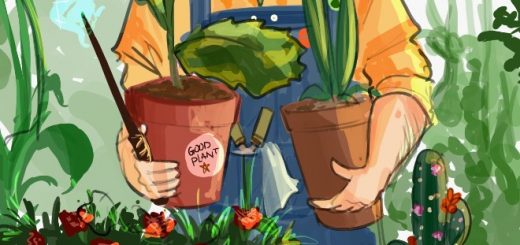 Transform your morning routine with tips from Neville Longbottom. Even the smallest changes can make a difference!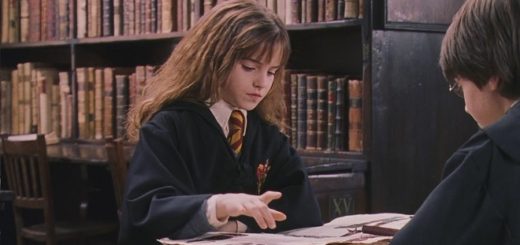 Here's my reaction to some controversial and unpopular "Harry Potter" opinions. Get ready to say, "Um, no. I don't think so."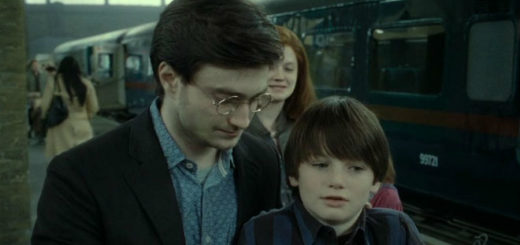 Fandoms love to argue, and the name "Albus Severus Potter" certainly sparked many opinions. Let's discover what this name actually stands for.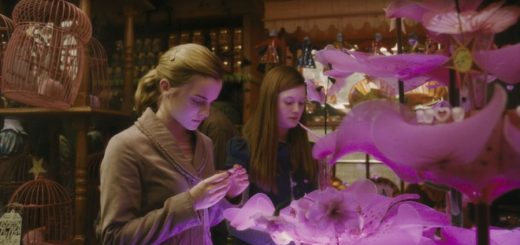 "Harry Potter" is a quintessential fantasy series. But what if we looked at it from another genre? In celebration of Valentine's Day, let's look at "Harry Potter" as a romance story.