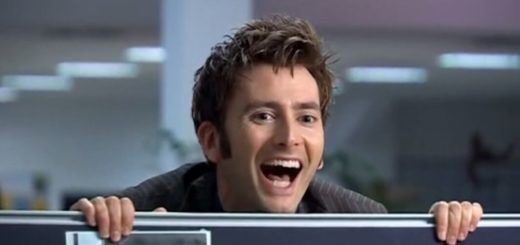 From Rose to River, how would the "Doctor Who" companions be Sorted if they attended Hogwarts? Let's find out!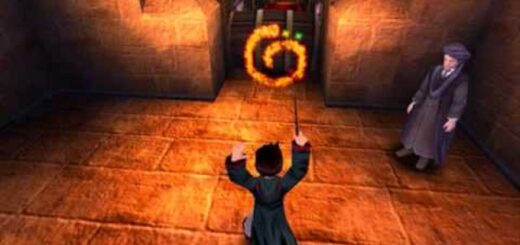 From a simply silly incantation to a very real spell in the "Harry Potter" canon, follow the story of our favorite Knockback Jinx: "Flipendo"!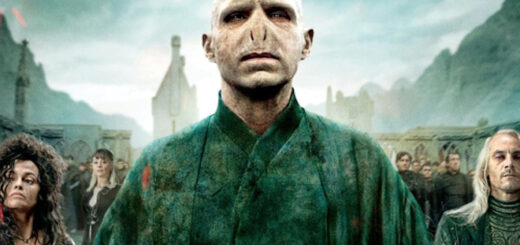 Lord Voldemort always hated Muggles, but we bet if the Internet had existed in the '30s, he might've made an exception for that piece of technology.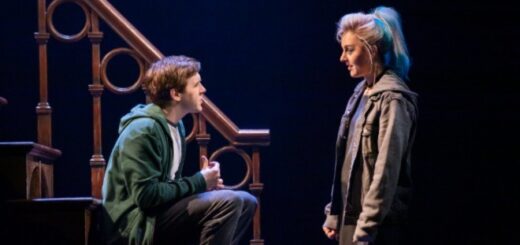 When reading "Cursed Child," didn't it feel strange to see Voldemort with a child? Here's why we don't think he's really Delphi's father.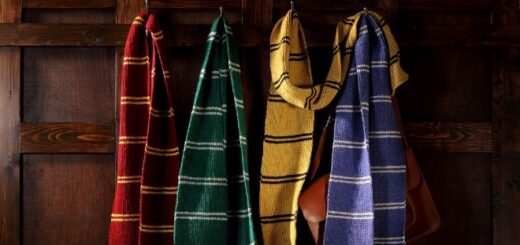 Ravenclaws are not all focused on schoolwork, and Slytherins don't really want to take over the world.