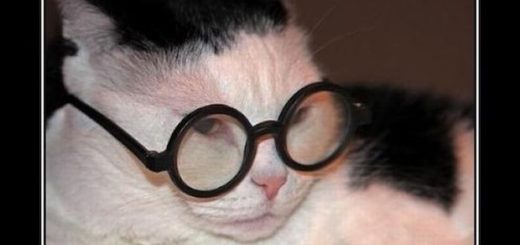 Hear a non-"Potter" lover describe each movie in one short, hilarious sentence.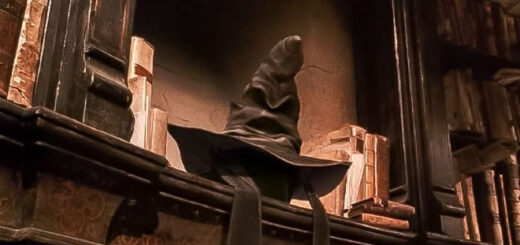 You're a Hogwarts first year, and one morning, you wake up to find a strange hat sitting on your bed. Click through to find out what happens next!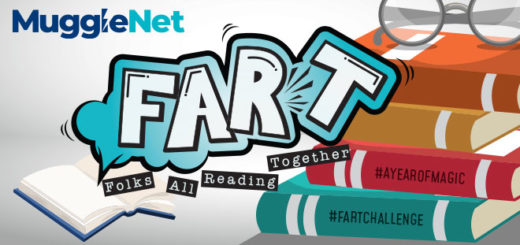 This month's FART challenge is to read a poetry collection or a play. Here are five plays you definitely will want to check out!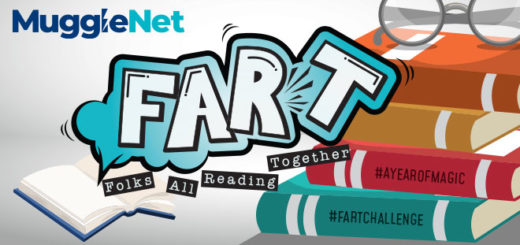 Sometimes a poem is the only way to truly capture a feeling – here are eight poetry collections released this year you'll want to read.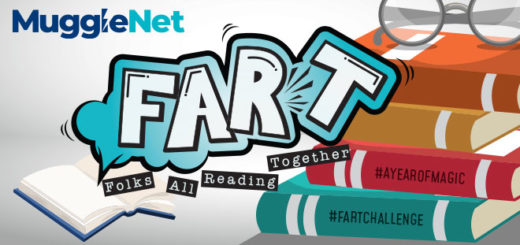 Check out this list of lol-worthy nonfiction picks that will also help you complete this month's FART challenge.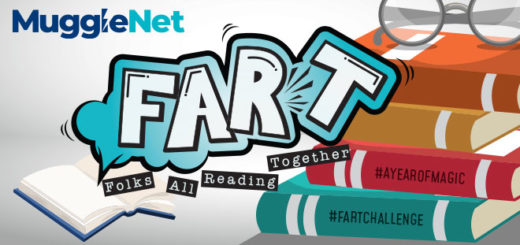 What better way to fall in love with nonfiction than to read it in graphic novel form? Here are six of our favorites.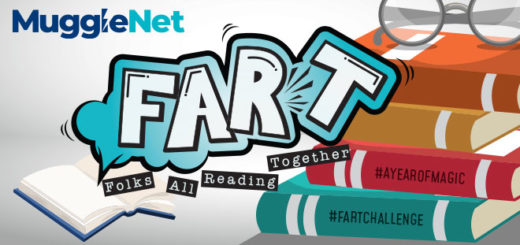 We've got you covered for this month's FART Reading Challenge! Here are six sci-fi and fantasy books from the banned book list to check out.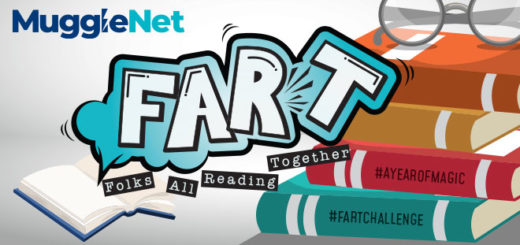 August's FART challenge is to read a book from the banned book list – here are five YA books to help you complete the challenge.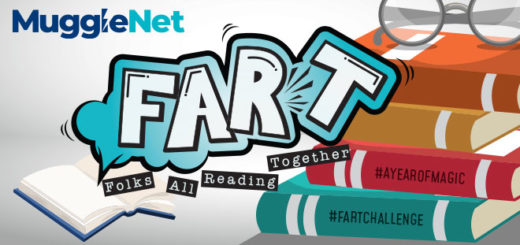 Six months into the FART challenge, we want to know how you're doing. Take our quiz to find out where you stand!