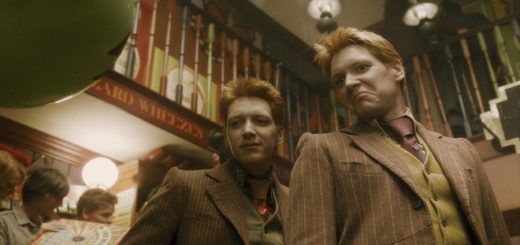 Verity has officially received her first paycheck. What would you do with a sack of Galleons in Diagon Alley?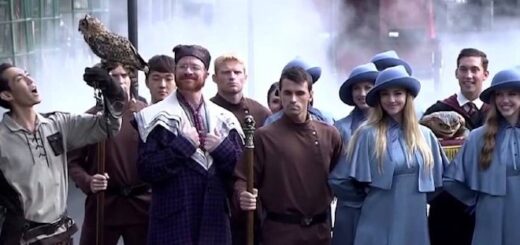 Calling all "Potter" lovers. Read this article before deciding to visit the "Harry Potter" theme park in 2021.
I divulge every secret of wearing a "Harry Potter" robe for a straight week while I subtly urge you to do the same. Quarantine is rough.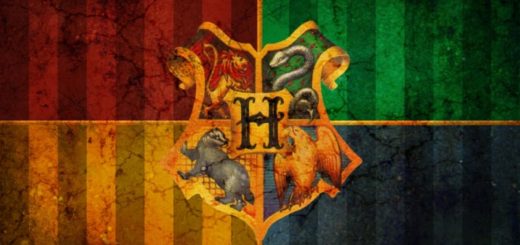 Here are my fictional spouses Sorted into their Hogwarts Houses. I'm very attracted to Ravenclaws – they must be doing something right in that tower!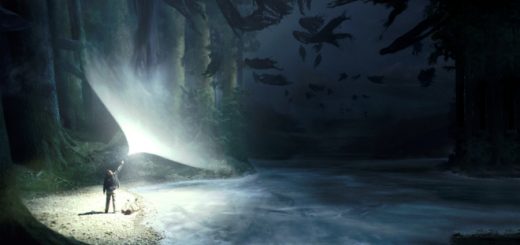 Every aspect of the wizarding world is deeply symbolic, including the famous Patronus Charm. We're looking into the meanings of famous Patronus forms.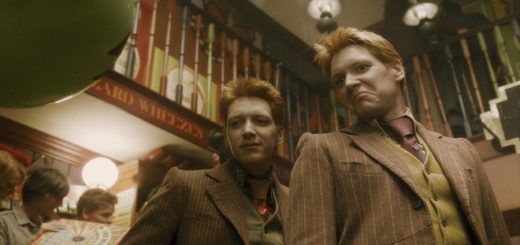 With a week under her belt, Weasleys' Wizard Wheezes employee Verily has already experienced an outburst of feathers and many sleepless nights.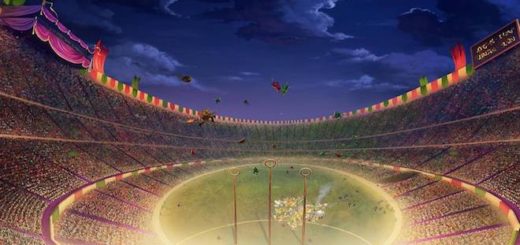 As promised, here is the second part of MuggleNet's definitive guide to picking a Quidditch team! We hope to inspire as many new Quidditch fans as possible, enough even to make Oliver Wood proud!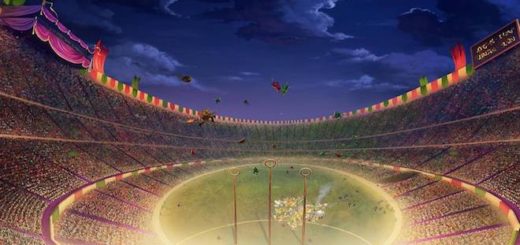 Have you always wanted to follow Quidditch but don't know how? Does your best friend never stop talking about their beloved Quidditch team while you sit quietly in the corner? If so, check out Part 1 of this article on picking your Quidditch dream team!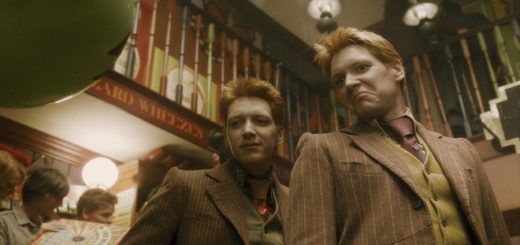 Are you a well-established magical mischief maker? How about a wizarding history nerd? Either way, these newly published letters from the very first Weasleys' Wizard Wheezes employee are sure to catch your attention.