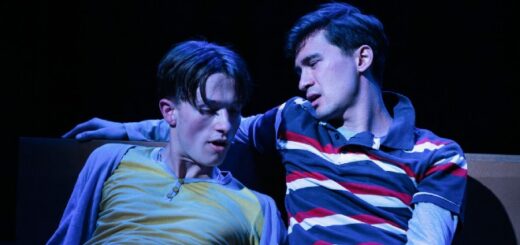 A wonderful coming-of-age story for the "Harry Potter" generation returns for a strictly limited run onstage and to stream on-demand.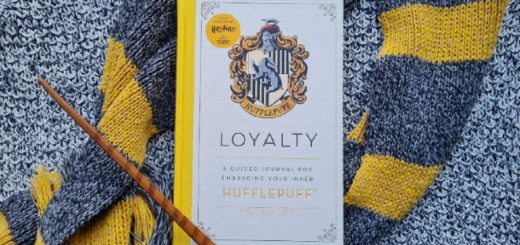 Journal your way to being a better Hufflepuff with "Loyalty: A Guided Journal for Embracing Your Inner Hufflepuff" from Insight Editions.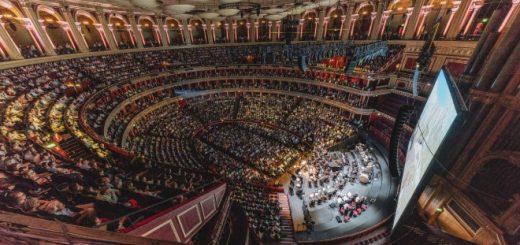 After watching "Harry Potter and the Goblet of Fire" at the Royal Albert Hall, MuggleNet reflects on what makes "Harry Potter" in concert a great new way to enjoy the films.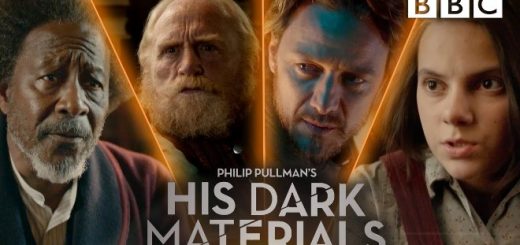 Here is our spoiler-free review for the first episode of "His Dark Materials" and what it promises for the new series.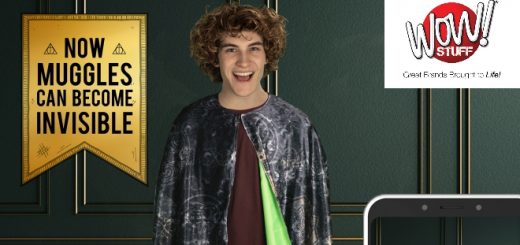 Thanks to Wow! Stuff, fantasy has become reality and you can now own an invisibility cloak! MuggleNet attended the product's King's Cross launch.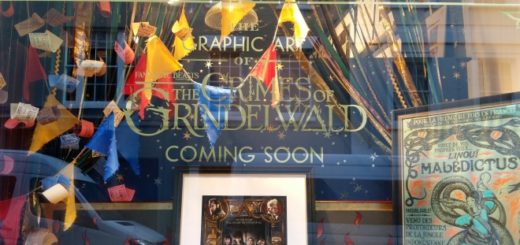 Graphic design duo MinaLima are opening a new exhibition of their "Crimes of Grindelwald" artwork and it is fantastic! MuggleNet takes a look.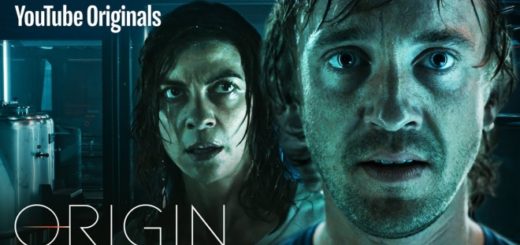 MuggleNet joined Tom Felton and Natalia Tena at the premiere for YouTube Originals series "Origin". Read our event report to find out what we thought of the show and more on what was said at the Q&A.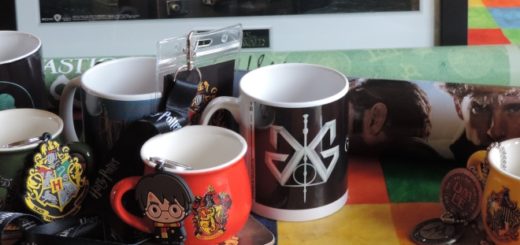 Join MuggleNet in taking a look at some magical merchandise from GB Posters and find out how you could win some of their fantastic "Crimes of Grindelwald" products!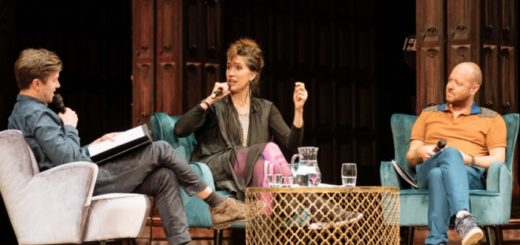 Good things come to those who wait. Imogen Heap and John Tiffany discuss "The Music of Harry Potter and the Cursed Child" at the launch for the upcoming album.