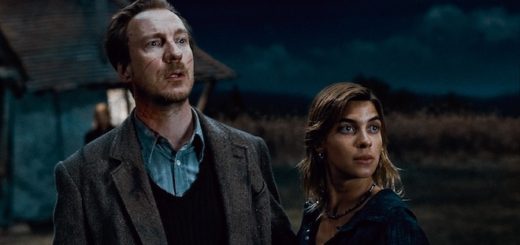 The Tonks family may play a minor role within the series, but they possibly have the most tragic fate.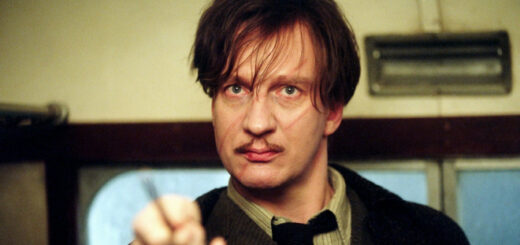 Choice is an important component of the "Harry Potter" books, but how has this affected decisions I've made in the real world?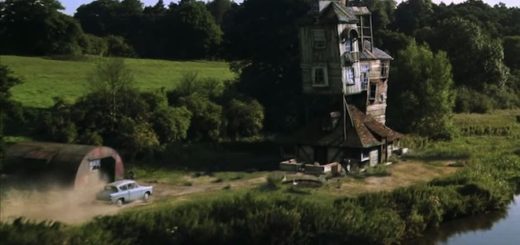 Looking for something to do this summer? Here are our top reasons why you should spend it at the Burrow.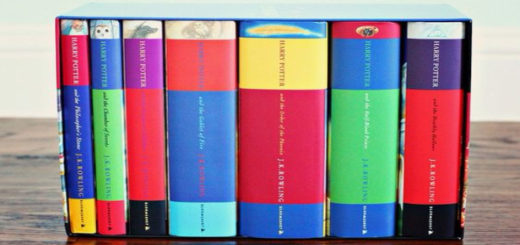 "Harry Potter" is well known for its connections to the number seven. Here we examine seven of the secret sevens within the series.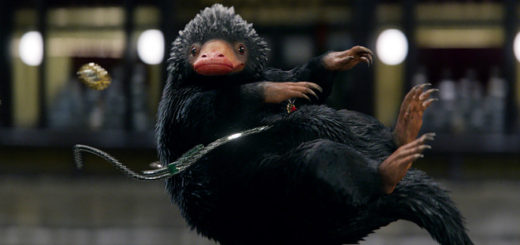 Who doesn't love a fantastic beast? To celebrate, the Quibbler rates some of the fantastic beasts our readers submitted to us.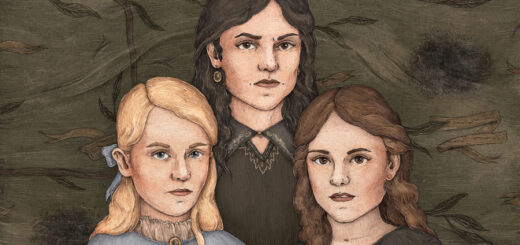 Everybody knows about "The Tale of the Three Brothers," but what about the tale of the three sisters?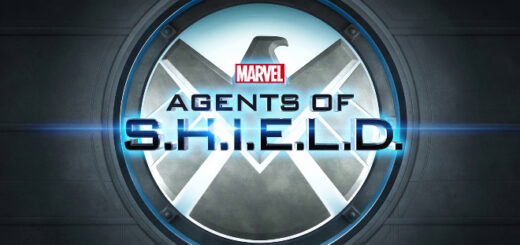 Daisy might not have gone to "the S.H.I.E.L.D. Hogwarts (or whatever)," but if the team had gone to the actual Hogwarts, what would their Houses be?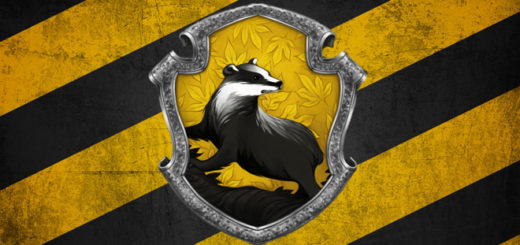 The wizarding world isn't always the safest place to live, but what exactly would make Hufflepuffs the defenders of it?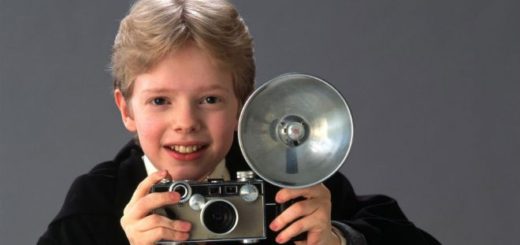 Colin Creevey is one of the most underappreciated characters and deserves better since Hogwarts failed him in his education.