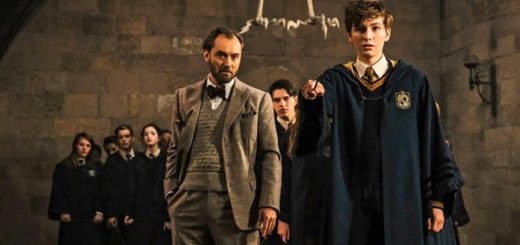 Dumbledore has always hired questionable mentors. These characters from other fandoms would be equally horrible at teaching children.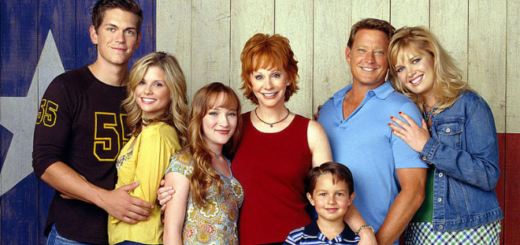 Take a look to see which Hogwarts Houses we think the "Reba" characters would fit into best.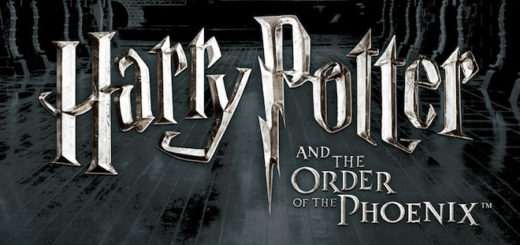 We have discovered pages from a Hufflepuff's diary during one of the craziest years at Hogwarts, and it does not disappoint.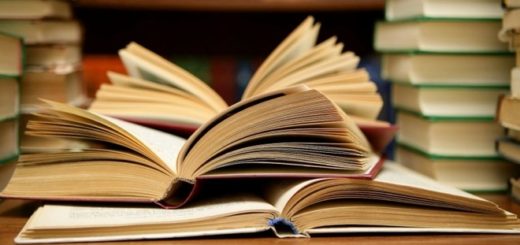 Hermione's love of books is one of her most endearing qualities, and these books are a few of the books we think she would find the most illuminating.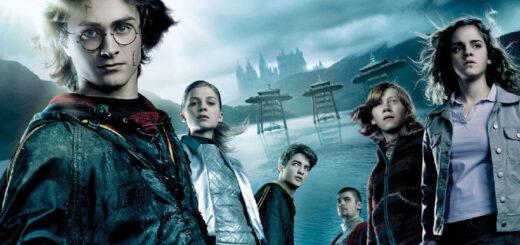 When thinking of ways to expand our knowledge of the wizarding world, there are seven stories that come to mind.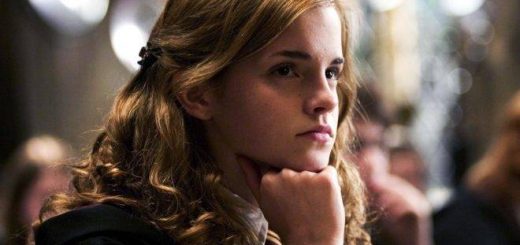 Hermione Granger and Lydia Martin from "Teen Wolf" are both strong female characters, but they aren't completely compatible. How do they compare?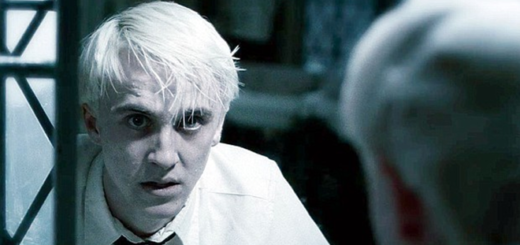 Lauren Lopez and Tom Felton each play very different versions of Draco Malfoy. So who did it better?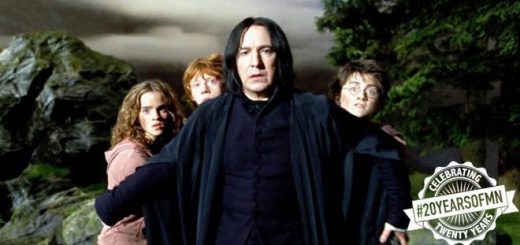 Personal transformation is a strong theme throughout "Harry Potter." It defines the turning point for several characters.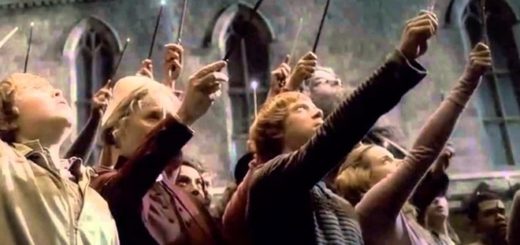 The characters in "Harry Potter" all feel the desire to belong. So how does this affect their choices?