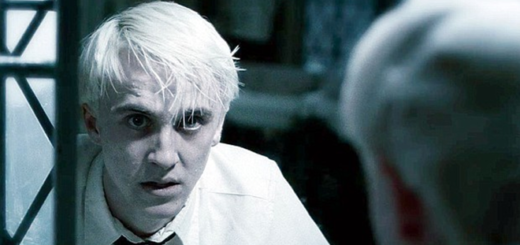 Lauren Lopez and Tom Felton each play very different versions of Draco Malfoy. So who did it better?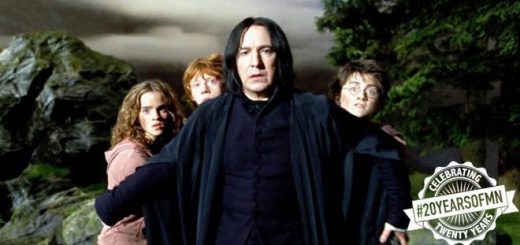 Personal transformation is a strong theme throughout "Harry Potter." It defines the turning point for several characters.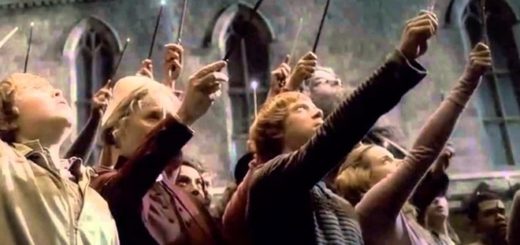 The characters in "Harry Potter" all feel the desire to belong. So how does this affect their choices?