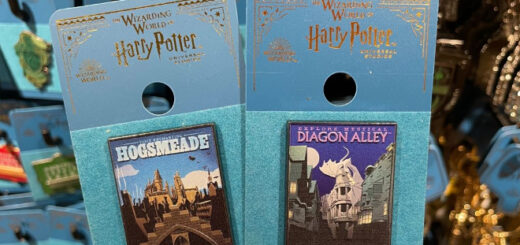 Exciting new merchandise has been released at the Wizarding World of Harry Potter theme parks and the Harry Potter Shop.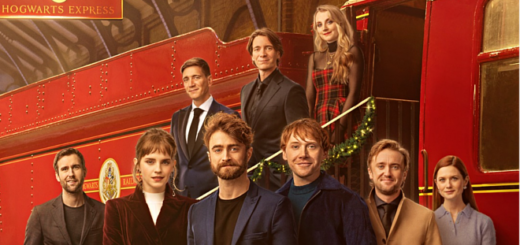 Wizarding World fans will soon have a new way to enjoy "Harry Potter 20th Anniversary: Return to Hogwarts."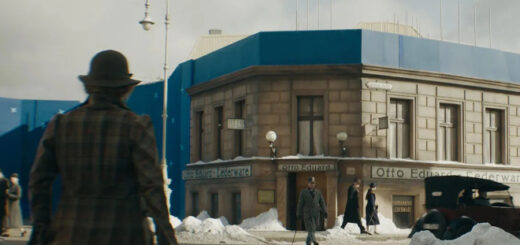 From magical ministries to digi-doubles, VFX Supervisor Oliver Schulz discusses the VFX tricks in "Secrets of Dumbledore."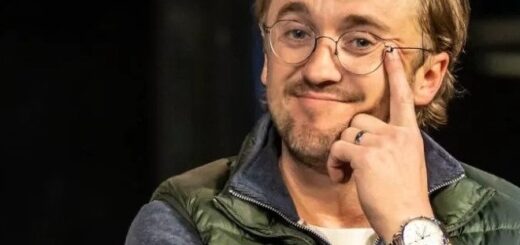 While promoting his West End debut, Felton shed insight into his experience on the stage, his time as Draco, and being mistaken for Ryan Gosling.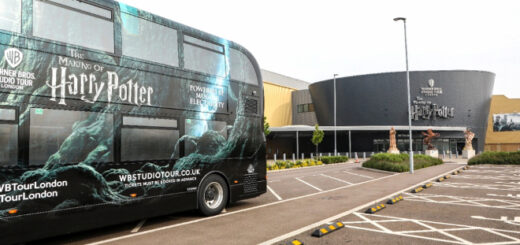 Warner Bros. Studio Tour London has announced a new electric bus service, a vegan afternoon tea menu, and the reopening of the Privet Drive set.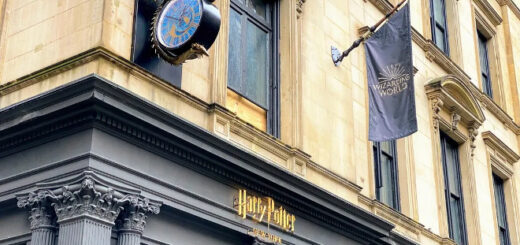 Harry Potter New York celebrated its first anniversary on June 3 with special cakes for the first 100 visitors.