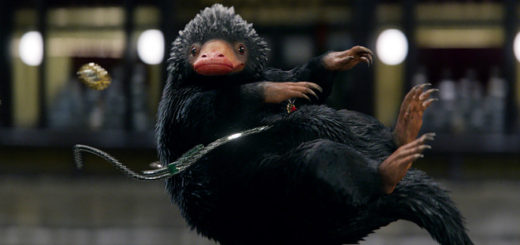 Breaking news: A newly discovered animal species has been given a name inspired by a fantastic beast.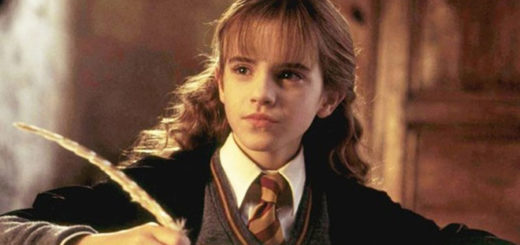 Here are some reasons why Hogwarts should offer women's and gender studies courses.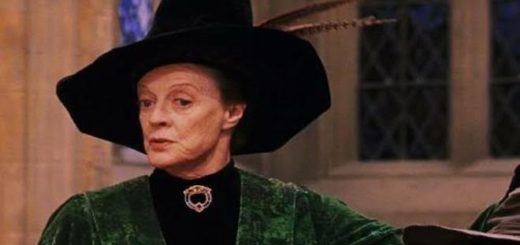 Here is why you should vote for "It unscrews the other way" for the Wittiest Wizard Quote Bracket.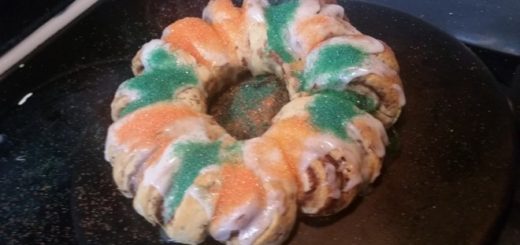 Here is a Mardi Gras-inspired Weasley Is Our King Cake that is so easy to make, you'll think it's just like magic.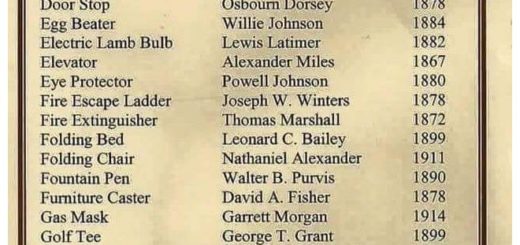 Let's teach Arthur Weasley about the contributions of Black inventors, many of whom – thanks to real-life Rita Skeeters – have been forgotten in history.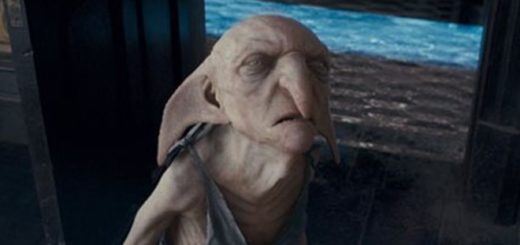 Kreacher reviews 2021 kitchen must-haves worthy of the noble house of Black.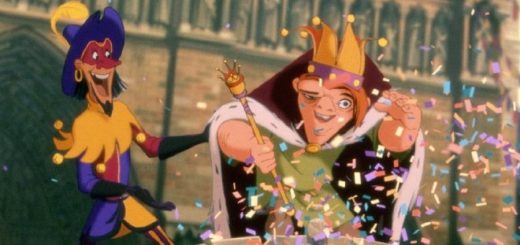 Since we can't party like it's 1482, we can have a "Harry Potter" version of Topsy-Turvy Day and look at how some well-known lines from the books and films would play out if they were said by a different character.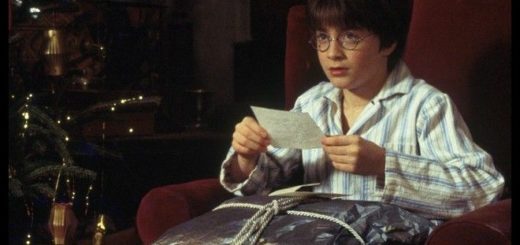 Here are some ways to stay warm and have a very Harry holiday.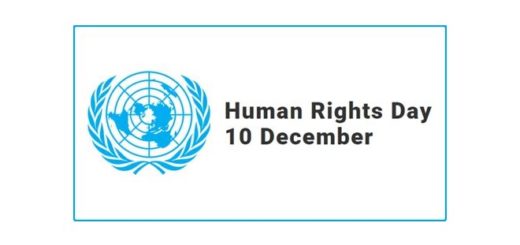 To commemorate Human Rights Day, we're looking at some of the charitable causes MuggleNet has worked with and promoted over the years.