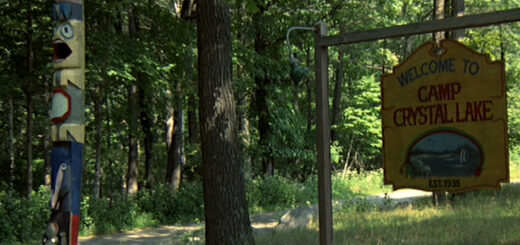 To celebrate Friday the 13th, we've Sorted five characters from the "Friday the 13th" franchise into their Hogwarts Houses.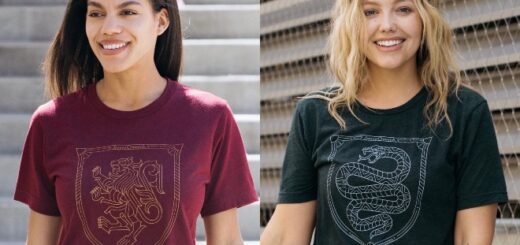 Have you been looking for a new House shirt? Look no further, because Nerdy Tees has a perfect House shirt collection.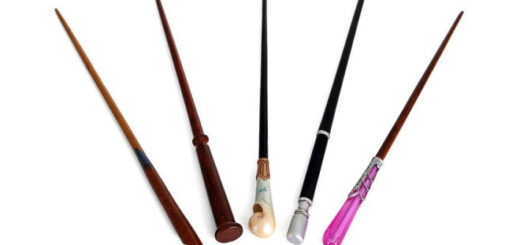 We're sharing our favorite wands from "Fantastic Beasts" and giving you the opportunity to win a wand from Oliver's Brighton.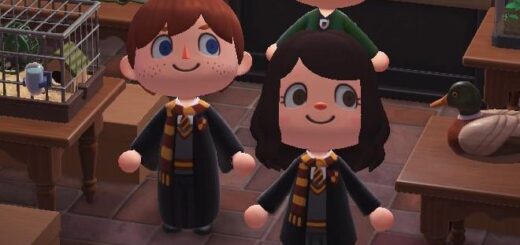 One "Animal Crossing: New Horizons" user turned their home into a magical Hogwarts duplicate, complete with classrooms and characters.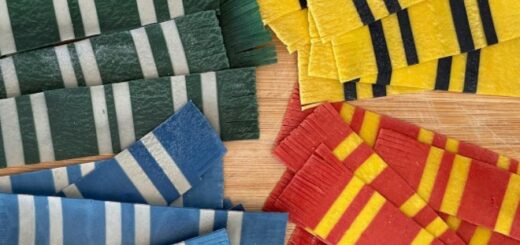 This "Potter"-themed pasta has captured fans' attention as the perfect meal for their next magical feast.
A new aardvark calf has been named after our favorite house-elf.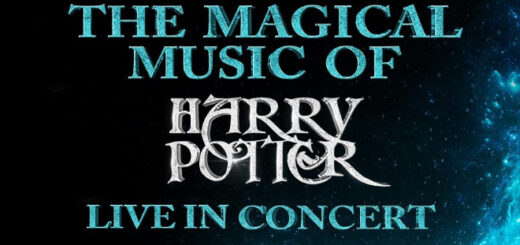 Read five reasons why you should go see "The Magical Music of Harry Potter – Live in Concert" while it's in the United Kingdom this month.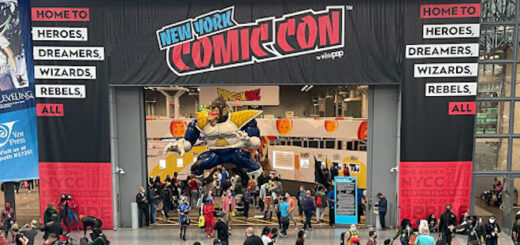 Two NYCC panels on Latinx representation caused us to consider how that representation could look in future "Fantastic Beasts" films.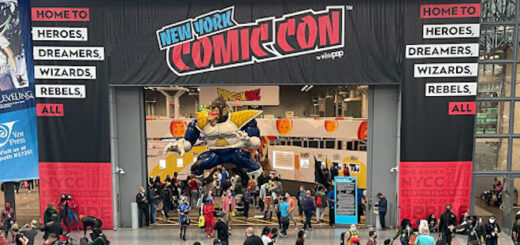 From witchy books to women in fandom and new "Harry Potter" ornaments, New York Comic Con 2021 brought us magic in more ways than we could expect.