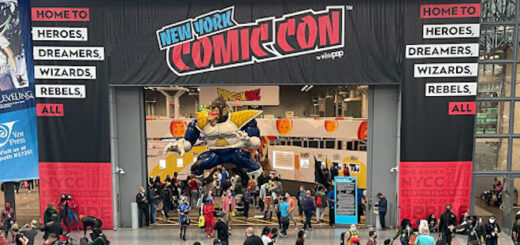 Two NYCC panels on Latinx representation caused us to consider how that representation could look in future "Fantastic Beasts" films.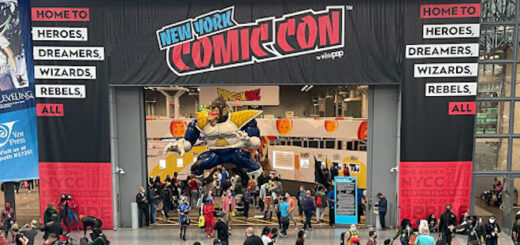 From witchy books to women in fandom and new "Harry Potter" ornaments, New York Comic Con 2021 brought us magic in more ways than we could expect.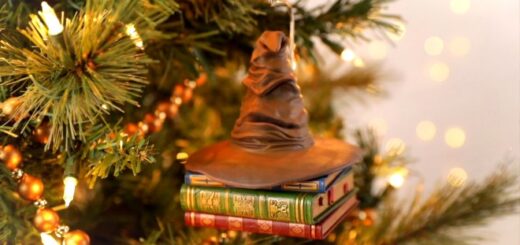 Hallmark revealed new "Harry Potter" and "Fantastic Beasts" products coming in 2022 at New York Comic Con, including a new Keepsake ornament.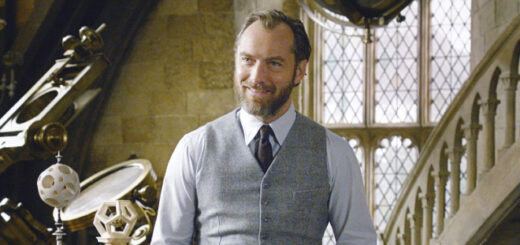 Read the theories MuggleNet staff came up with for Dumbledore's secrets after hearing the name of the next "Fantastic Beasts" film.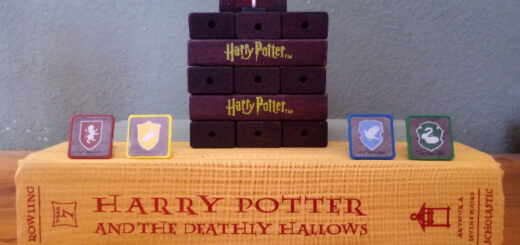 MuggleNet played The Op Games' new Harry Potter Edition of JENGA and can report – this version is definitely magical.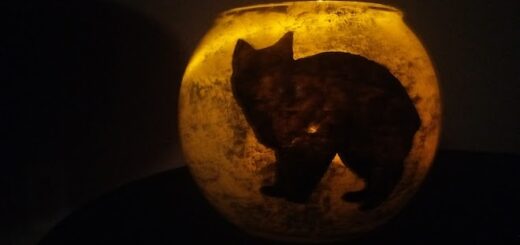 If you need something to cheer you up on sad days, try making a candle holder designed with your Patronus.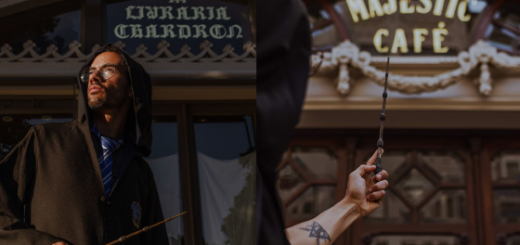 This virtual experience in Porto will take you to iconic locations from the "Potter" series, such as Majestic Café and Lello Bookshop!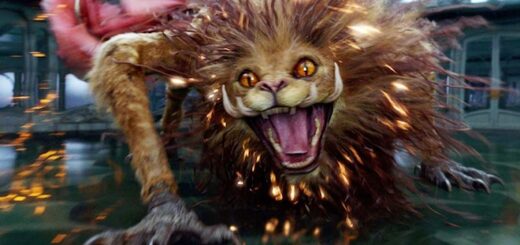 Some of the fantastic beasts of the wizarding world can be found in Asian folklore and mythology. Do you know which ones?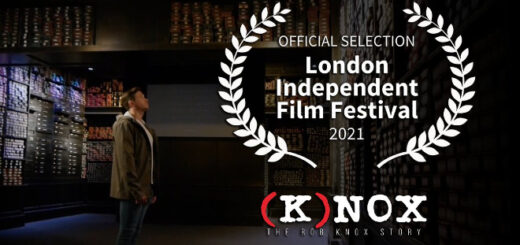 In an exclusive Q&A, the documentary team discusses the purposes of the film, personal anecdotes from Rob Knox's life, and their creative process.