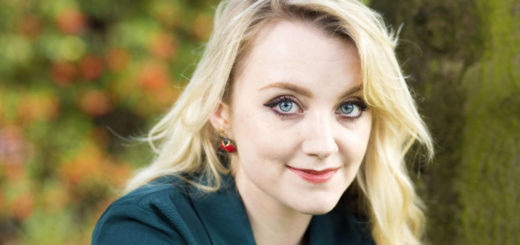 Evanna Lynch has announced that her first book, a memoir, will be published in September, with preorders available now.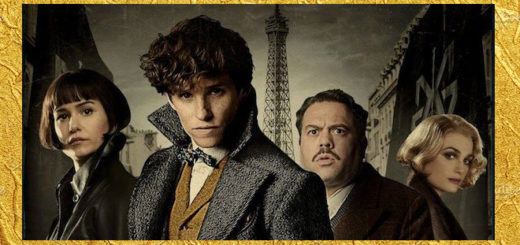 Filming a movie during a pandemic isn't easy, but sources from inside production have told MuggleNet that principal filming for "Fantastic Beasts" 3 is set to wrap up next week.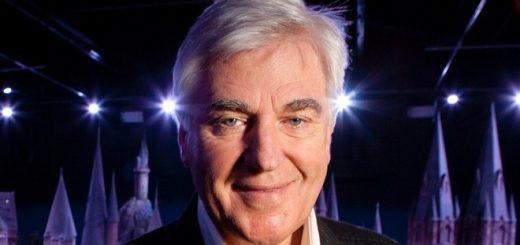 Sources from within "Fantastic Beasts" 3 have told MuggleNet that production designer Stuart Craig has been overseeing set design via video call since November to ensure his health and safety.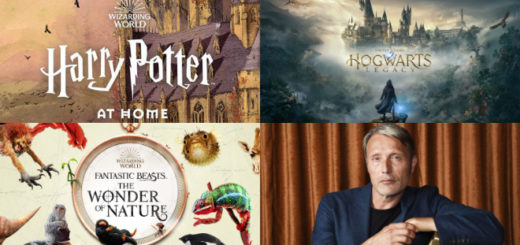 It's been a year that no one could have predicted, so let's take a look back at 2020 before the new year arrives.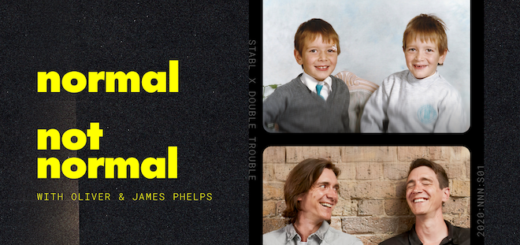 Start 2021 the right way, with a brand-new podcast from James and Oliver Phelps. Join the twins and a number of special guests as they try to get to the bottom of what normal really means (and if it even exists!).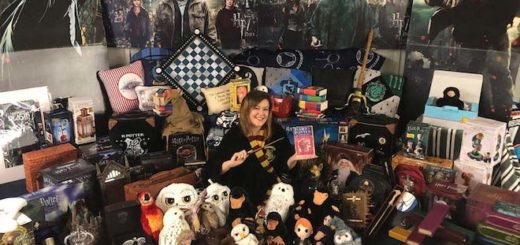 Take a peek at a Guinness World Record-holding "Potter" collection in this week's episode of the TV show "Collector's Call." But will collector Victoria Maclean be persuaded by pop culture expert Rob Klein to accept a trade for an item from "Potter" movie history?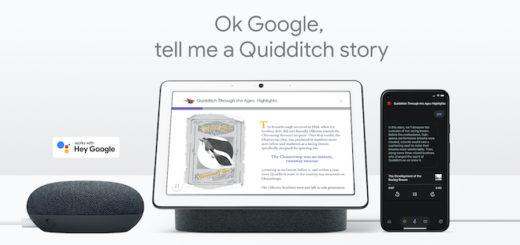 Continuing in its mission to bring Wizarding World books to life, Pottermore Publishing has launched a new Google Assistant action, Quidditch Through The Ages: Highlights.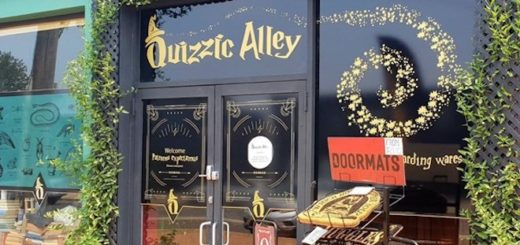 Wizarding World fans in Sydney, Australia, are set to have a magical festive season thanks to the opening of a new "Potter" shop, Quizzic Alley, in one of the city's suburbs.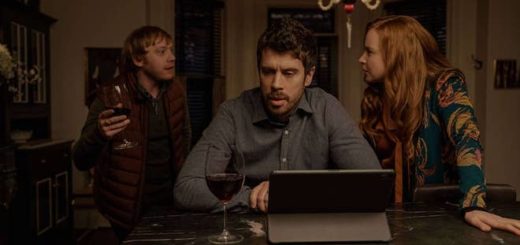 Rupert Grint will return as the suspicious Julian Pearce in Season 2 of the Apple TV+ psychological horror series "Servant." But viewers will find there are more questions than answers when it comes to the turmoil of the Turner family.