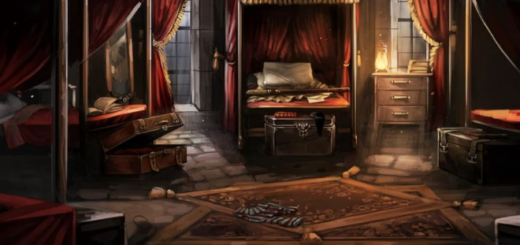 Could LEGO be preparing to release a new gift-with-purchase "Harry Potter" set? Some social media users think so.
A new exhibition of MinaLima artwork is adorning the walls of a train station in Paris for a limited time.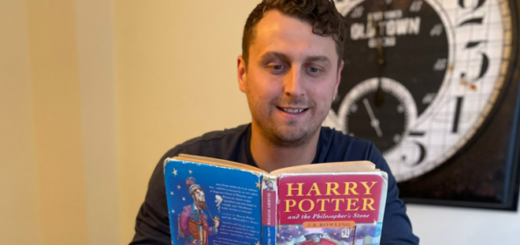 What a coincidence! A rare copy of "Harry Potter and the Philosopher's Stone" owned by a man named Harry Potter is going up for auction next month.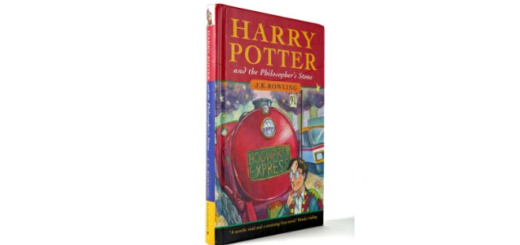 Another rare copy of "Philosopher's Stone" has been sold at an auction in Ireland. Learn more about the book and how much it sold for here!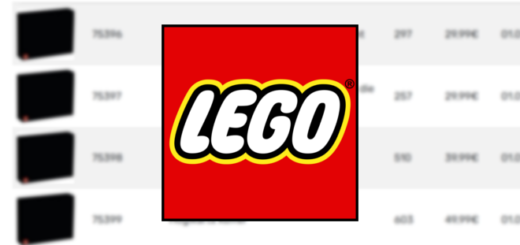 Could we see even more "Harry Potter" LEGO sets soon? Find out the latest rumors about our favorite bricks here.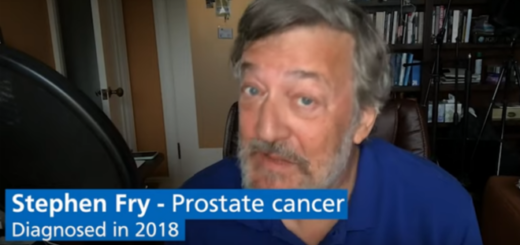 Stephen Fry has joined a new campaign to urge the public to get screened for cancer, including the warning signs that you should look out for.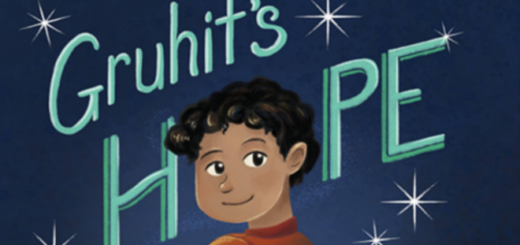 Transfiguring Adoption's new children's book, "Gruhit's Hope," focuses on a young foster child and provides teachable moments for the whole family.
The second "Downton Abbey" film has a title, and CinemaCon attendees got a first look. Find out more about the sequel and its cast.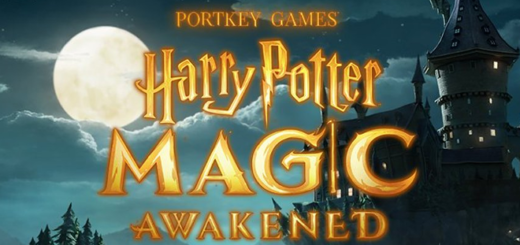 "Harry Potter: Magic Awakened" will be released in China next month, and it looks like other countries could soon follow.