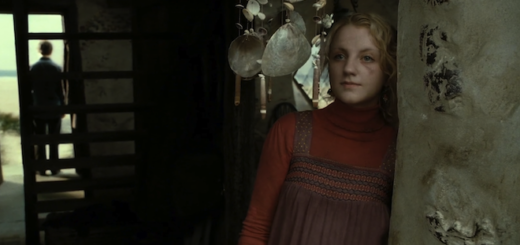 Luna Lovegood should consider studying Buddhism. Here are six key reasons why.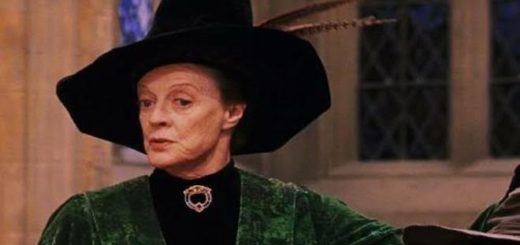 What do feminists and female "Potter" characters have in common? There is a fine line between these historic women and their fictional counterparts.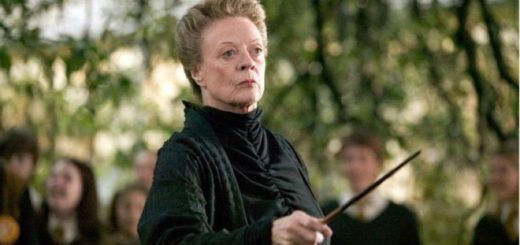 Let's not forget that our favorite "Harry Potter" characters don't have to be in a relationship. These ladies are independent and happy to be so!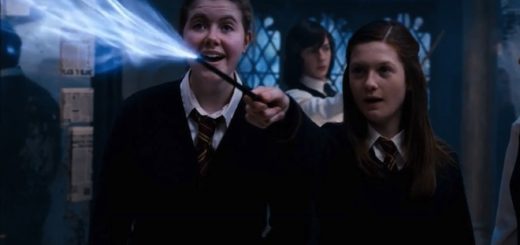 What is your favorite feminist moment in the "Harry Potter" series? Come and join us at Hogwarts as we review these important moments.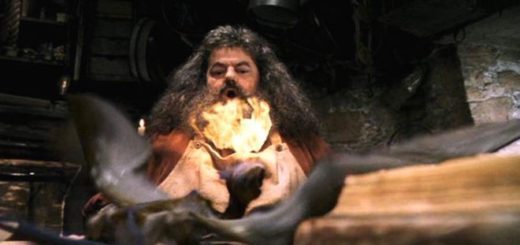 This was a difficult decision to make, but we have narrowed down the list of all the best dragons in the wizarding world.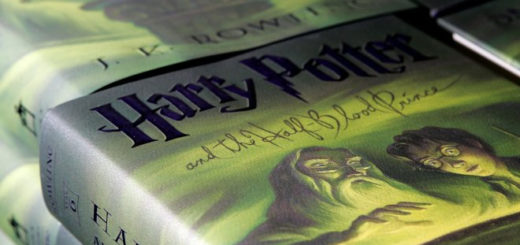 How are the events of "Harry Potter and the Half-Blood Prince" similar to college life during a pandemic? There might be more comparisons than you think.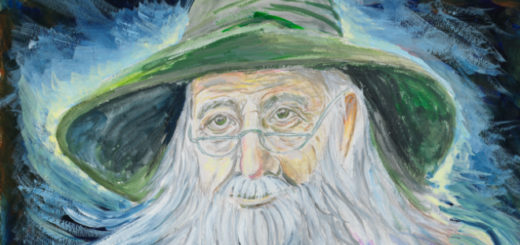 Need some recommendations for your reading list? Here's what Dumbledore might have on his shelves.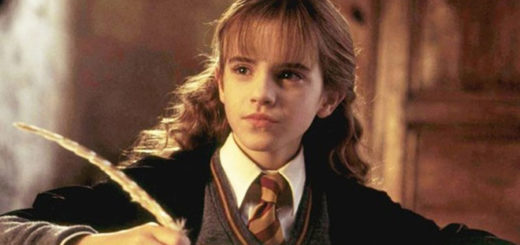 What makes Hermione and Katara from "Avatar: The Last Airbender" so similar? We're exploring Gryffindor Tower to find out.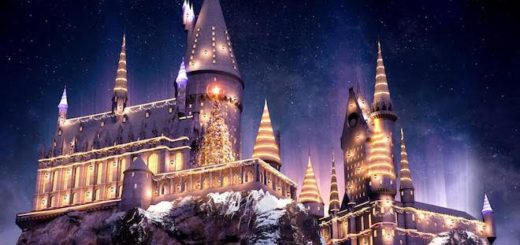 Could there be a hidden meaning to Christmas at Hogwarts? We're exploring the magical school to find out the answer.