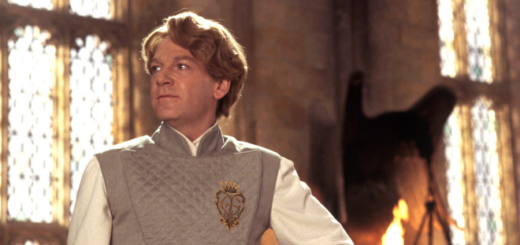 You might want to keep your quills and parchments ready for Professor Lockhart's tips on keeping your confidence sky-high.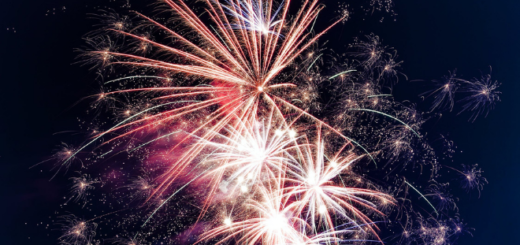 Here's how we think each House will be ringing in the new year.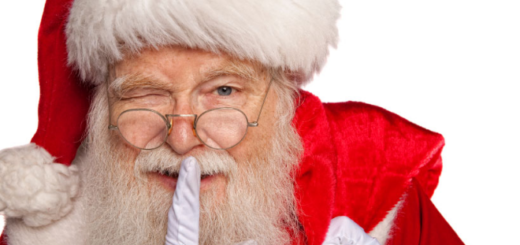 What if Santa were just a benevolent wizard who loved to spread joy?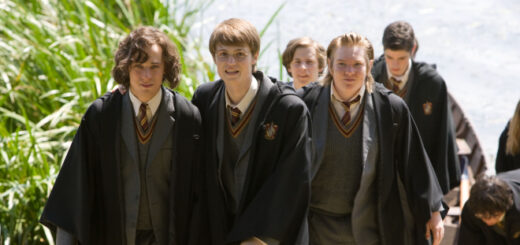 Here's what we think it'd be like to be the Marauders' roommate. Spoiler alert – it's not all that fun.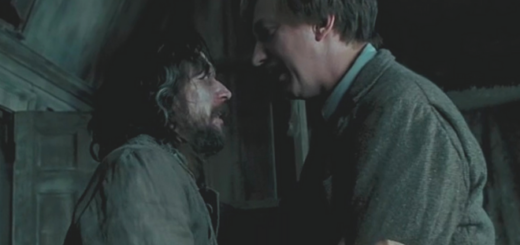 Does Wolfstar give you that warm, fuzzy feeling? Here are some incorrect quotes that are sure to put a smile on your face.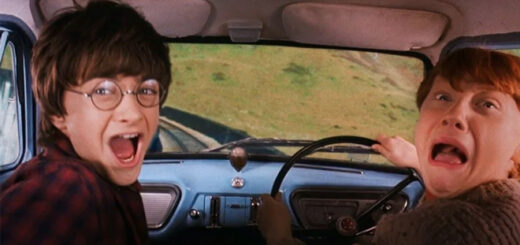 Would the Marauders be any good at teaching their kids essential life skills?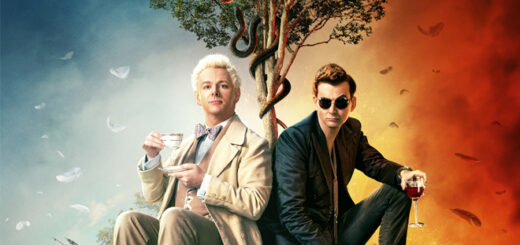 The ineffable husbands will be returning for a second season! Here's our review of our favorite supernatural buddy comedy.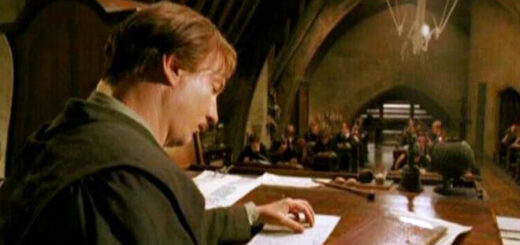 We put together a detailed walk-through of performing the Patronus Charm to expel your inner Dementors.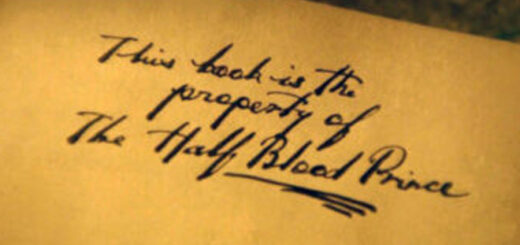 What if Severus Snape was not a potions genius but merely a lucky eavesdropper?