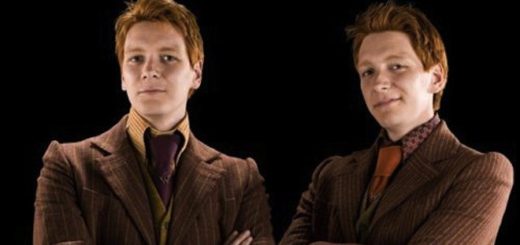 Hogwarts's resident troublemakers turned into successful entrepreneurs – here are the lessons we've compiled from Fred and George's incredible career.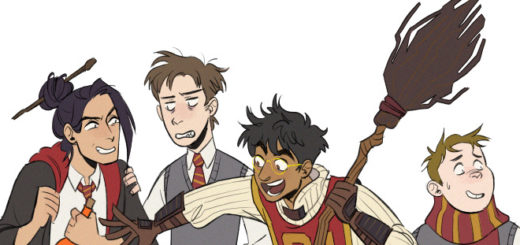 We love the Marauders, and bolstered by the speculations of a "Potter" TV show, we can't help but fantasize about a Marauders-era high school dramedy.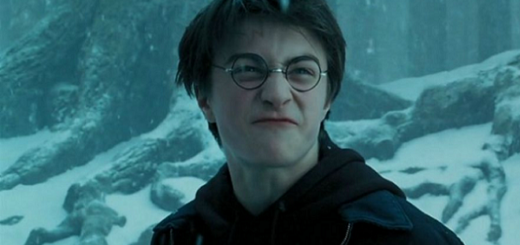 The "Harry Potter and the Prisoner of Azkaban" movie skips out on some major plot points, so here's a rant on everything that ticks us off.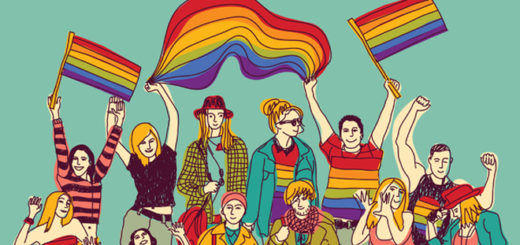 While the "Harry Potter" books had some great romances, the fandom has taken it upon itself to create some of its own, and we're a goopy mess for it.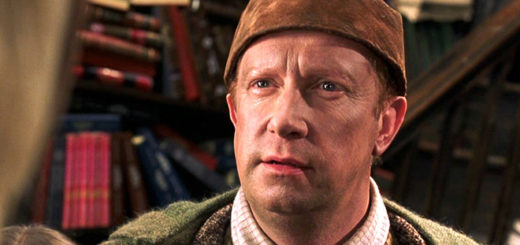 The Weasley patriarch undeniably holds the title of the best father ever, but – come to think of it – he's also the most desirable man in the Potterverse, and here's why.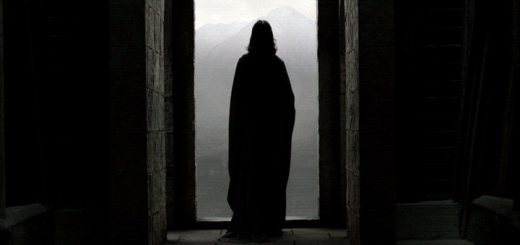 Severus Snape is talented at many things, and never letting go of a grudge is definitely one of them. Here's what we can learn from his terrible example.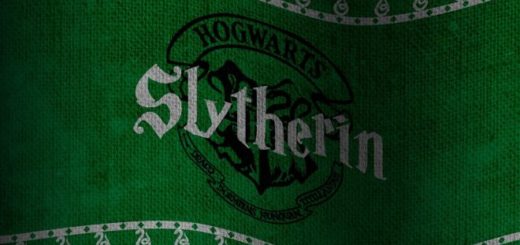 Sometimes you need a little nudge to get yourself out there. For me, it was my House identity as a Slytherin and the qualities that it stands for.