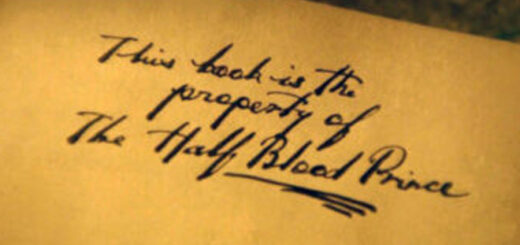 What if Severus Snape was not a potions genius but merely a lucky eavesdropper?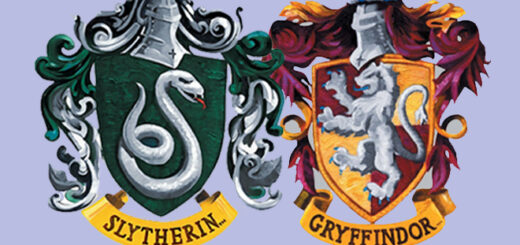 It's with a heavy heart that this Slytherin admits – Gryffindors aren't that bad.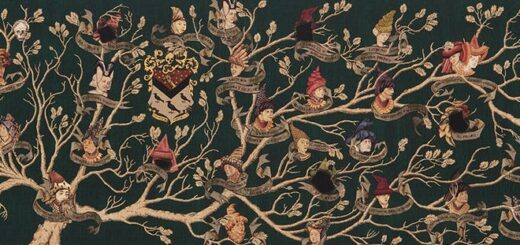 The most important lesson in the Black family's moral ambiguity is the power of choice.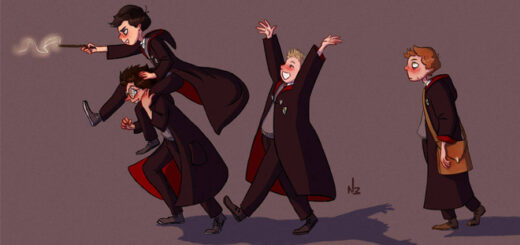 The Marauders incorrect quotes on Tumblr are the shot of serotonin everyone needs.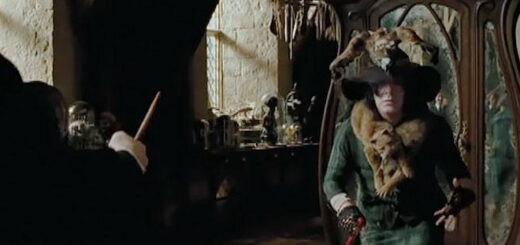 We've all got our personal boggarts, but is it really possible to expel them with laughter?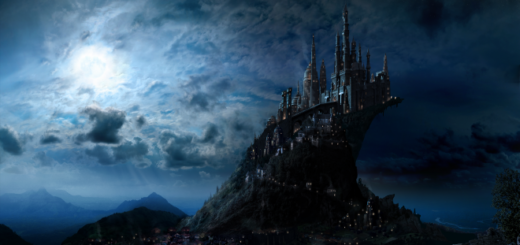 Would you seriously swap your phone for a wand?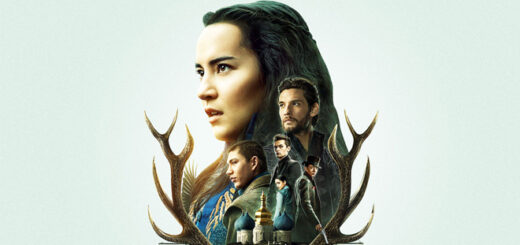 The Grishaverse has us absolutely hooked! Here's our spoiler-free review of the new fantasy series on Netflix.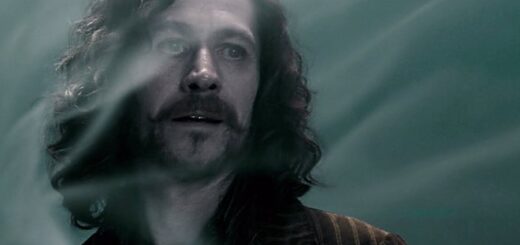 With all that Sirius went through, he deserved a little more kindness than what came his way.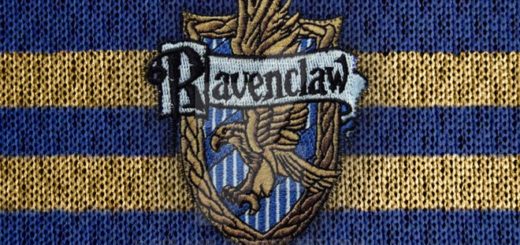 Are the Ravenclaws too cool for us? Yes. Yes, they are, and here's why.