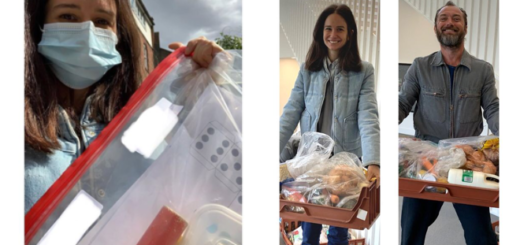 Two of our favorite magical stars have teamed up for a very good cause…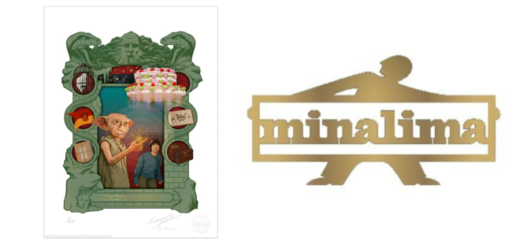 If you've seen the first five designs in the Magical Moments series, then you know this next design is bound to be amazing…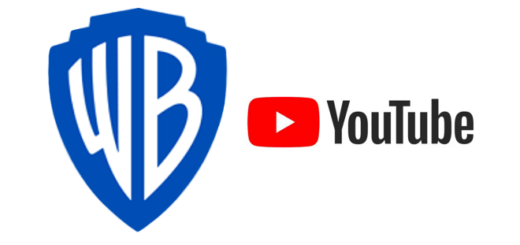 Looking for some magical nostalgia? The latest videos on Warner Bros. Entertainment's channel can help you out!
Ready for more interviews? Our staff members have been busy getting exclusive info from some of your favorite stars over on Instagram!
These interviews will tell you all the fun and interesting tidbits you've been wanting to hear about the making of the films and more…
You will definitely want to hear about these exclusive interviews with "Harry Potter" stars…
Check out these FANTASTIC interviews for exclusive details from the actors and actresses…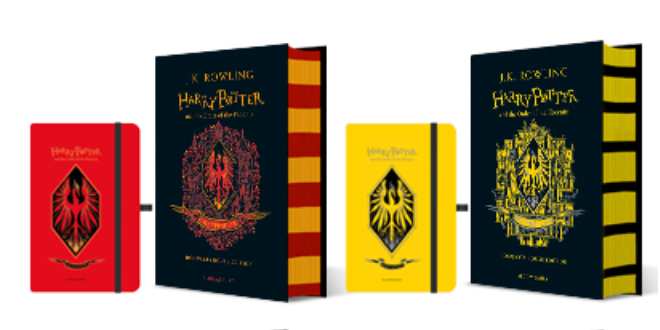 Now you can rep your Hogwarts House with the new House edition and with a new House-themed notebook!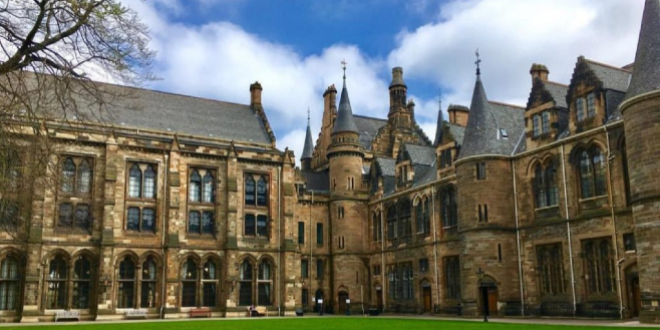 A class on fantasy literature featuring "Harry Potter"? Sign us up!