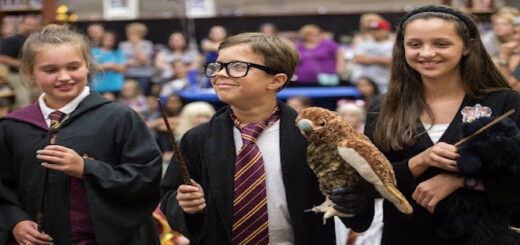 Read on for a helpful guide to attending your first convention.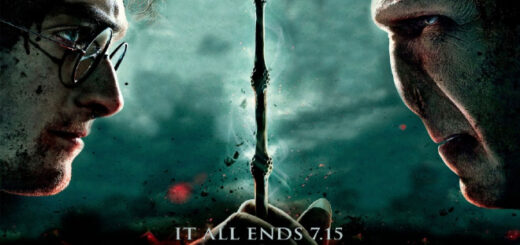 Hpboy13 shares his thoughts on how he thinks WB failed in adapting the "Potter" books in to movies.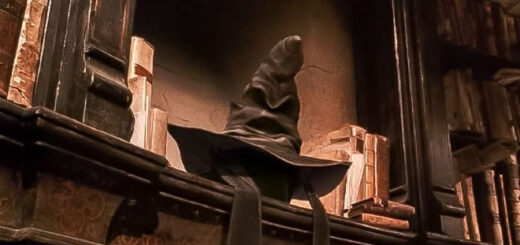 Hpboy13 questions whether the Sorting Hat makes its decisions based on the personality of the students, or their values.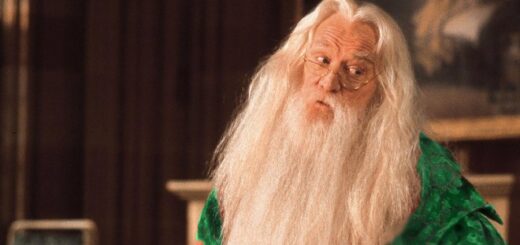 An in depth look at Dumbledore's actions in Book 5.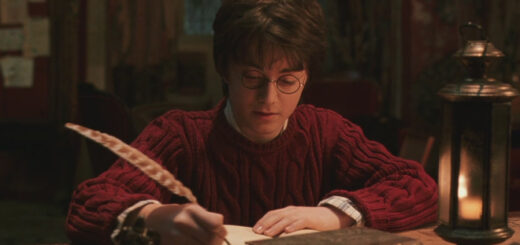 Read on for a defense of the author's writing skills.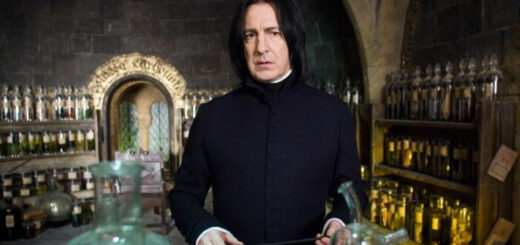 Controversial editorialist hpboy13 responds to a fan editorial about Severus Snape.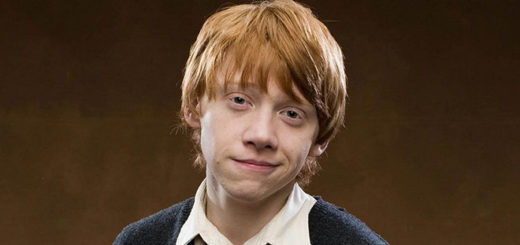 Editoralist, hpboy13, argues that Ron is such an unlikable character because he is consumed by jealousy.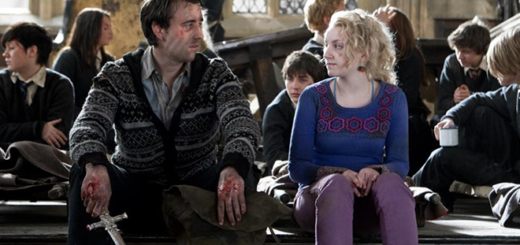 A case for Neville and Luna to end up together.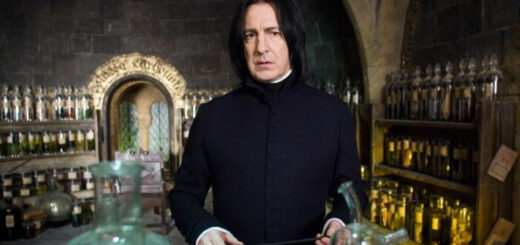 Read on as hpboy13 delves deeper into the crucial moments where Snape loses his cool and conducts a further exploration of the emotional state of the still-controversial Potions Master.