There were successes for Wizarding World stars at some of the first award shows of the season.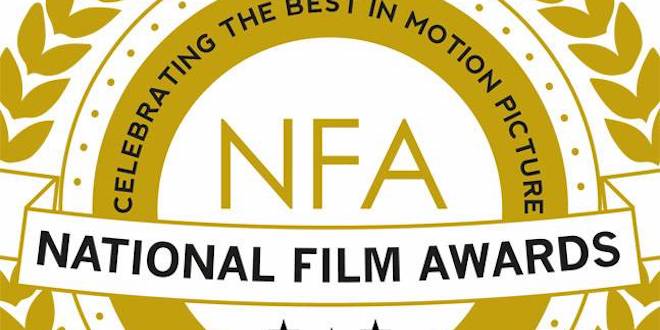 An array of Wizarding World cast and crew have been nominated for National Film Awards UK, which will take place on March 20 in London. Find out who has been nominated and how to vote for your favorites.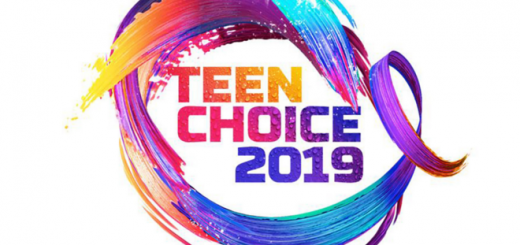 Who won at the Teen Choice Awards this year?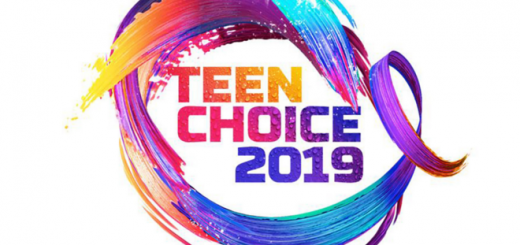 "Fantastic Beasts: The Crimes of Grindelwald" and some of your favorite stars have been nominated for the Teen Choice Awards 2019! Who will make the cut?

Nominations keep coming, and they don't stop coming! Check out the list of London Critics' Circle Film Awards 2018 nominees!

Nominations keep rolling in after a very successful year for some of our wizarding alumni. Check out these nominations to see which favorites made the list!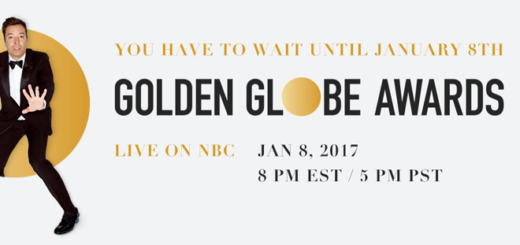 The nominations for the 74th annual Golden Globe Awards have been announced! Find out which "Potter" alumni are nominated here!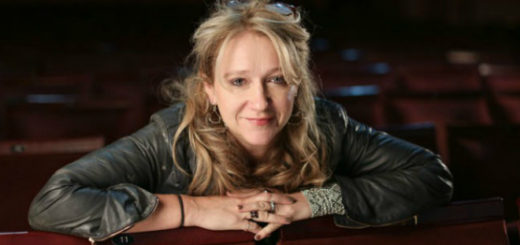 "The Evening Standard" has revealed its list of London's Most Influential People 2016, called Progress 1000, and as can be expected, it includes a wide range of familiar "Potter" names – from stars of the "Harry Potter" films to "Cursed Child" cast and crew.