Category:
Fantastic Beasts Film 3
The room in the leaked photograph is most likely part of the German Ministry of Magic building's magical overlay.
Wands at the ready! The new "Fantastic Beasts" film is going to include an epic magical battle you don't want to miss.
After five months of hiding his secret, Oliver Masucci revealed in an interview that he has joined the cast of "Fantastic Beasts" 3 as a currently unnamed character who is the Head of the International Confederation of Wizards.
Due to a "Fantastic Beasts" cast member contracting COVID-19, production has been halted just two days before it was due to wrap.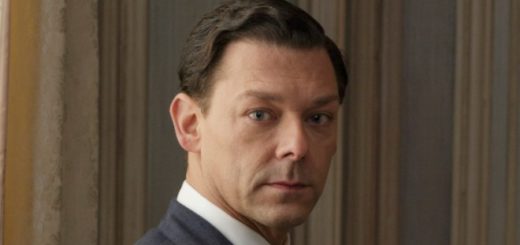 Richard Coyle has announced that he's joined the cast of "Fantastic Beasts" 3. With so many actors joining in on the Wizarding World fun, let's look at who we know so far.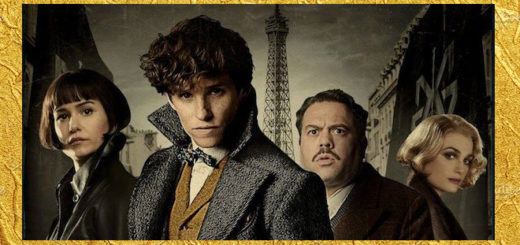 Filming a movie during a pandemic isn't easy, but sources from inside production have told MuggleNet that principal filming for "Fantastic Beasts" 3 is set to wrap up next week.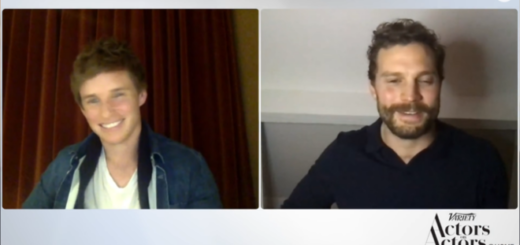 Earlier today, Eddie Redmayne discussed the third "Fantastic Beasts" film with Jamie Dornan for "Actors on Actors," a web series from "Variety" and Amazon Studios. Learn what he revealed here!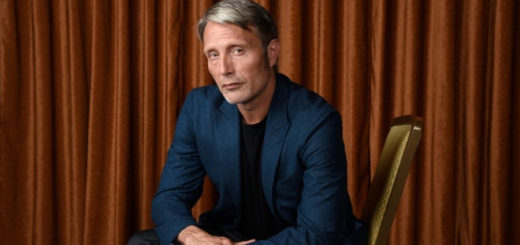 A high-ranking member of production inside "Fantastic Beasts" 3 has confirmed to MuggleNet that Mads Mikkelsen is officially replacing Johnny Depp as Gellert Grindelwald.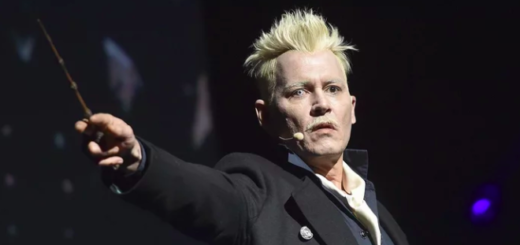 In a post on his Instagram account, Depp has stated that he was asked by Warner Bros. to resign from his role in the "Fantastic Beasts" franchise.