Not only does Quidditch Europe have new leadership, but it's also been restructured. Learn more about the new board.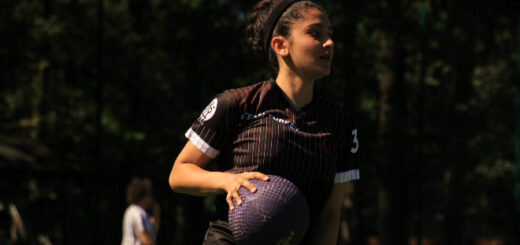 USQ has shared stories of women in quidditch, and a QuidCon panel covered sexism, transphobia, and misogyny in the sport.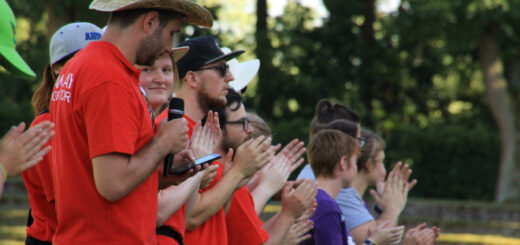 New directorial positions have been announced by the IQA, and there are a few changes to its board of trustees.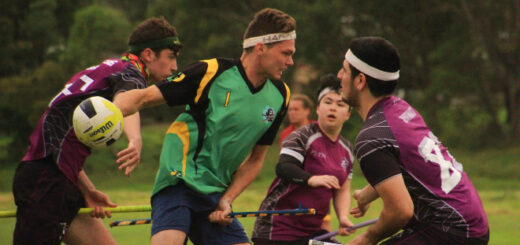 QuidditchUK, US Quidditch, and Major League Quidditch have released new guidelines about returning to play and the conditions teams have to fulfill.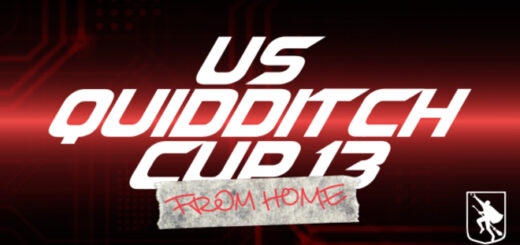 US Quidditch has created a special new tournament, US Quidditch Cup 13: FROM HOME. Learn how and when it will be played.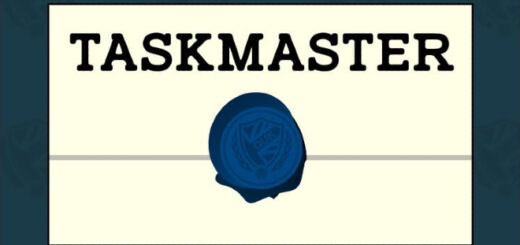 Teams hoping to win the 2021 British Quidditch Cup must compete for QuidditchUK's own version of "Taskmaster," a British game show. Learn more!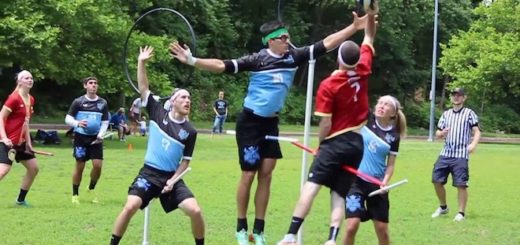 In preparation for holding Muggle quidditch games this summer, Major League Quidditch has created three versions of its 2021 schedule.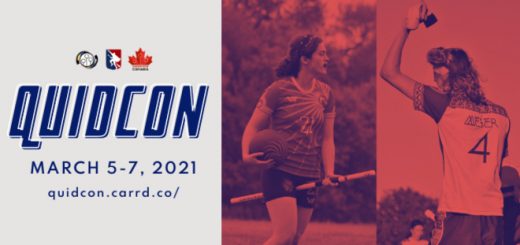 The first virtual Muggle quidditch convention will be fun but also address serious issues such as transphobia, sexism, diversity, and equity.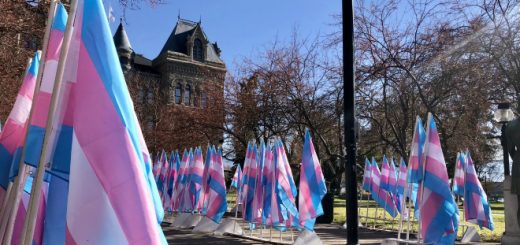 Two proposed pieces of legislation in Utah are targeting transgender youth, and US Quidditch is showing its opposition. It might also affect US Quidditch Cup 15.