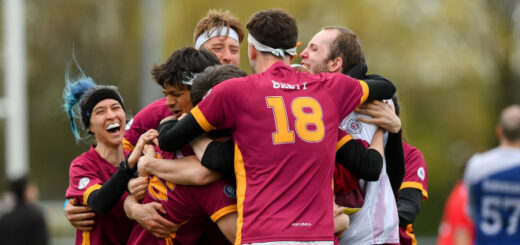 QuidditchUK's 2021–2022 season is over, and the British Quidditch Cup and Development Cup have their winners. Learn who they are.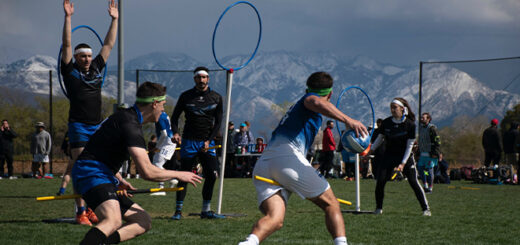 US Quidditch Cup 2022 has its winners, and all of them are from Texas. Learn which teams won.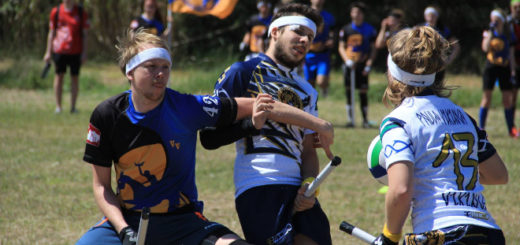 Another large and prestigious Muggle quidditch tournament will be held this weekend. Learn more about who will play.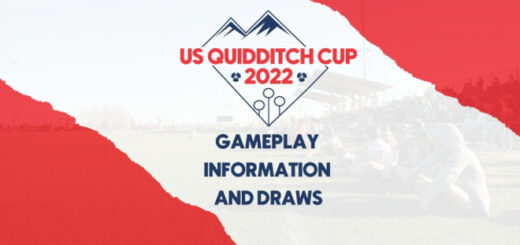 US Quidditch Cup 2022 starts tomorrow, and everyone is preparing for it. Learn more about the schedules and where you can watch the action.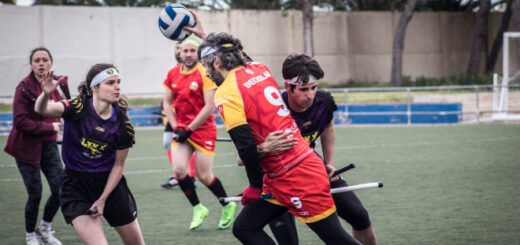 The IQA created a committee to decide if the name of Muggle quidditch should be changed, and that committee has now made its decision.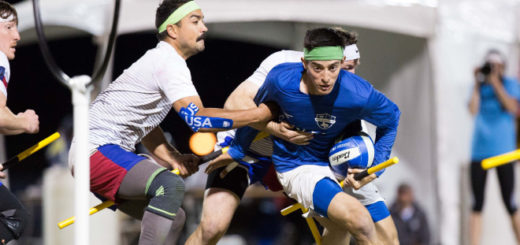 US Quidditch Cup 2022 will be held soon as the final event of the 2021–2022 season. Learn more about it.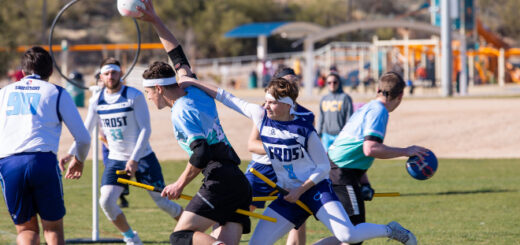 The regional championships for this USQ season are over, and it's clear who will be in the US Quidditch Cup. Learn who won the latest championships.
Who will attend European Quidditch Cup 2022 is now clearer. Learn more about which NGBs will be there.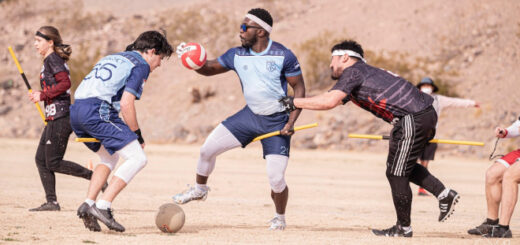 The 2022 South Regional Championship was held in February. Learn who won it and who qualified for US Quidditch Cup.