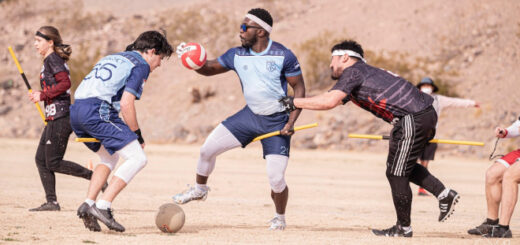 The 2022 South Regional Championship was held in February. Learn who won it and who qualified for US Quidditch Cup.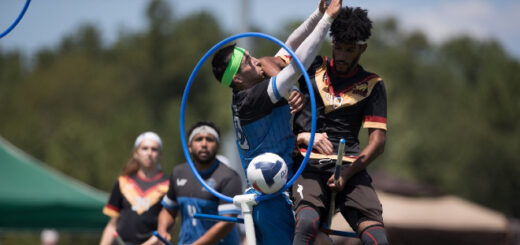 The number of teams in MLQ has changed this year, requiring a change of structure. Learn more about it and what it will look like.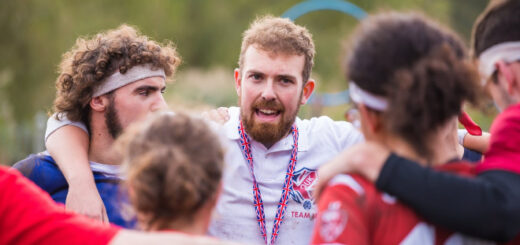 Muggle quidditch depends on the work of volunteers who usually don't get paid. Learn how this has changed for QuidditchUK.
US Quidditch has started its annual fundraising campaign. Learn more about its goal and why the organization is looking for more snitches.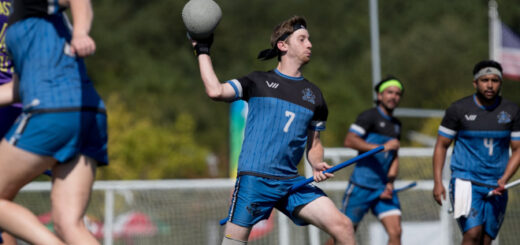 We finally know where and when the event will happen. Learn how different it will be from last year.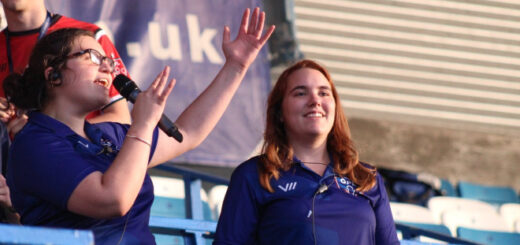 Another year brings new members to the IQA Board of Trustees. Learn more about the application and voting processes.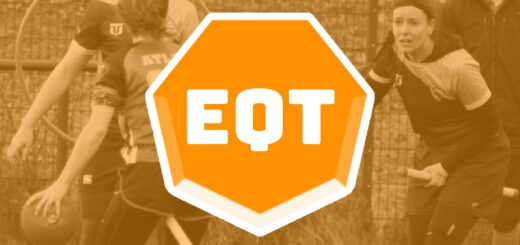 Unfortunately, QuidditchUK's European Qualifier Tournament has been canceled. Learn more about who will be going to the European Quidditch Cup.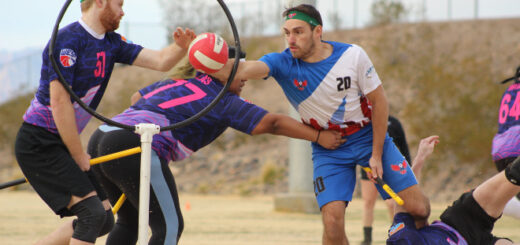 Muggle quidditch is now part of the largest annual LGBTQ+ sporting event in the world. Learn more about it.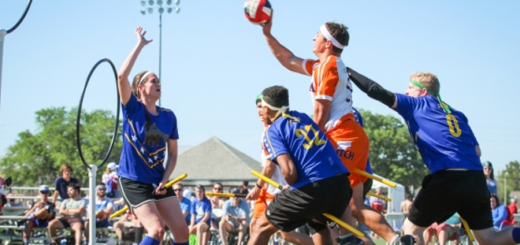 US Quidditch is busy with preparations for the next year and for the next regional championships. Learn when and where these events will be held.