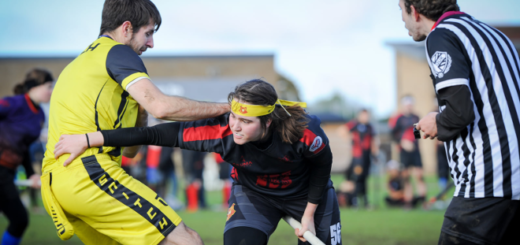 QuidditchUK is in need of your help to fund its 2020–2021 season. Learn more about its urgent fundraiser here!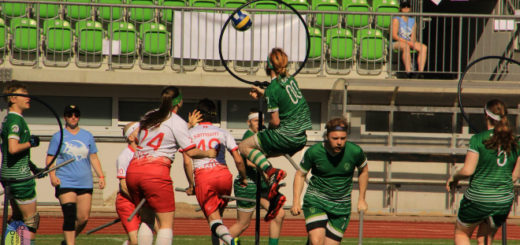 The IQA Continental Games are made up of three tournaments. Possible locations for two of them have been announced, but the third one won't happen this season!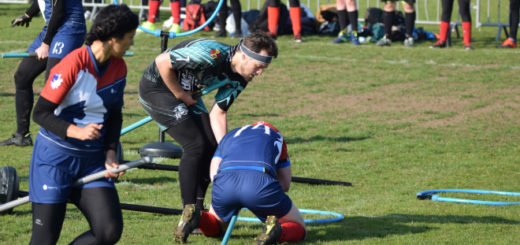 The European Quidditch Cup has been postponed for the third time. Find out more about when the events are scheduled to be held.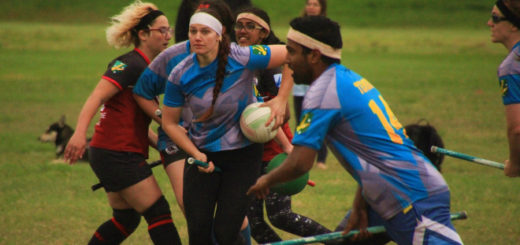 Criteria from the International Quidditch Association's new BIPOC Committee might affect the host location of the next IQA World Cup.
The 2020–2021 season will be a little different from previous seasons for US Quidditch referees and snitch runners. Find out more about the policy changes!
The International Quidditch Association has announced changes to its referee certification policies for the 2020–2021 season. Find out more details here!
Both the International Quidditch Association and US Quidditch have issued new rulebooks. Some changes are the same in both, while some things are different.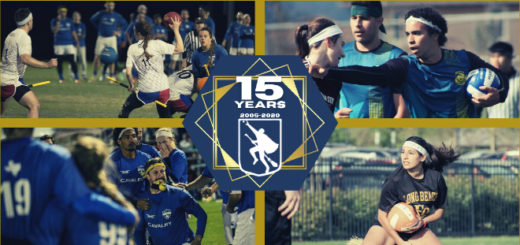 The quidditch community is going back in time to appreciate its history, and cofounder Alex Benepe is also celebrating.
The IQA has started to organize the European Games, the Pan-American Games, and one new tournament for next year. Find out how to submit a bid here!