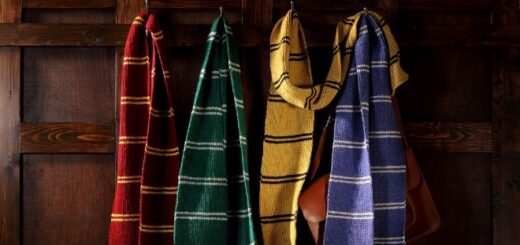 Ravenclaws are not all focused on schoolwork, and Slytherins don't really want to take over the world.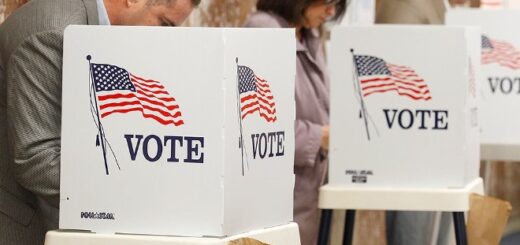 Be the friend and moral support your marginalized friends need during this stressful and emotional election cycle.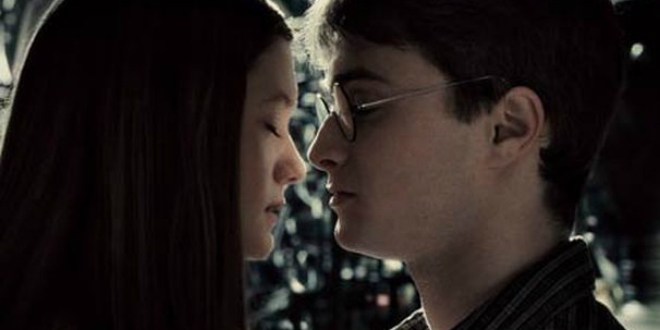 Some moments in the book-to-film adaptations just didn't work on-screen. Here are seven of them.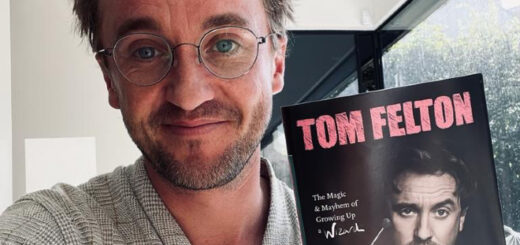 Tom Felton's book gave us a brand-new insight into the wizarding world. Here are ten new things we learned!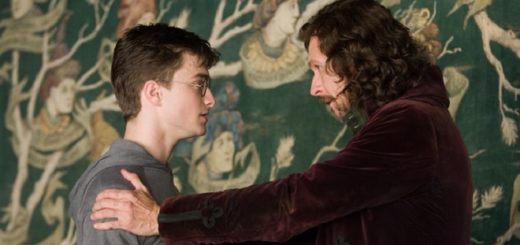 To celebrate what would have been his 63rd birthday, here are seven reasons why Sirius Black is the best godfather ever.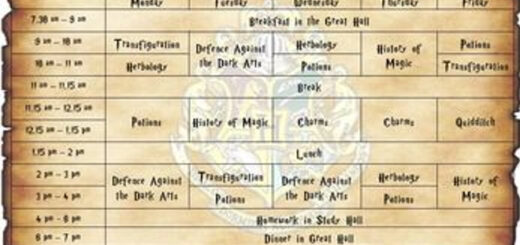 Weighing your options on which magical school to go to? To help you make up your mind, here are ten school subjects Hogwarts doesn't teach.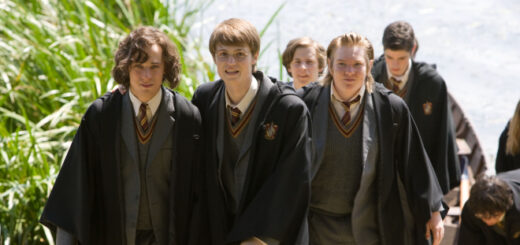 We understand that not everything can make it into a two-hour movie. But still, here are some subplots that we really missed in the "Potter" films.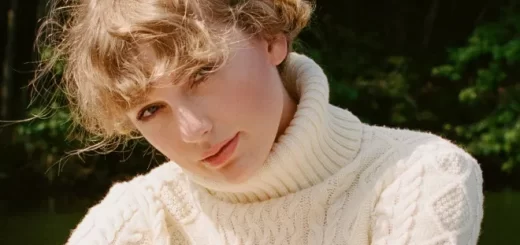 You no longer need to wonder which House each Taylor Swift album would be Sorted into. We've done it for you!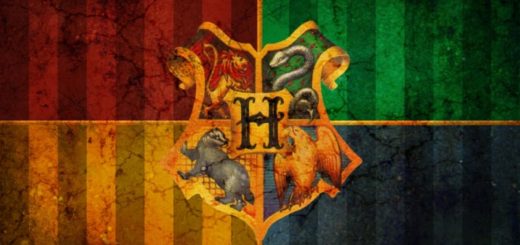 A new school year is finally here, and we're itching to go back to Hogwarts. Here are some fun ways to celebrate and show off your school pride.