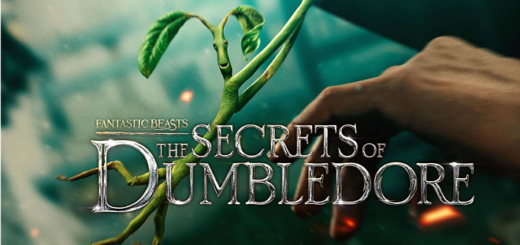 With epic battles, adorable creatures, and heartwarming romance, "Secrets of Dumbledore" gets the "Fantastic Beasts" franchise back on track.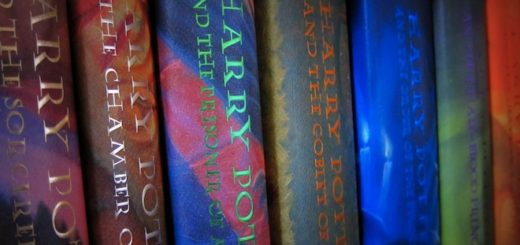 Find out how "Harry Potter" is received by perhaps the most important readers of all… "Harry Potter" characters.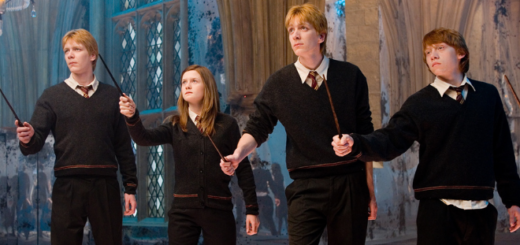 The Weasleys are one of a kind, so we made a list of songs that describes each of the seven siblings.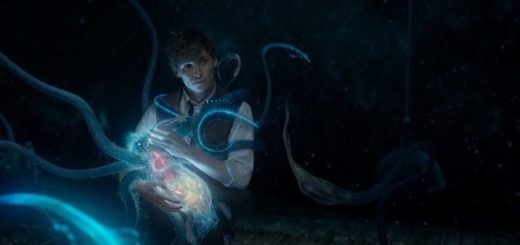 Looking into getting a new fantastic beast but unsure where to start? Check out this exclusive interview with Newt Scamander for some handy tips.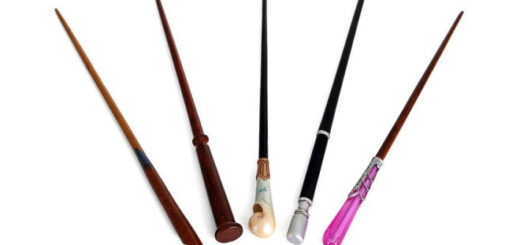 We're sharing our favorite wands from "Fantastic Beasts" and giving you the opportunity to win a wand from Oliver's Brighton.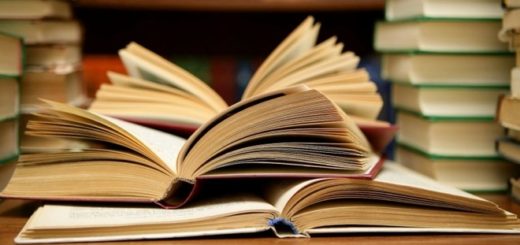 Nothing screams "bookworm" like a room full of books… and book-themed DIYs.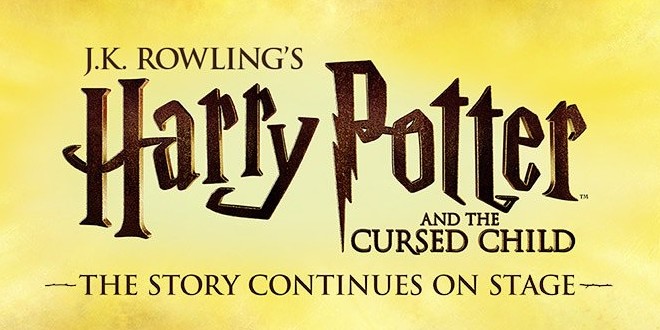 "Harry Potter and the Cursed Child" is called the eighth "Harry Potter" story. But its characterizations contradict those from the original series.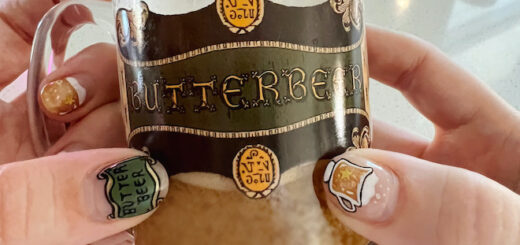 This roundup of stunning "Harry Potter" manicures is sure to brighten your day.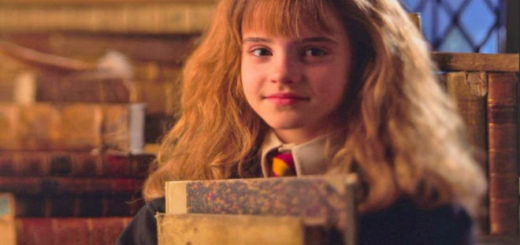 We have a list of Hermione's top-rated feminist books. Move over, "The Handmaid's Tale" – there are some new classics in town.