Category:
The Daily Prophet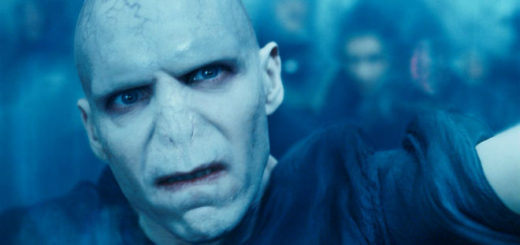 Check out this listicle to find out what books we think Voldemort may have read in his rise to power.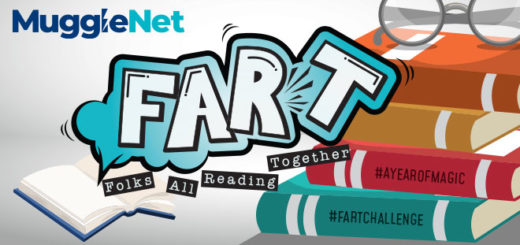 Check out this list of lol-worthy nonfiction picks that will also help you complete this month's FART challenge.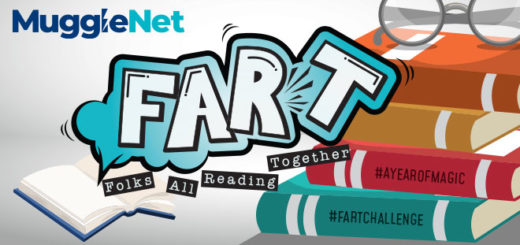 What better way to fall in love with nonfiction than to read it in graphic novel form? Here are six of our favorites.
Severus Snape and Natasha Romanoff both did questionable things before then trying to make amends themselves. Did they do enough to redeem themselves?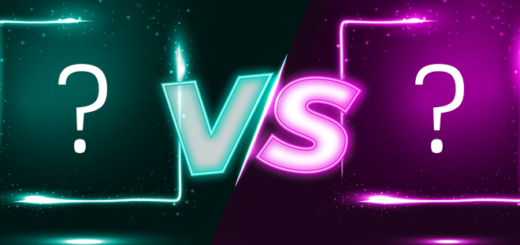 We all know what happens in the big battles. Join us as we journey deep into the silliest squabbles and pettiest grudges in the "Harry Potter" series!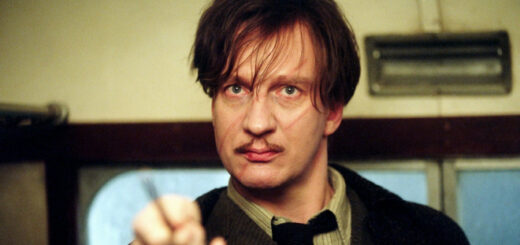 Choice is an important component of the "Harry Potter" books, but how has this affected decisions I've made in the real world?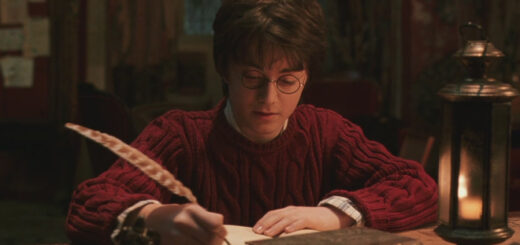 A host of "Harry Potter" alumni have new books coming out within the coming year. Read on to find out more.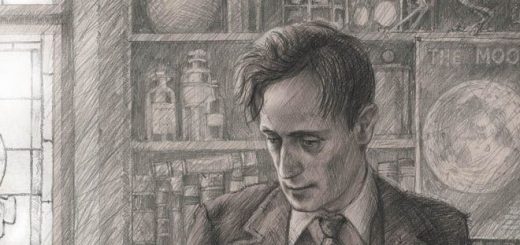 We've dug through our best chocolate recipes and sent some goodies to Hogwarts for our favorite chocolate enthusiast, Remus Lupin.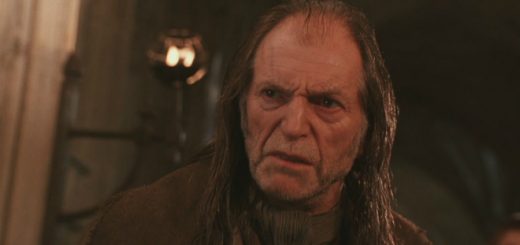 Argus Filch is far from cuddly, but might he have some redeeming qualities?