Category:
The Daily Prophet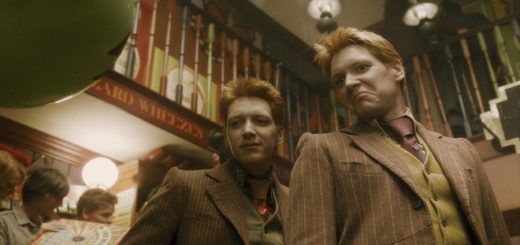 Verity has officially received her first paycheck. What would you do with a sack of Galleons in Diagon Alley?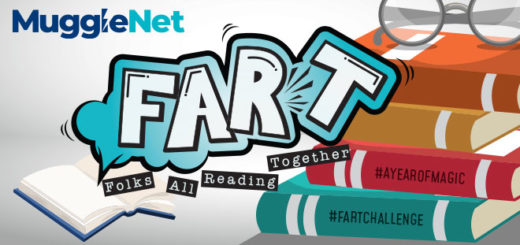 Looking for a book to complete the June FART Challenge? Here are six MG and YA books with trans protagonists to check out.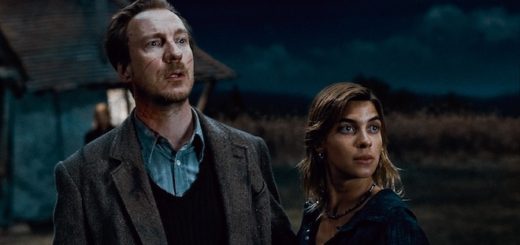 The film adaptations are nice, but there are a few story lines I would've liked to see in full. What ones do you think are missing from the films?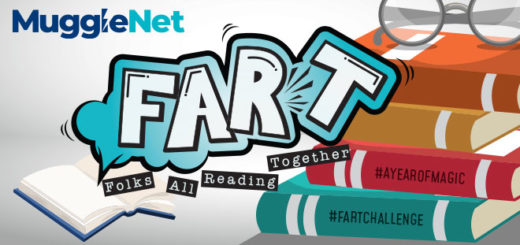 Here is a list of six memoirs by trans authors to help you complete the June edition of MuggleNet's year-long reading challenge, FART.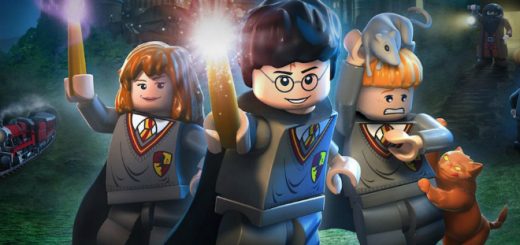 The two LEGO "Harry Potter" games are the best "Harry Potter" video games. Here's why.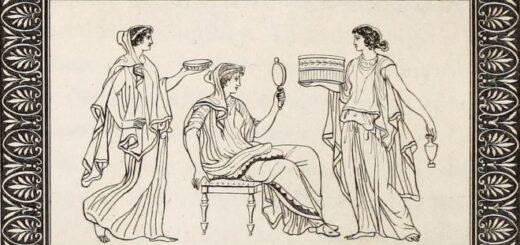 Find out about the origins of many "Harry Potter" names without having to dig out your Latin dictionary.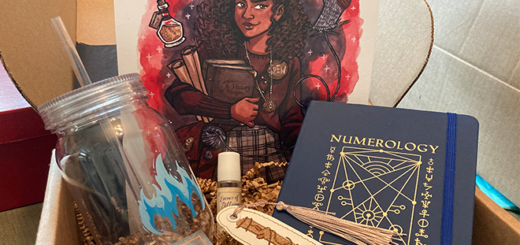 Check out our exclusive unboxing of Accio!Box's first box in its new series. Read more for a discount code to be used on a six-month subscription!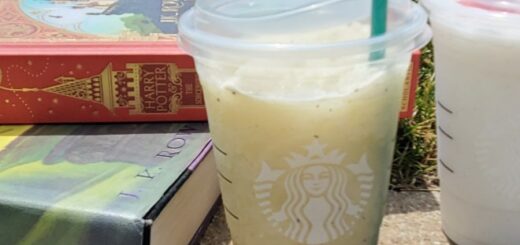 We have a freshly brewed list of drink recipes inspired by the magical characters, places, and treats of the wizarding world.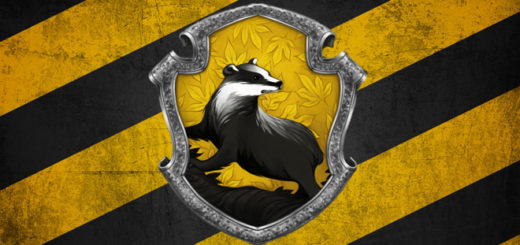 The wizarding world isn't always the safest place to live, but what exactly would make Hufflepuffs the defenders of it?