Category:
Letters to the Editor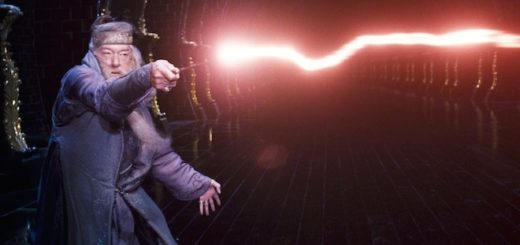 If the Elder Wand makes the user practically invincible, how does Dumbledore win it from Grindelwald?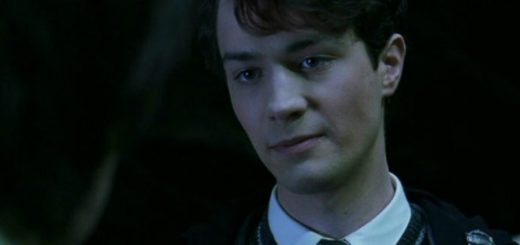 How did the seemingly charming Riddle turn into the obsessive mass murderer Voldemort? Click here for the psychology behind Riddle's transformation.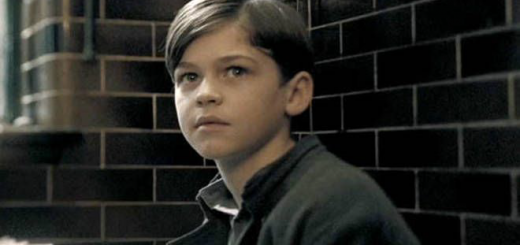 Was it nature or nurture that turned Tom Riddle into Voldemort? Join us in a deep-dive psychological study to uncover the roots of Voldemort's evil.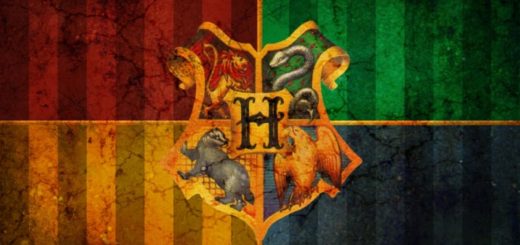 We all have our preconceived notions of what the Houses are like, but does the data support them?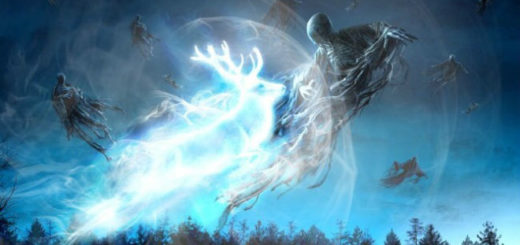 Sign up for this study to help two master's students figure out whether reading fictional stories like "Harry Potter" can help people's mental health.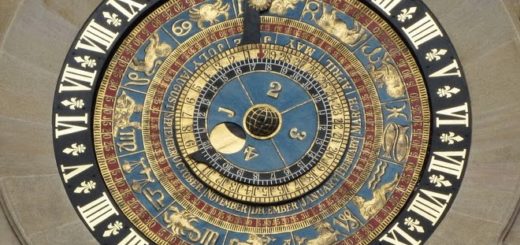 With a little bit of divination of our own, Harry's astrological birth chart can reveal a surprising amount about his personality.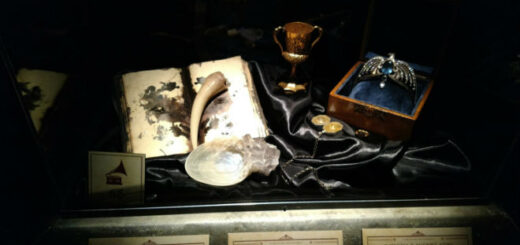 Could Dumbledore's forceful spell be connected to his search for Horcruxes? Read the final article in this series to find out.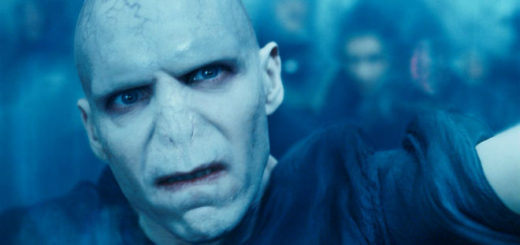 The forceful spell is clearly not meant to kill, but a surprising amount of information can still be gleaned from comparing it to the Killing Curse.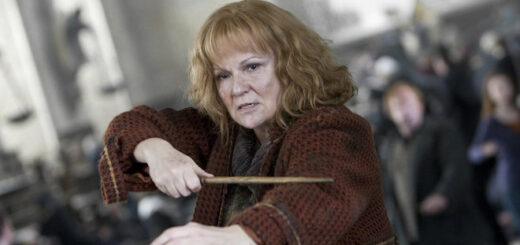 A closer look at the forceful spell gives us clues into how it works and what Voldemort knows or suspects about its function.