Category:
Letters to the Editor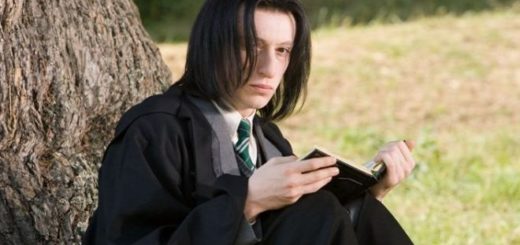 Snape must have been trained in ring composition because the memories he gives to Harry have an elegant, circular structure.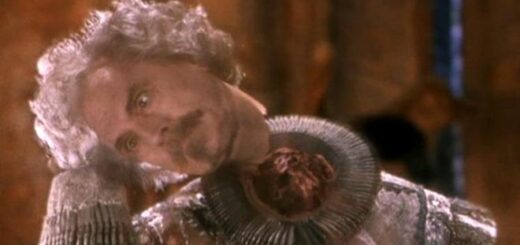 We're told that coming back as a ghost is cowardly, but are there any good reasons to do so?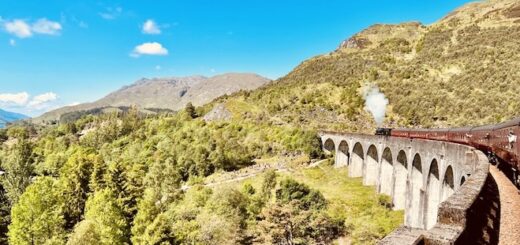 Take a trip on the Hogwarts Express, pilgrimage to Dumbledore's grave, and wander the streets of Diagon Alley – all in a vacation to Scotland.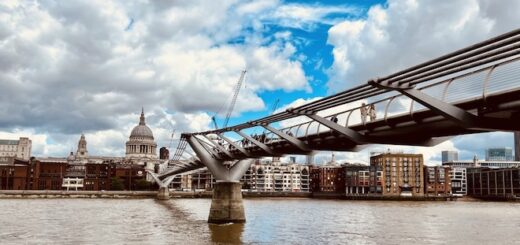 From film spots to theater, wizard tea to escape rooms, this is truly the way to explore London – "Harry Potter" style.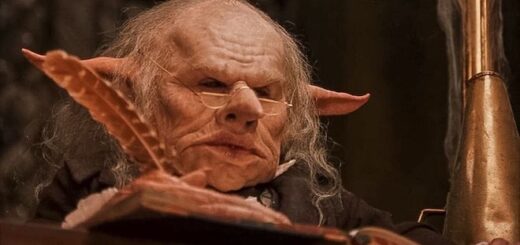 The depictions of goblins in "Harry Potter" encapsulate anti-Semitic stereotypes – but was that intentional?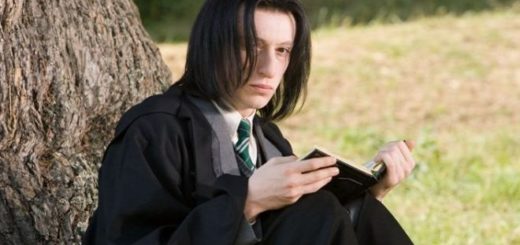 What role did Albus Dumbledore play in influencing the man Severus Snape became? And what might it reveal about the kindly headmaster?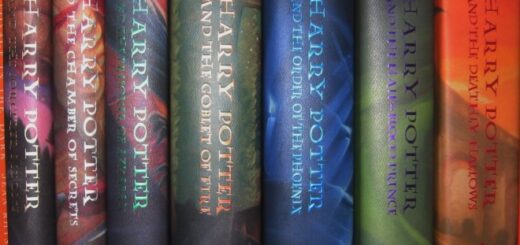 How well does the "Harry Potter" series address the serious issue of consent?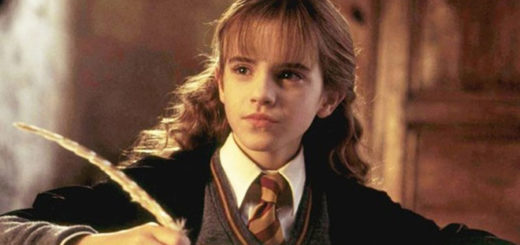 Why do we write fan fiction? Can fan fiction that breaks all the rules of good writing actually benefit its writers and readers? Find out here.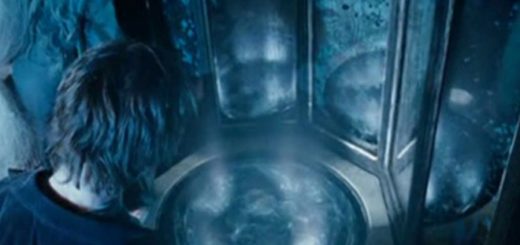 Reading fantasy literature like the "Harry Potter" series can help people struggling with addiction and mental health issues heal.