Category:
Letters to the Editor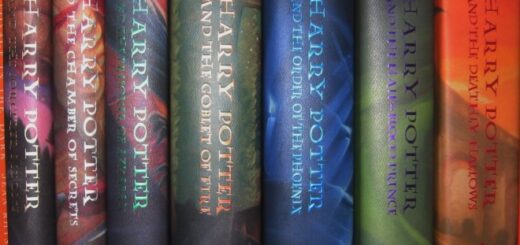 How well does the "Harry Potter" series address the serious issue of consent?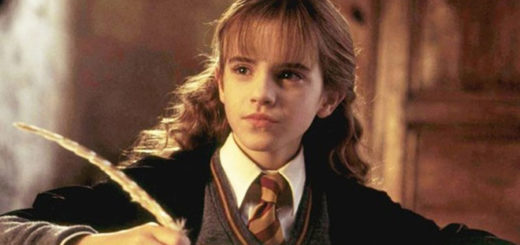 Why do we write fan fiction? Can fan fiction that breaks all the rules of good writing actually benefit its writers and readers? Find out here.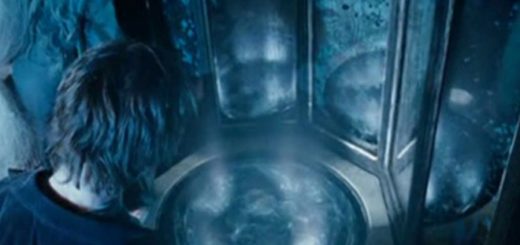 Reading fantasy literature like the "Harry Potter" series can help people struggling with addiction and mental health issues heal.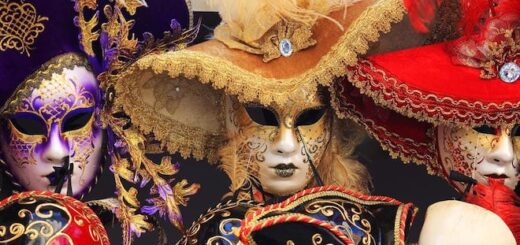 It's Carnival! Let's dive into the world of a magical Carnival. What costumes, food, and floats would each character make?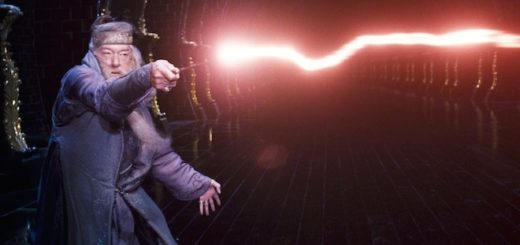 If the Elder Wand makes the user practically invincible, how does Dumbledore win it from Grindelwald?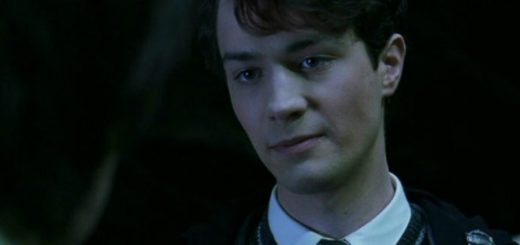 How did the seemingly charming Riddle turn into the obsessive mass murderer Voldemort? Click here for the psychology behind Riddle's transformation.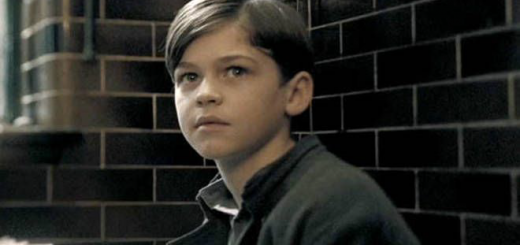 Was it nature or nurture that turned Tom Riddle into Voldemort? Join us in a deep-dive psychological study to uncover the roots of Voldemort's evil.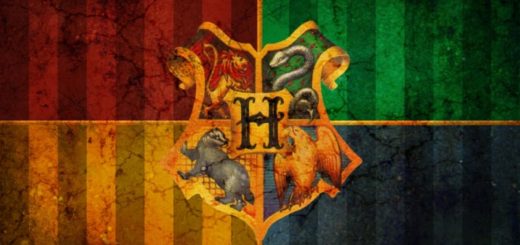 We all have our preconceived notions of what the Houses are like, but does the data support them?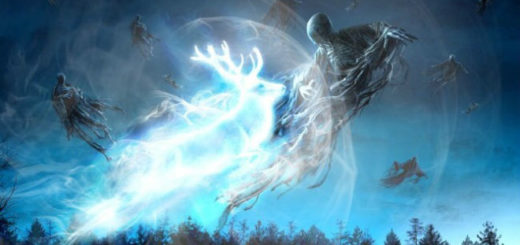 Sign up for this study to help two master's students figure out whether reading fictional stories like "Harry Potter" can help people's mental health.