Category:
Letters to the Editor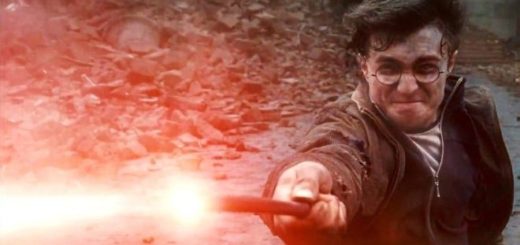 The "Harry Potter" series has empowered an entire generation of fans to be politically engaged and stand up against injustice.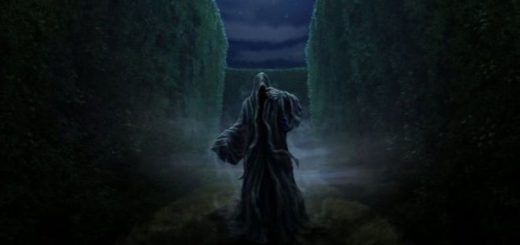 This reader describes how becoming a parent has changed the way she interprets and engages with certain aspects of the "Harry Potter" series.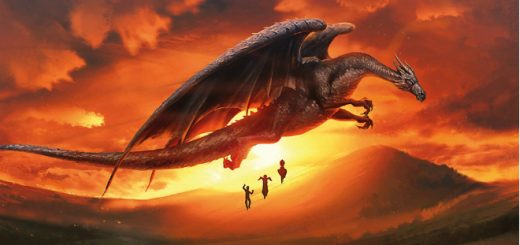 "Harry Potter" is often categorized as a fantasy series, but where within the context of fantasy genre would it lie?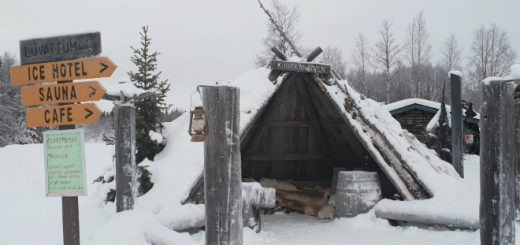 The "Harry Potter"-themed Levi Ice Hotel – Luvattumaa in Finland contains several stunning ice sculptures that would rival "ze Palace of Beauxbatons."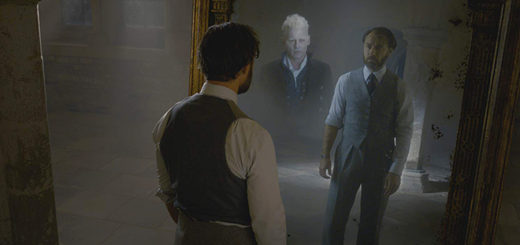 When Albus Dumbledore recovers the vial containing the blood pact with Gellert Grindelwald, he moves closer to their eventual confrontation. The symbolism of phoenixes and dragons, drawn from a long history of beast mythology, foreshadows the movement of their story from 1927 to 1945.

In the second "Fantastic Beasts" installment, J.K. Rowling brings Grindelwald to the foreground, emphasizing, in his characterization, his inner beast: the dragon. From his distinctive eye to his ability to envision the future, he has much in common with the dragons of universal myth.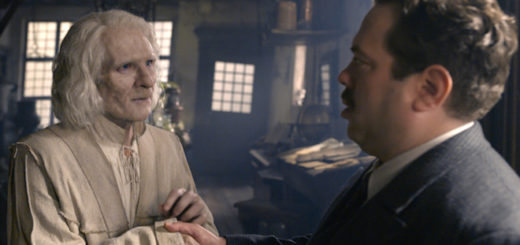 Nicolas Flamel's fragile state in "Fantastic Beasts: The Crimes of Grindelwald" might imply that while the Elixir of Life can prevent the drinker from dying a natural death, it does not stop the aging process or protect one from mortal wounds.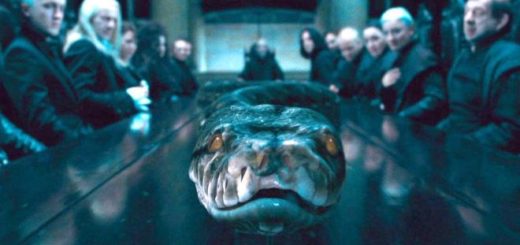 Explore the historical relationship between the characterization of Nagini in "Fantastic Beasts" and the way that serpents have been depicted in mythology.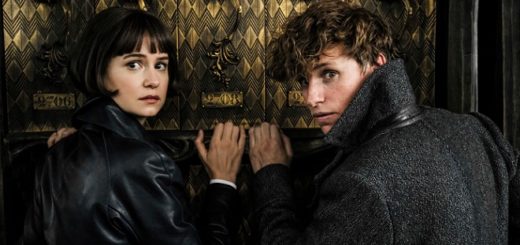 As the second "Fantastic Beasts" movie, "Fantastic Beasts: The Crimes of Grindelwald" fails to exist as a stand-alone entry in the series.