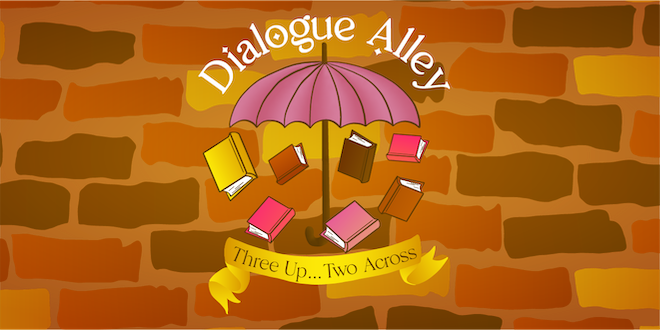 Welcome to the world of Harry Potter book collecting! On each episode, hosts Carly, Erik, and Melanie discuss the never-ending adventure of collecting Harry Potter translations from all over the world. Join in as they explore the physical books that helped make Harry Potter a worldwide phenomenon. Whether it's a conversation about different cover art, spreading the need-to-know information about that rare translation or signed book, or everyday magical chatter, they've got you covered.
Listen to us on Apple Podcasts, Audible, Google Podcasts, Spotify, and Spreaker.
Listen to "Dialogue Alley" on Spreaker.
Website
Twitter
Instagram
Patreon
Email