715 Search results
For the term "
butterbeer
".
This is probably the easiest butterbeer recipe you'll ever find.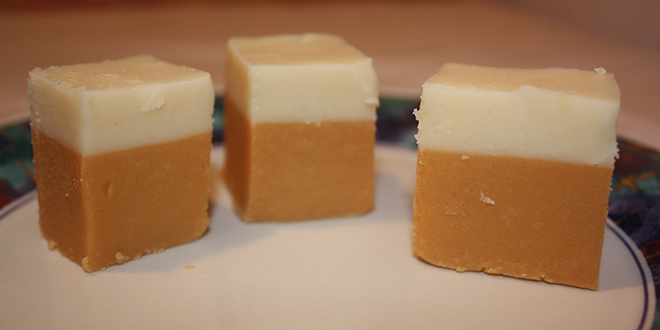 Candy making and potions are both an exact science. This recipe comes from none other than the Half-Blood Prince himself, who made this fudge for Lily Potter as a gift when they were young.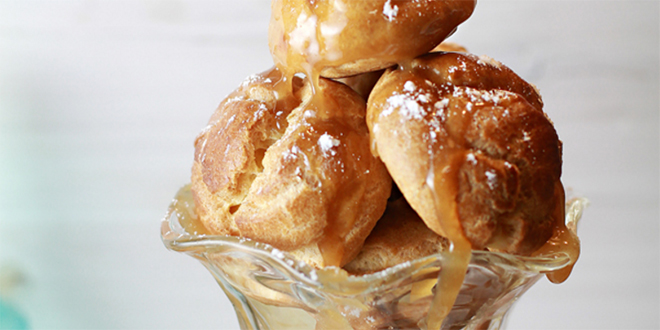 This butterbeer sauce can turn any simple dessert into a wizarding world-themed masterpiece!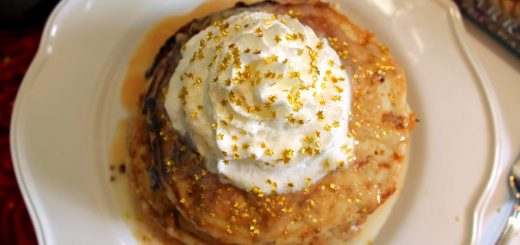 Whether you're making them for breakfast, dessert, parties, or any meal of the day, these pancakes are sure to bring a magical smile to your face!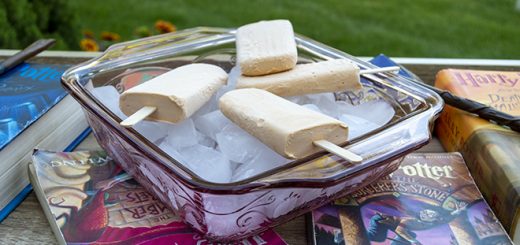 Try this simple Butterbeer popsicle recipe!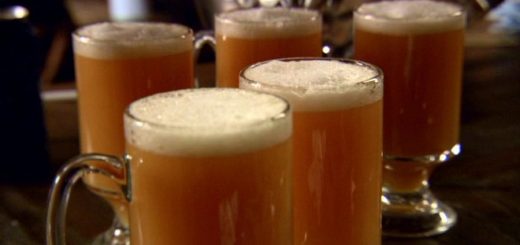 How much butterbeer do you drink when visiting the Wizarding World of Harry Potter parks? We know we've definitely contributed to this eye-popping record number of sales.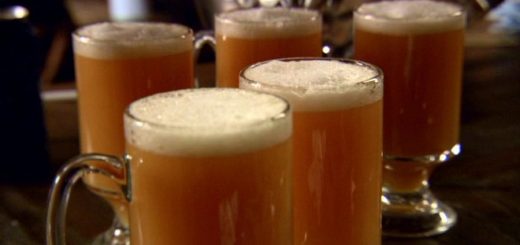 The Sugar Shack in Virginia Beach, Virginia, will have this special donut, which also features a beautiful Golden Snitch, for one day only.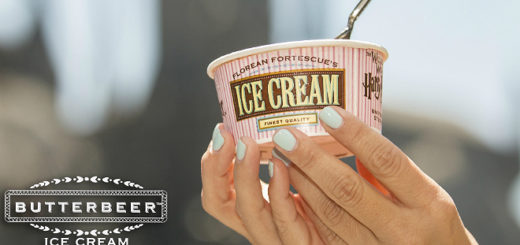 Butterbeer ice cream is now available in two forms at Universal parks! We break down the differences between soft serve and hard-packed, as well as give our verdict on the flavor.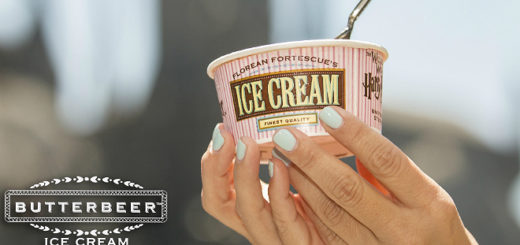 Beat the heat this summer with butterbeer ice cream, now at the Wizarding World of Harry Potter at Universal Studios Hollywood! Find out more about where you can get this cool treat!