247 Search results
For the term "
john granger
".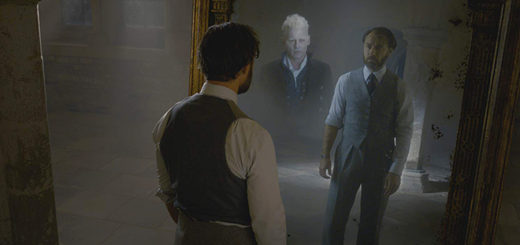 An analysis of the term "blood troth" reveals how Dumbledore's love for Grindelwald was foreshadowed in the previous movie.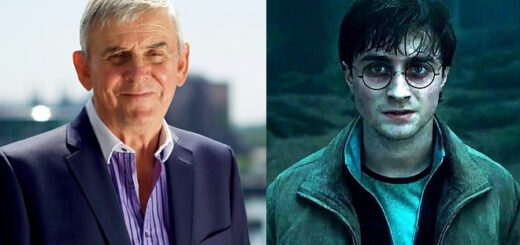 From "Potter" panic to J.K. Rowling's Christian beliefs, Ernie Rea discusses the Christian allegory and religious themes in the "Harry Potter" books.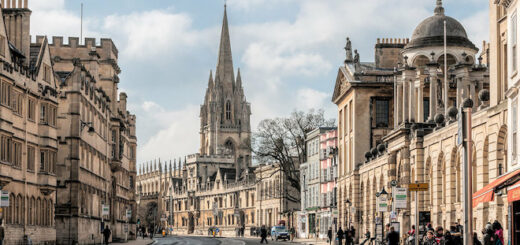 Through literary clues, Dr. Beatrice Groves reveals how Diagon Alley may have been inspired by Oxford's High Street.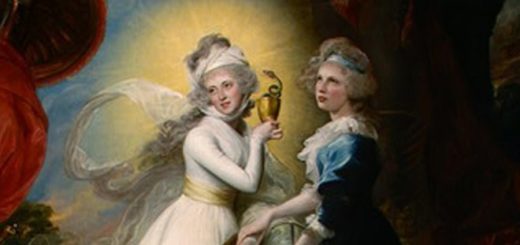 Were you surprised by the murderer in "Troubled Blood"? A closer look at "The Faerie Queene" epigraphs reveals extra clues that lead you in the direction of the proper suspect…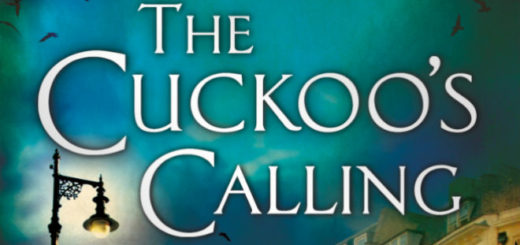 Dr. Beatrice Groves argues that the unnamed poem Lula Landry recites in "The Cuckoo's Calling" is Walt Whitman's "Of the Terrible Doubt of Appearances" – a poem that connects to the theme of handfasting in both "The Cuckoo's Calling" and "Harry Potter and the Half-Blood Prince".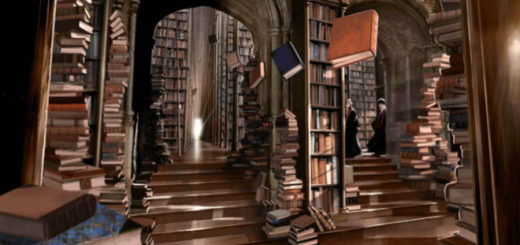 J.K. Rowling has a wide knowledge of children's books, many of which have influenced the "Harry Potter" series. How many of these classic stories have you read?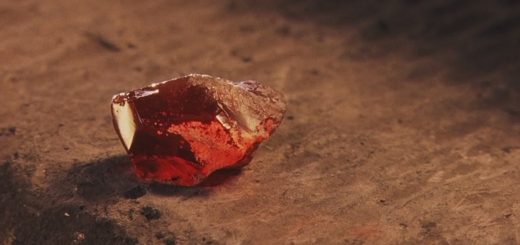 Dr. Beatrice Groves looks further into the origins of the phrase "solve et coagula" and the way in which it encapsulates Rowling's own metaphors for her "process."
Last year, J.K. Rowling got a tattoo of the alchemical Latin phrase "solve et coagula." Read about how the phrase has an intimate connection with everything she writes.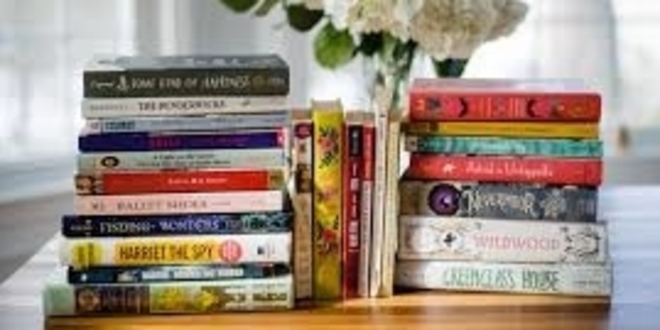 If you're looking for books to read in quarantine, look no further. These "Harry Potter" analysis books will change the way you think about the series forever.