2709 Search results
For the term "
Ron Weasley
".
Cheers to the redheaded underdog!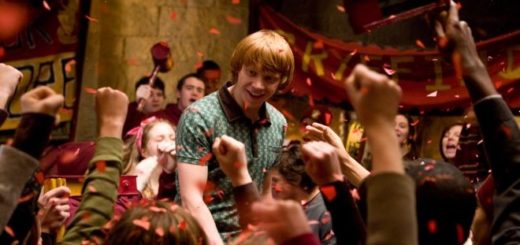 Why would Dumbledore choose Ron? Even if he didn't want to put the pressure on Harry, there was still Seamus, Dean, and Neville to choose from. But he chose Ron, and I think I know why…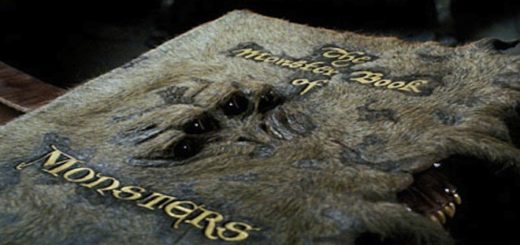 Harry and Ron stumble upon Tom Riddle's diary in Moaning Myrtle's bathroom. Harry's first response is to pick it up—logical, right? Not to Ron. He's been in the wizarding world long enough to know not to trust a—dun, dun, duuunn—book! …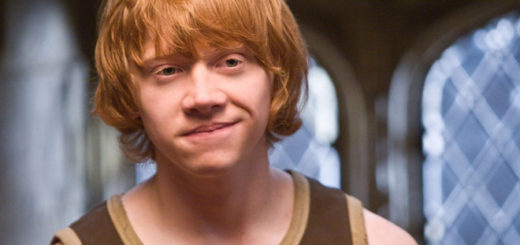 When we first meet Ron Weasley he is alone in a train car. The youngest of six boys. Tucked away. Forgotten about. But then, Harry Potter asks if he can sit with him….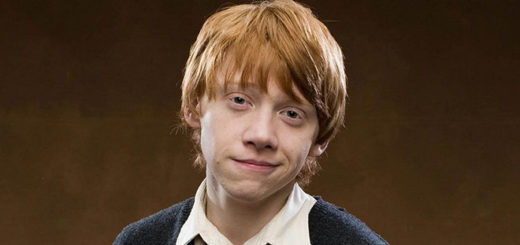 You may not be the Chosen One or the Brightest Witch of Your Age, but you might be Ron. It may not sound as glamorous but it is still pretty terrific.
Jim Kay is to base his illustrations of Ron Weasley on a British school boy. We previously reported that Kay is to fully illustrate the "Potter" series, with the first book due for release in 2015.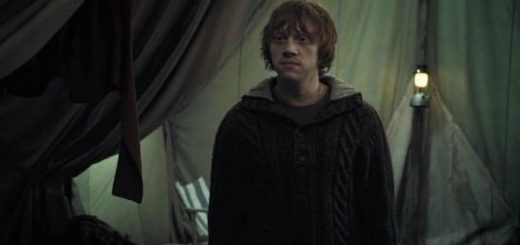 "Because Fred gave me a spell once to turn 'im yellow…"
The Harry Potter Shop is celebrating Ronald Bilius Weasley's birthday today with a special sale on select Ron Weasley and Gryffindor merchandise. But you must hurry to take advantage of the sale as it...
The members of the Harry Potter trio have done their best to showcase not only a wide range of acting talents but also what appears to be a purposeful departure from the wholesome images they earned on the set of the Potter films. Now, Rupert Grint's new role will be that of a drug addict porn star in the film The Necessary Death of Charlie Countryman.