14971 Search results
For the term "
harry potter
".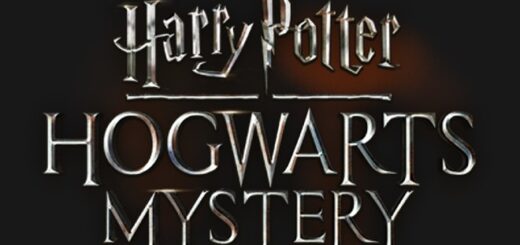 "Harry Potter: Hogwarts Mystery" is celebrating its fourth anniversary. Check out the surprises and adventures happening right now.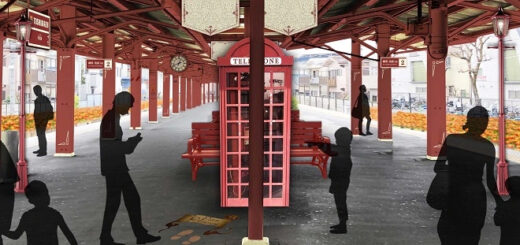 Two train stations in Tokyo are bringing the magic with "Harry Potter" makeovers.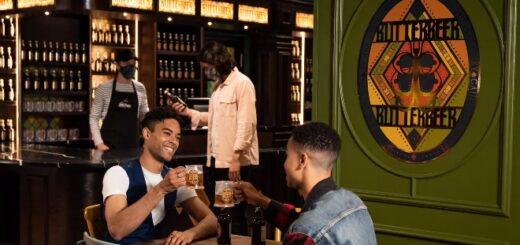 A "Harry Potter" takeover will be coming to Covent Garden in London, UK this Easter in partnership with the "Harry Potter Photographic Exhibition."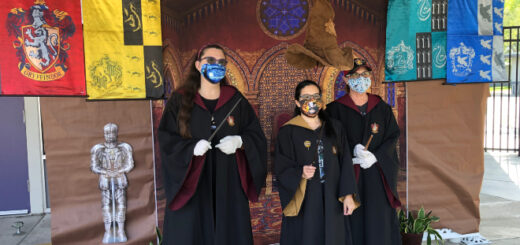 Teacher and "Harry Potter" fan Lisa Beaudry has been creating unforgettable and immersive "Harry Potter" experiences for her students.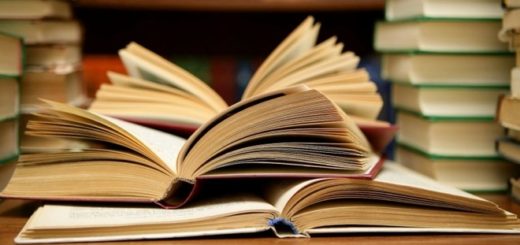 Nothing screams "bookworm" like a room full of books… and book-themed DIYs.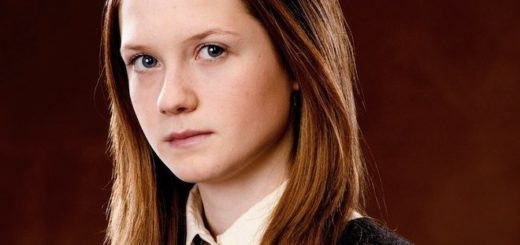 The filmmakers had to remove a lot of the book's contents for the film, including trimming some of the female characters' presence.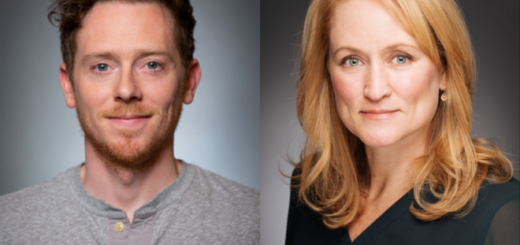 The Broadway production of "Harry Potter and the Cursed Child" has announced the casting of its newest Harry and Ginny Potter.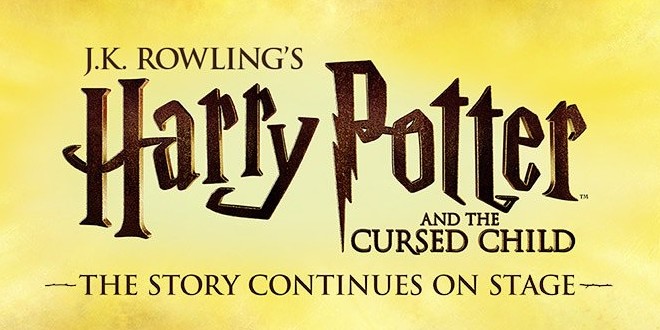 "Harry Potter and the Cursed Child" is called the eighth "Harry Potter" story. But its characterizations contradict those from the original series.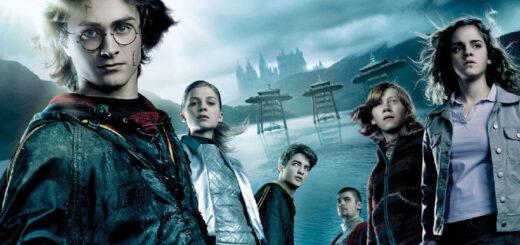 How would a Hufflepuff handle "Harry Potter and the Goblet of Fire"? We've got a diary entry that explains everything.