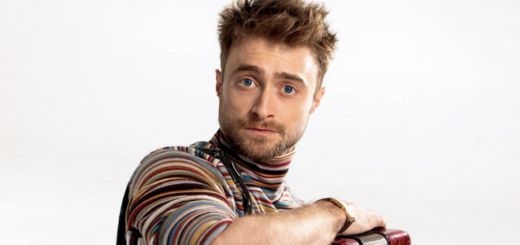 Daniel Radcliffe is set to grace our screens once again, but not in the way you think.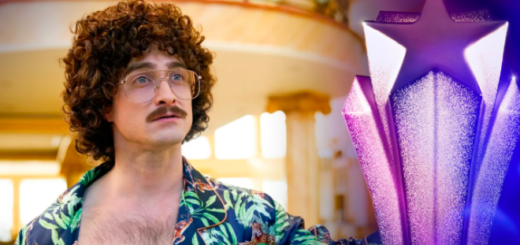 We're running through all the wins and losses for Wizarding World alumni at the 28th Critics Choice Awards last night.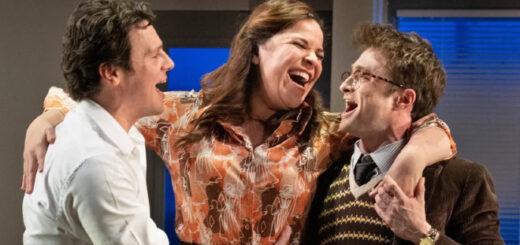 Several TikTok videos showed audience members asking questions to "Merrily We Roll Along" stars after frigid temperatures canceled the performance.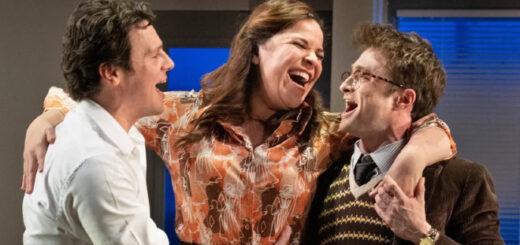 Daniel Radcliffe, Lindsay Mendez, and Johnathan Groff will continue to star in "Merrily We Roll Along" when it transfers to Broadway next fall.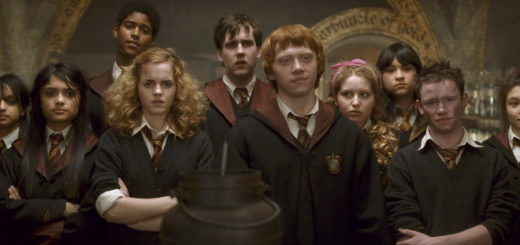 Is Potions your favorite subject? Take this GNOME trivia quiz to check if you are one of the talented few who know all about Potions at Hogwarts.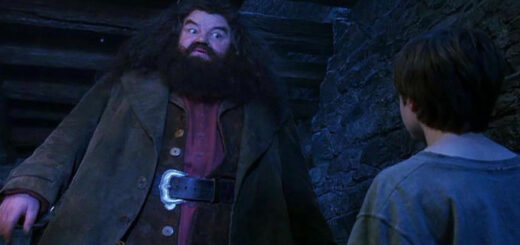 Daniel Radcliffe discussed "Weird: The Al Yankovic Story" and "Harry Potter" memories on a recent podcast.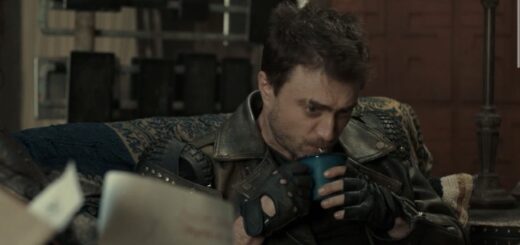 Rupert Grint and Daniel Radcliffe will be gracing our televisions in different shows this coming January.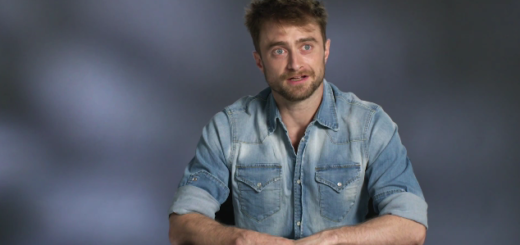 The star has expanded on characters old and new and reaffirmed his support for the LGBTQ+ community.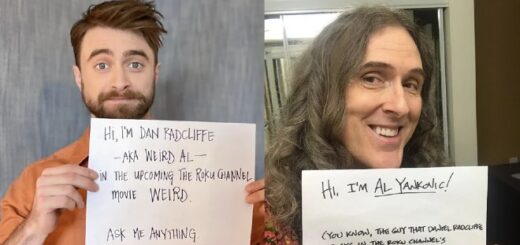 The two got candid about everything from candy to careers and of course, "Weird: The Al Yankovic Story."