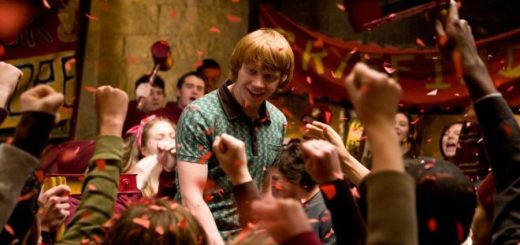 Bring the magical world to life with this guide to creating magical crafts, Hogwarts feasts, and Sorting Ceremonies.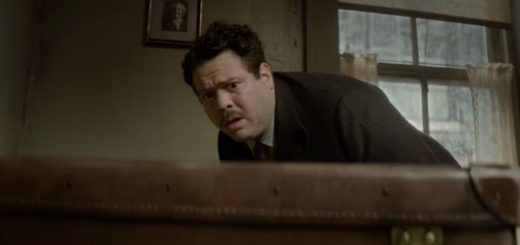 Sure, it's fun to dream about being a wizard. But there would be a couple of downsides if that dream ever came true. Maybe it's not so bad being a Muggle?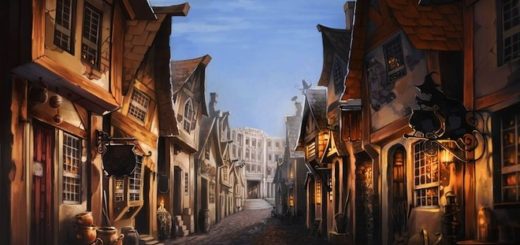 Check out the Black Friday Deals going on at stores across Diagon Alley!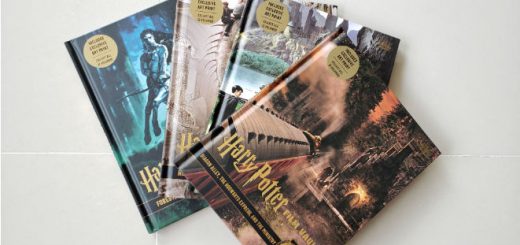 Take a look inside the first four volumes of the beautiful new "Harry Potter: Film Vault" books from Insight Editions – and have a chance to win them!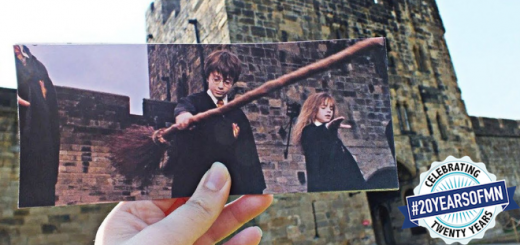 In honor of MuggleNet's 20th anniversary, travel the world with me and discover 20 "Potter" locations you can visit!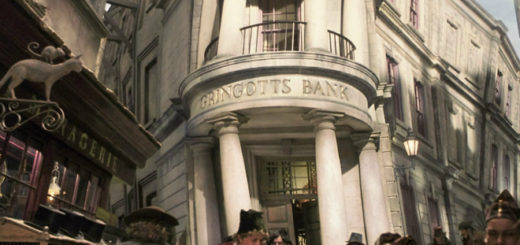 If only wizarding money were real! Explore Gringotts with us as we decide what we'd do with a magical fortune.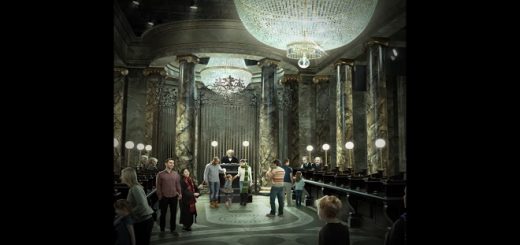 Excitement for the addition to Warner Bros. Studio Tour London – The Making of Harry Potter is growing and the opening is almost here!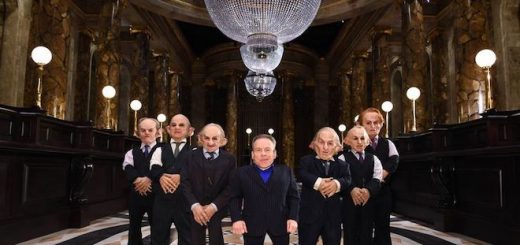 Warwick Davis (Griphook) and James and Oliver Phelps (Fred and George Weasley) gave fans a sneak peek at the new Gringotts set at Warner Bros. Studio Tour London. – The Making of Harry Potter.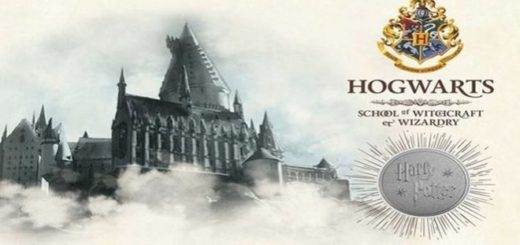 Muggle money receives a magical makeover as the Royal Mint releases its limited-edition "Harry Potter" coins.