Tagged:
Harry Potter: Magic Awakened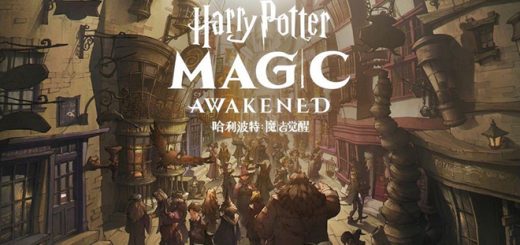 The newest "Harry Potter" mobile game, "Magic Awakened," becomes the top-grossing app in China, Hong Kong, and Macau.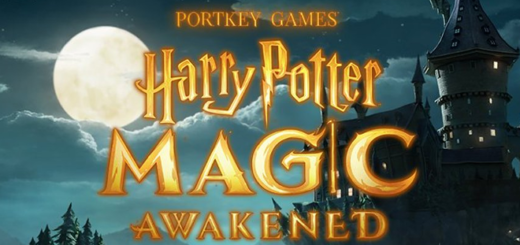 "Harry Potter: Magic Awakened" will be released in China next month, and it looks like other countries could soon follow.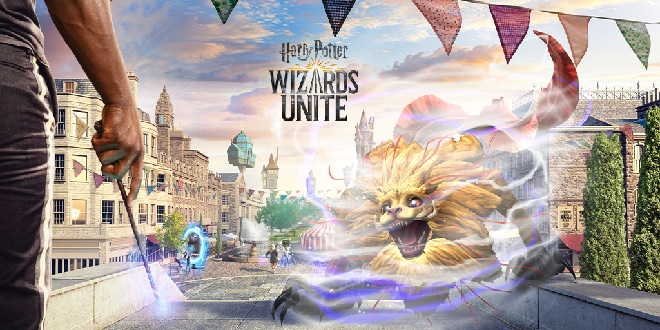 Get ready to visit the Circus Arcanus this month in "Harry Potter: Wizards Unite"! We've also got gorgeous footage from the impending "Harry Potter: Magic Awakened" and a new rumor swirling around that ever-infamous RPG.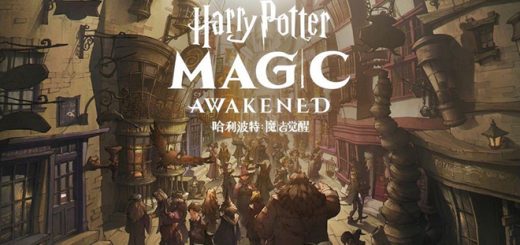 The game "Harry Potter" fans have been waiting for since its existence was rumored last year is here, but the card-based RPG adventure is currently only available in China.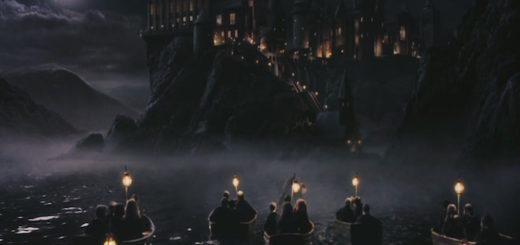 A leaked video suggests that a new "Harry Potter" game will give players more freedom than seen in previous "Potter" games.